Porta Gallery
Relive yourself.
Art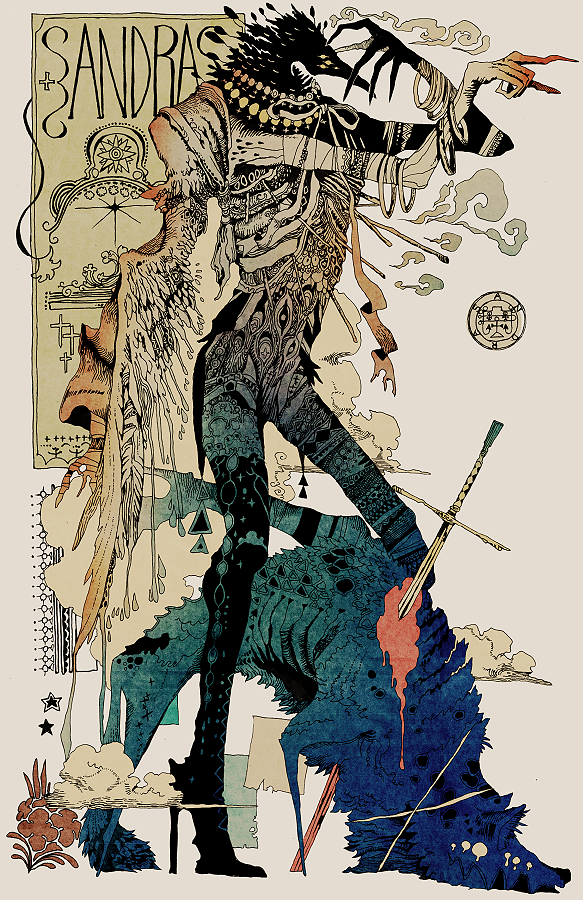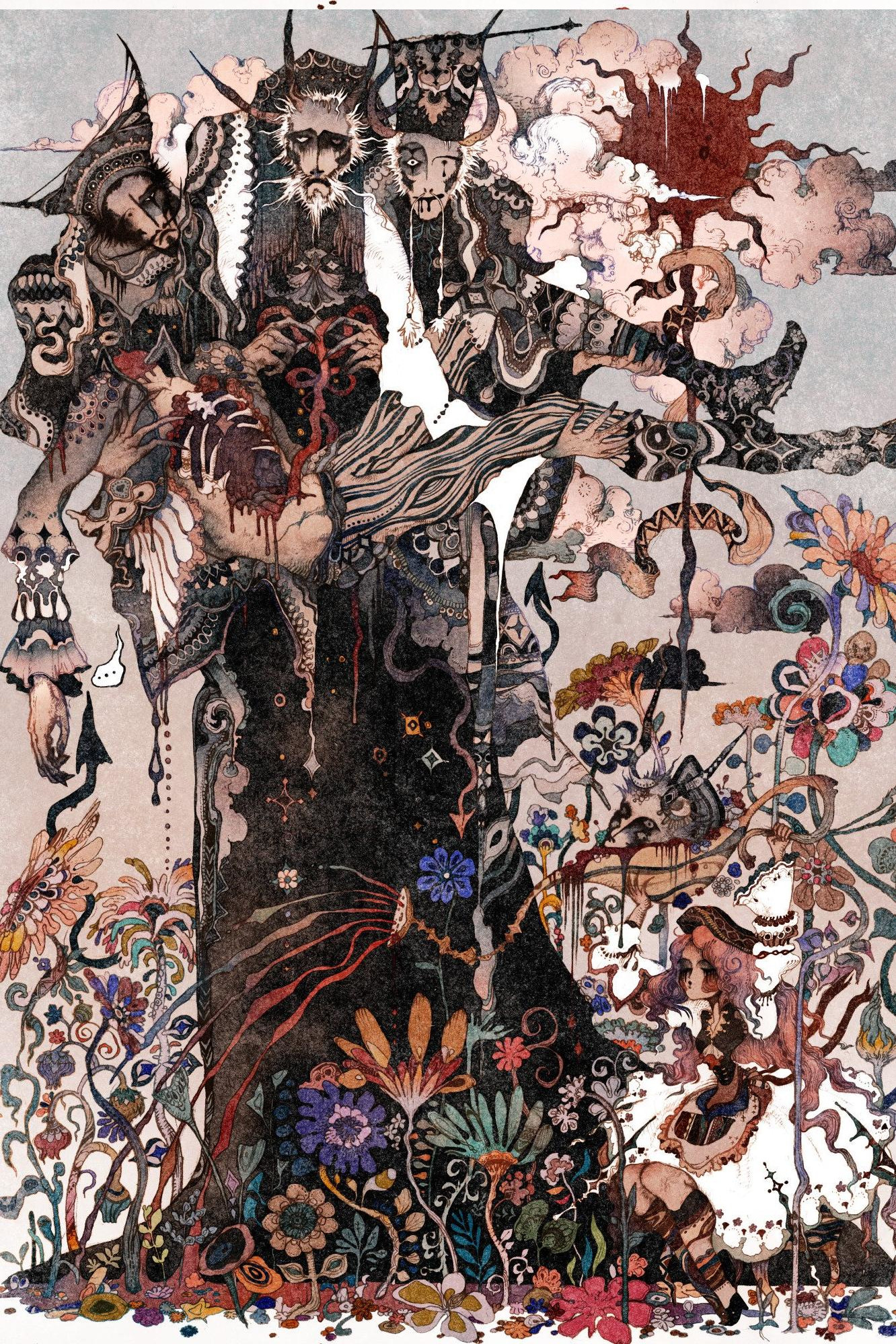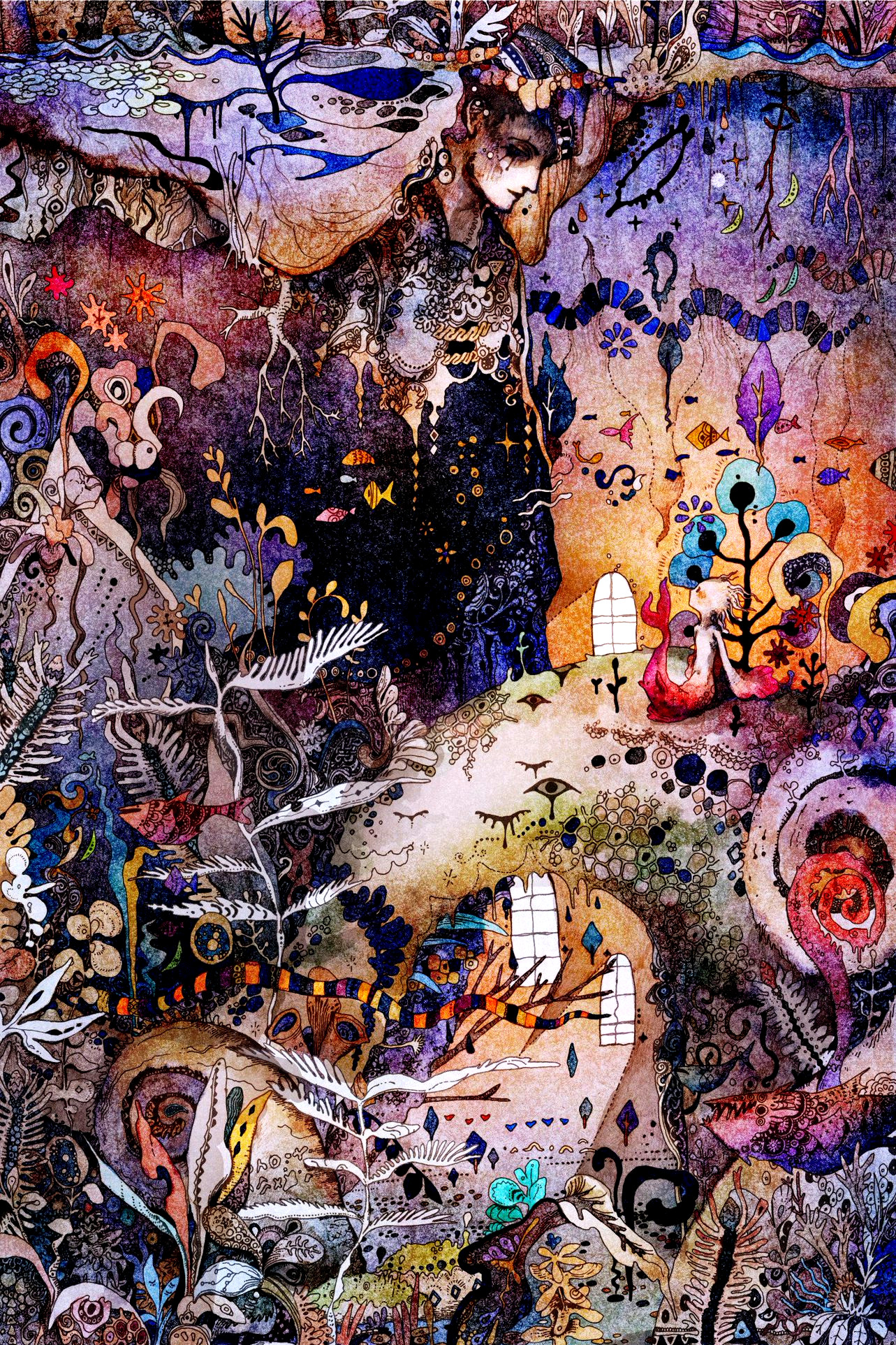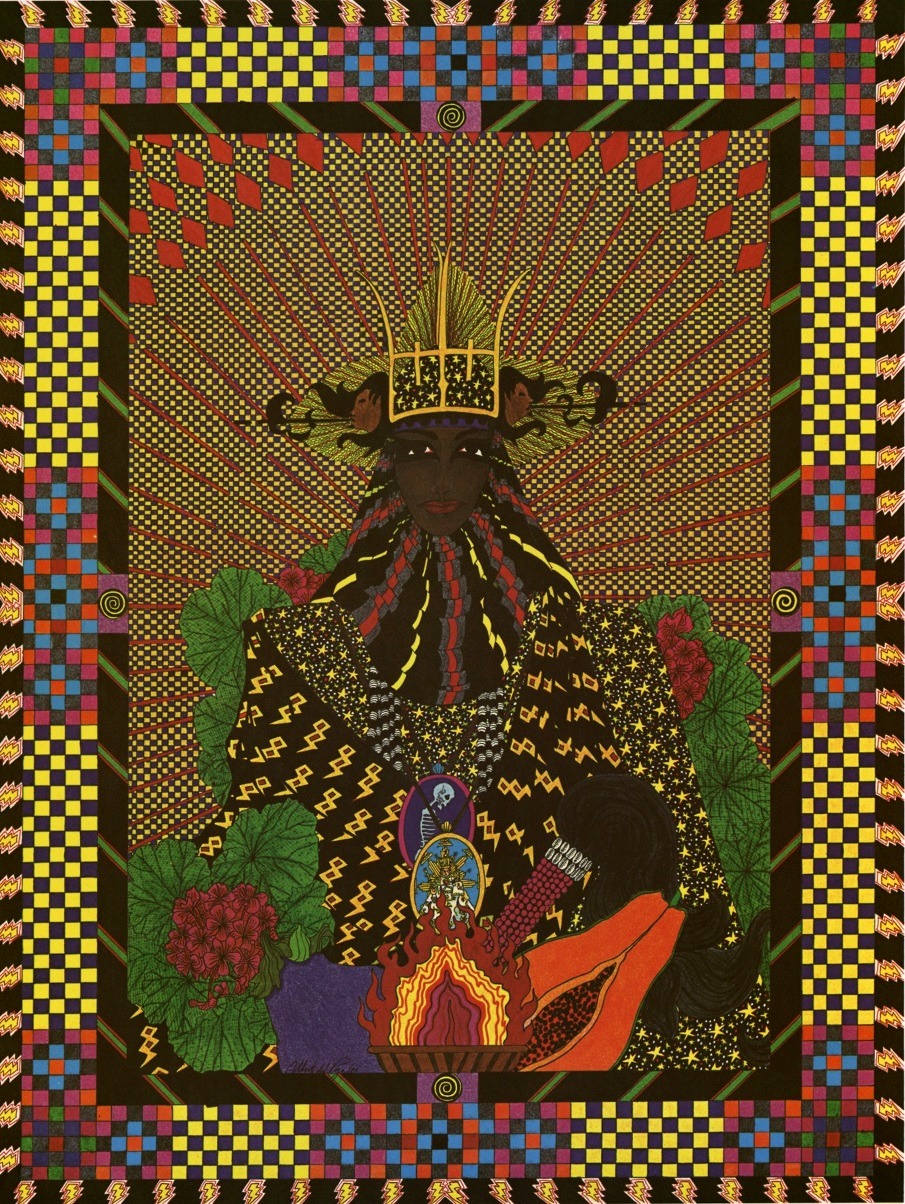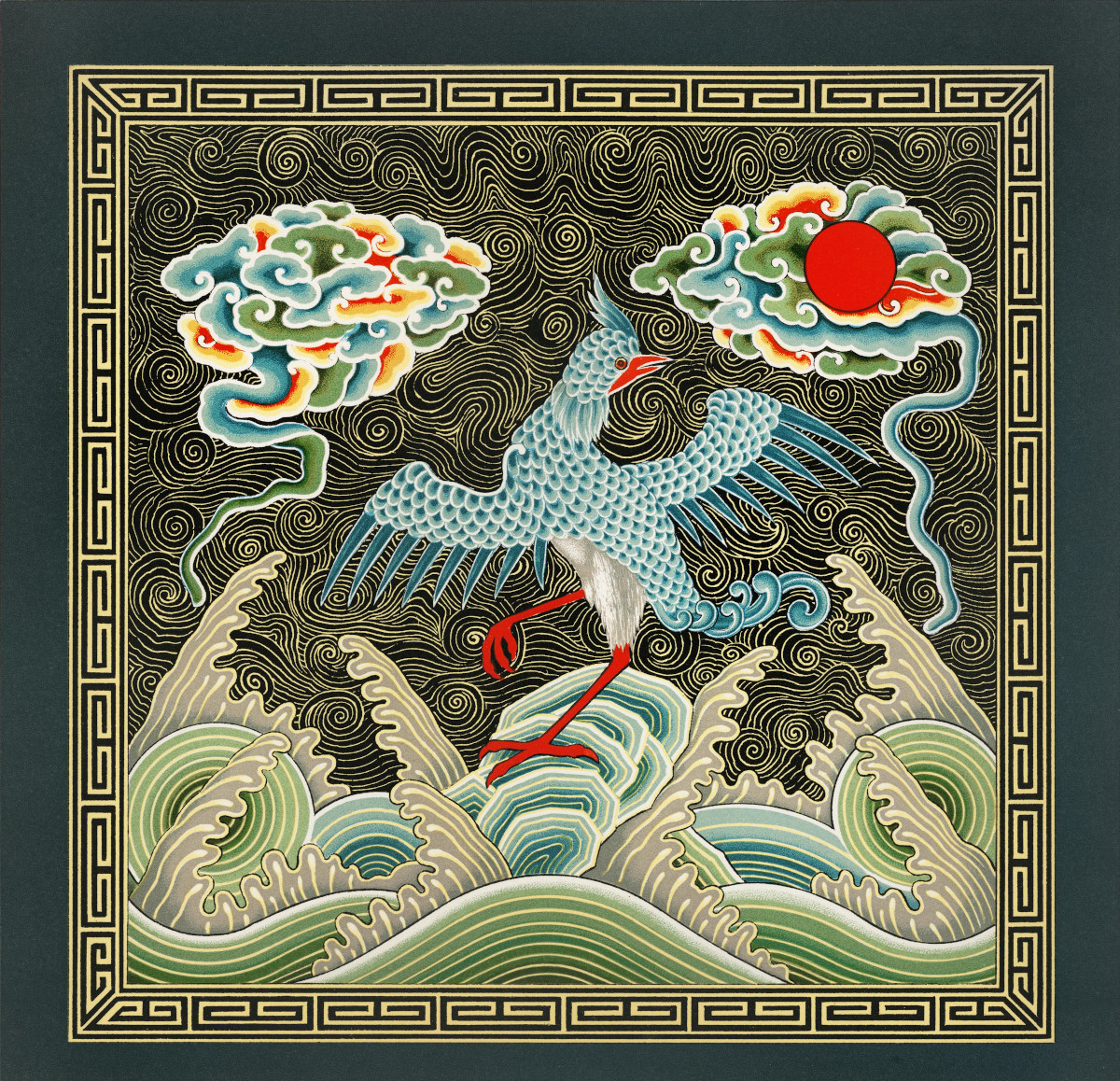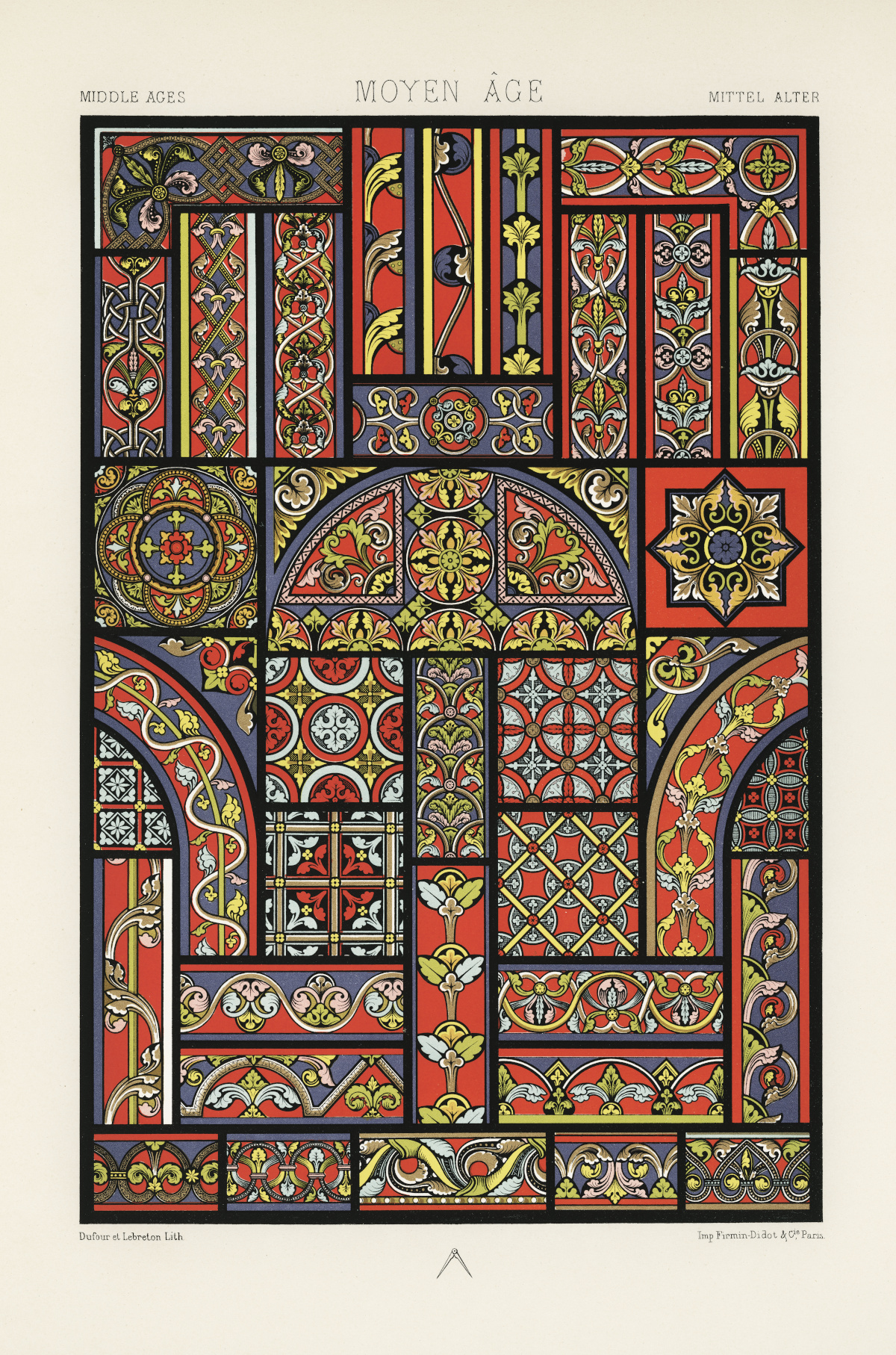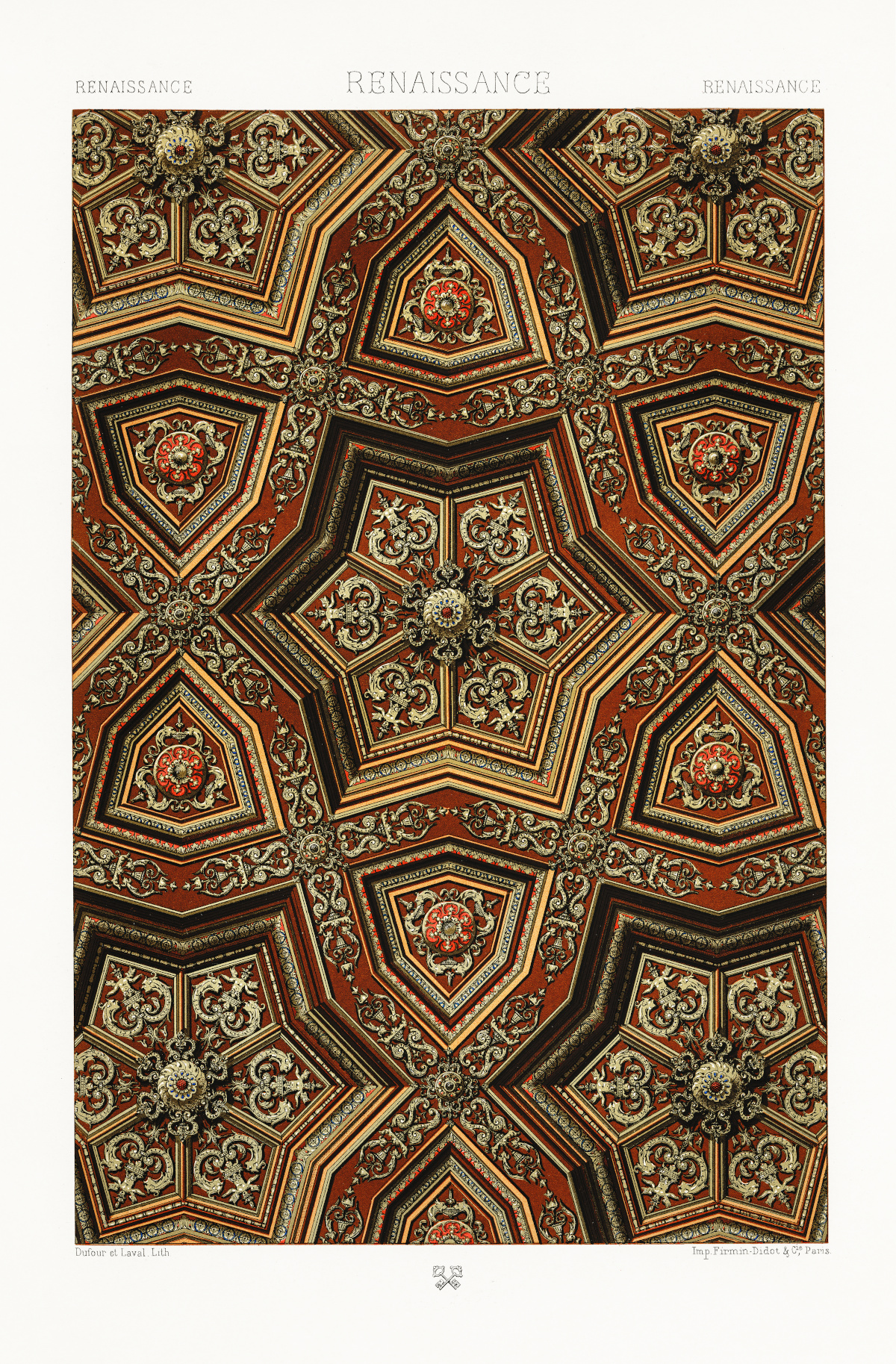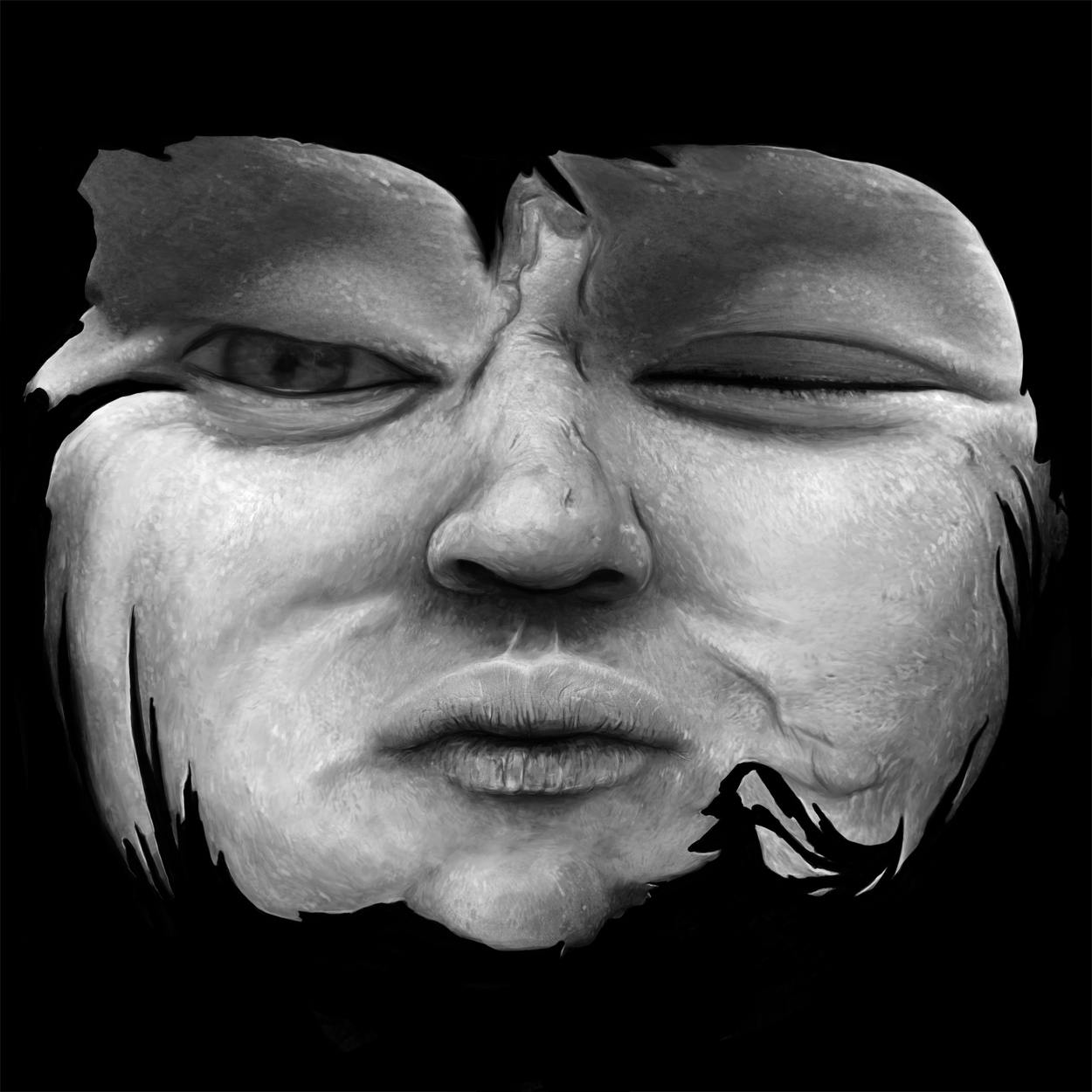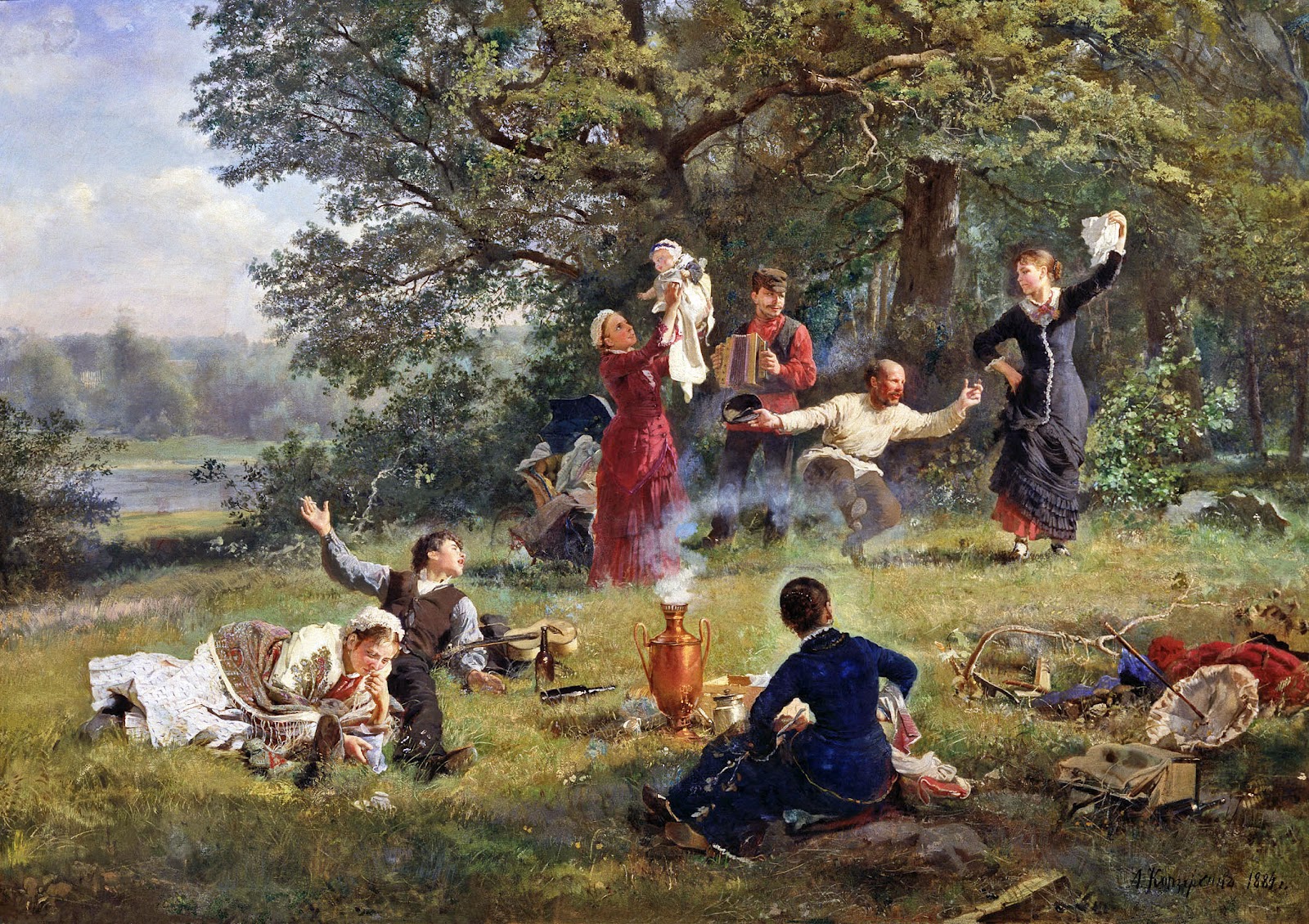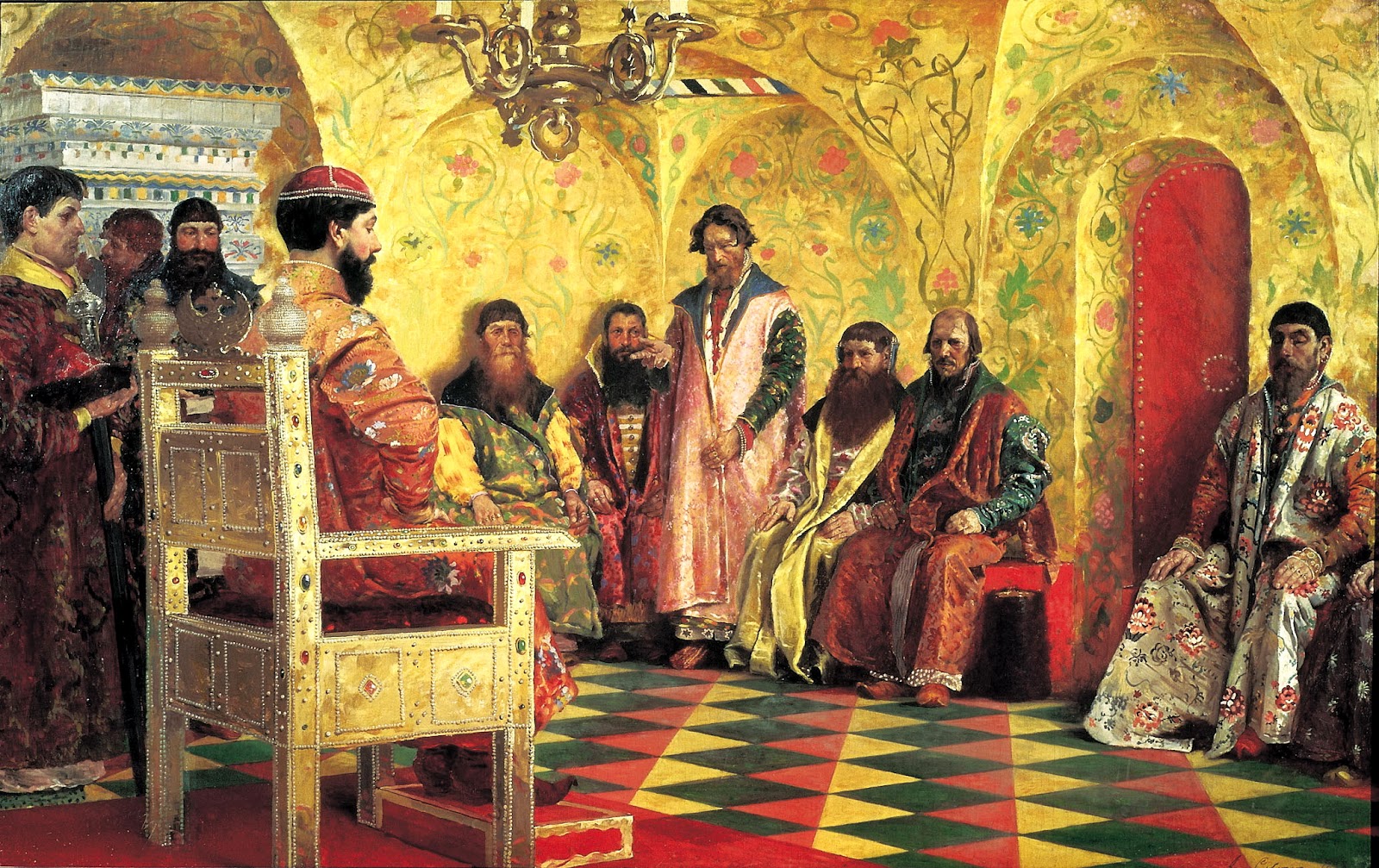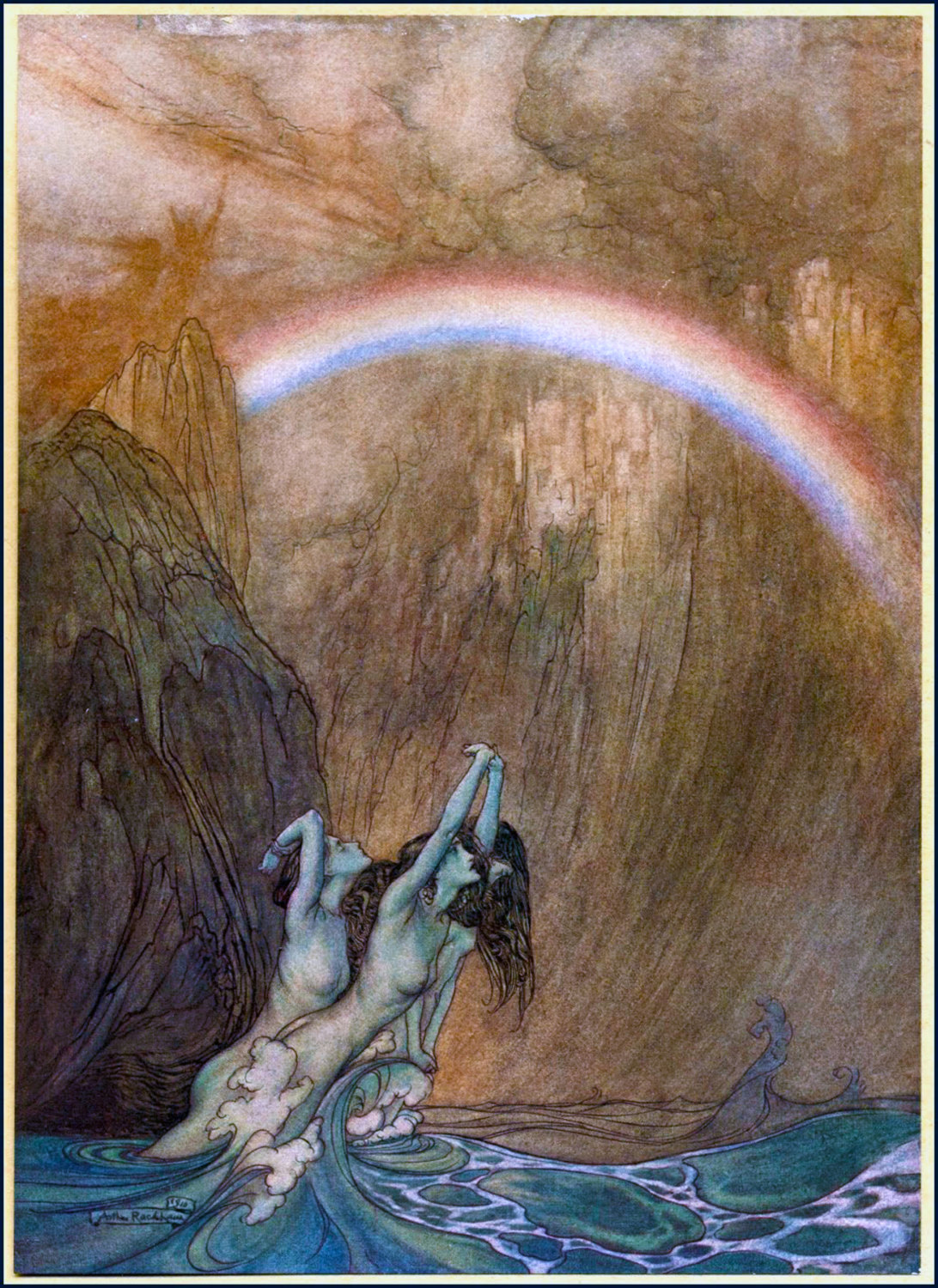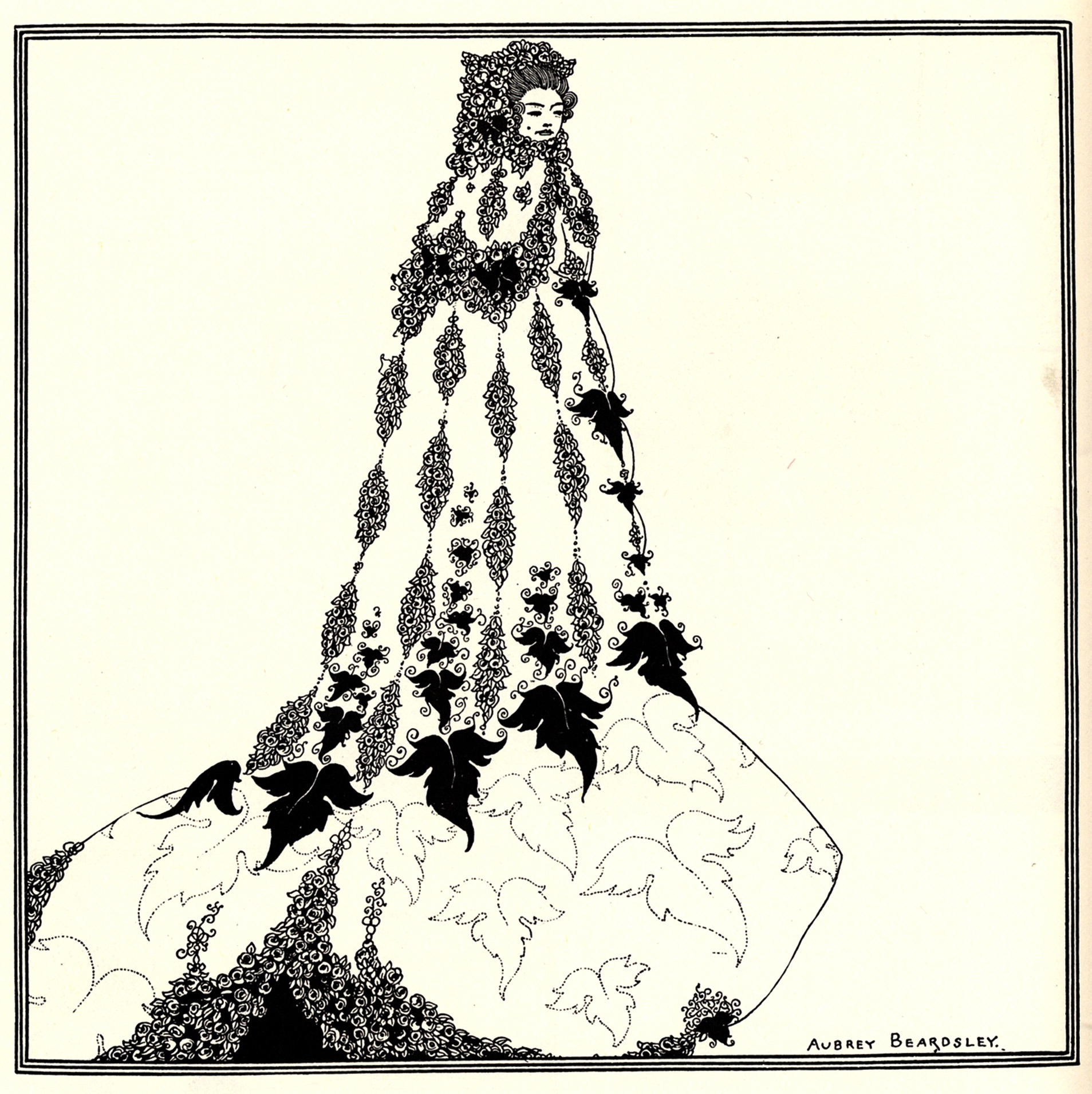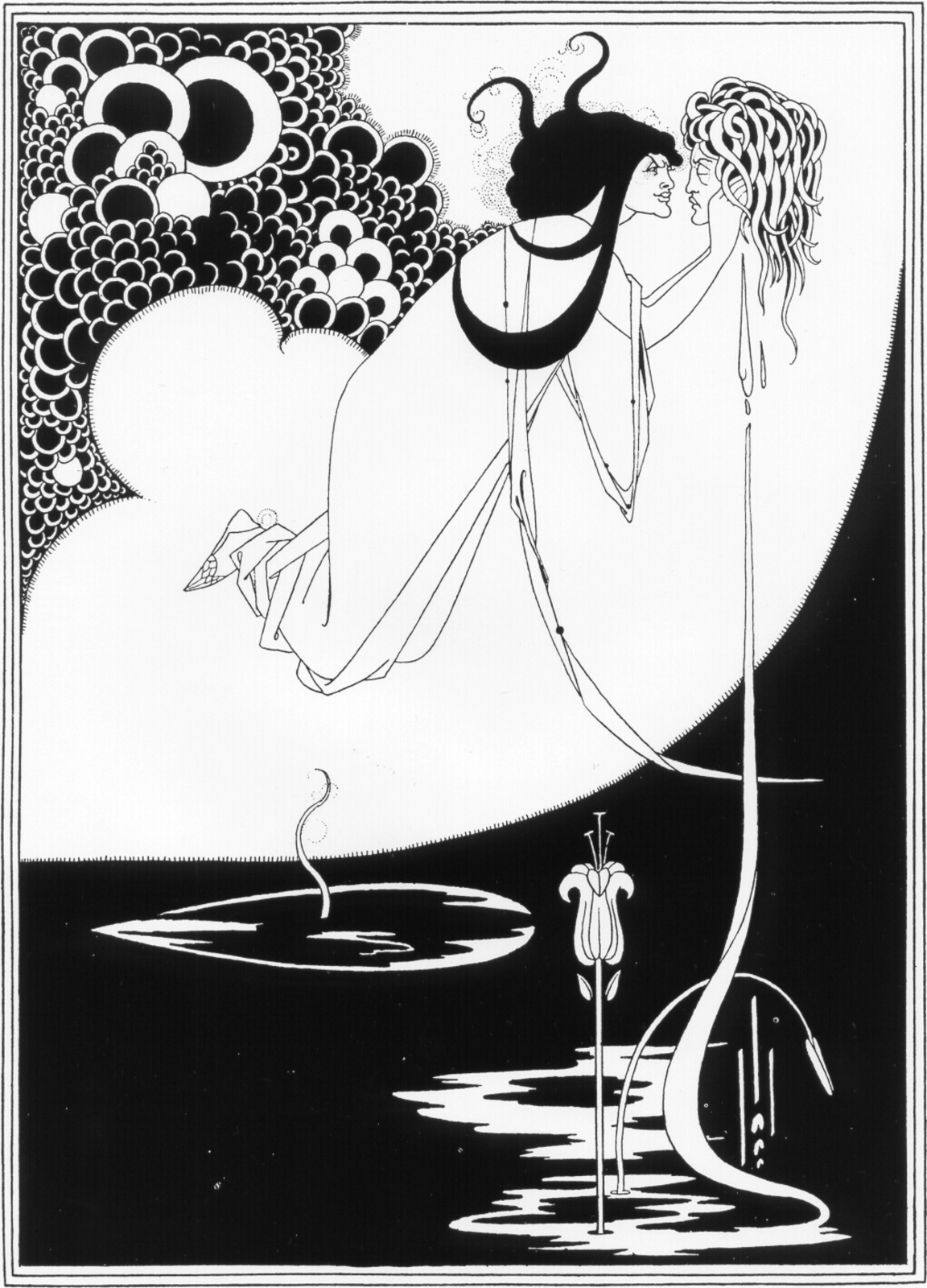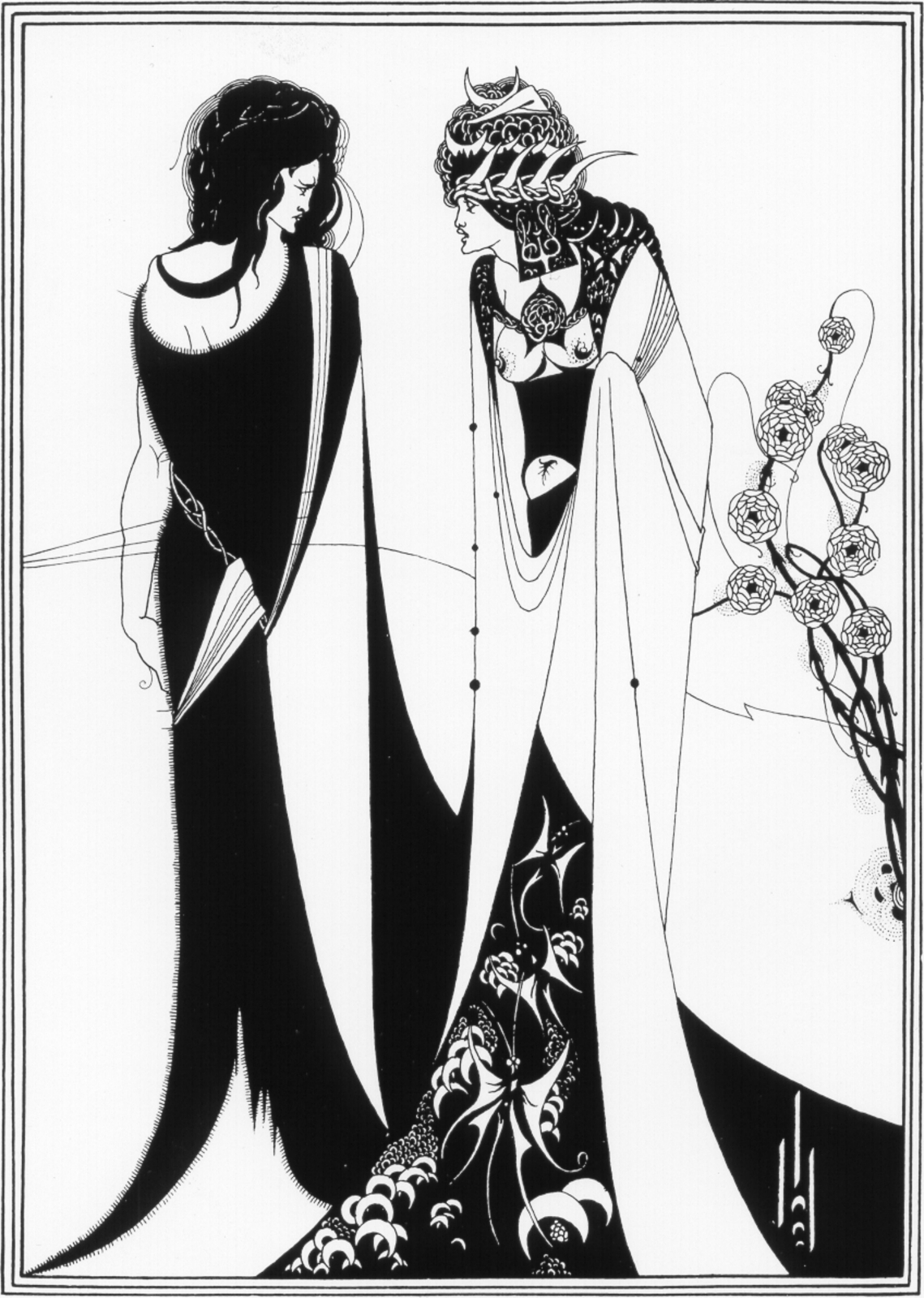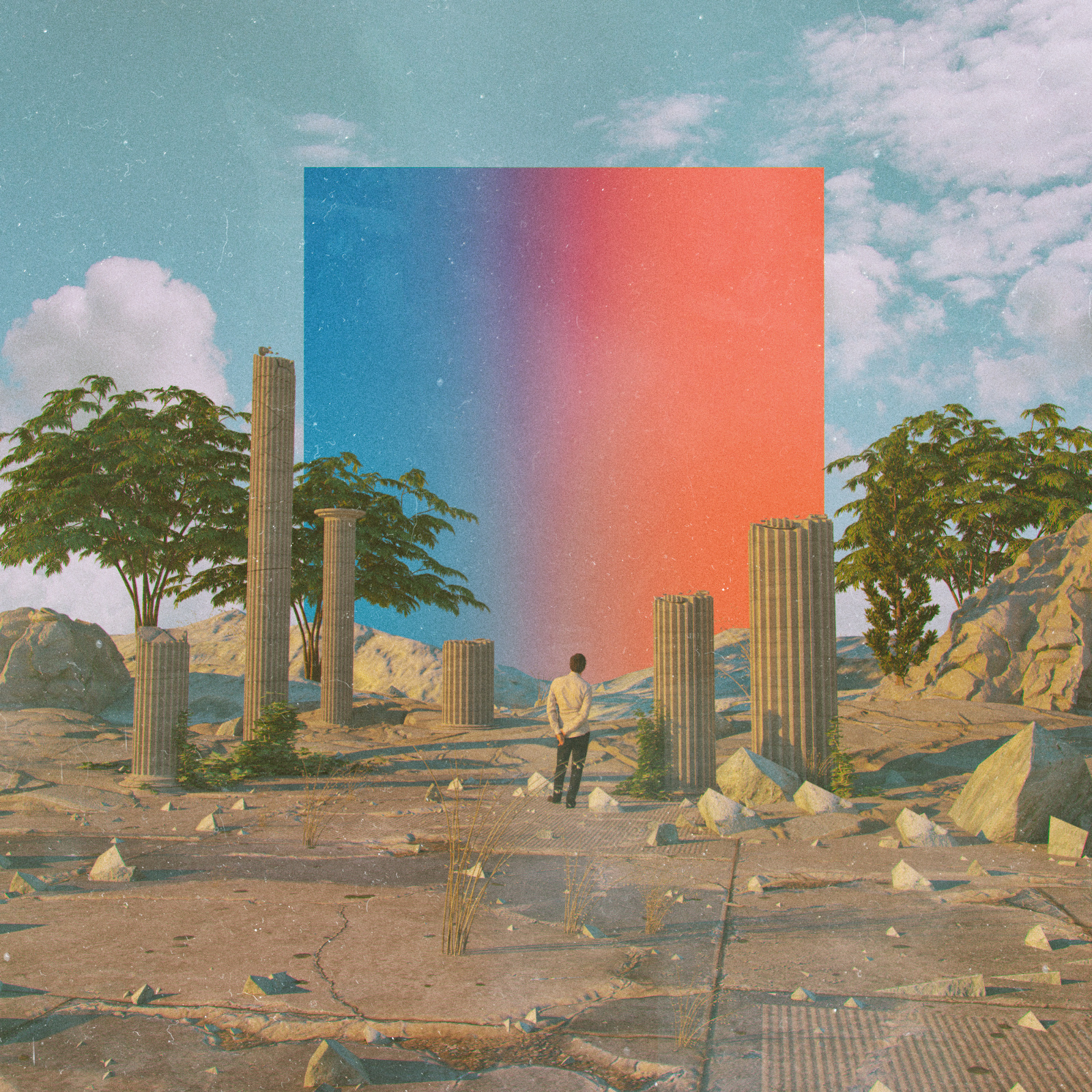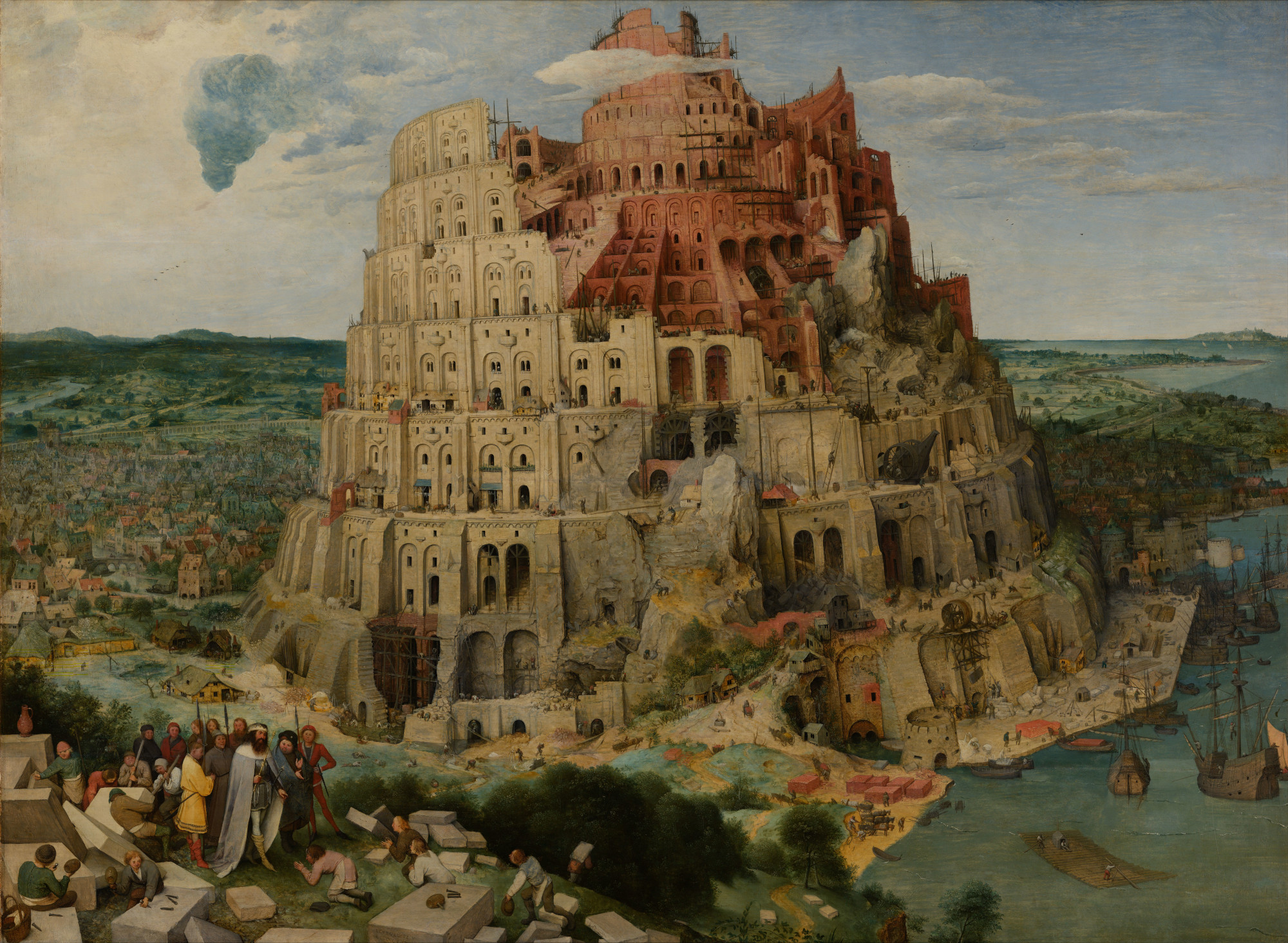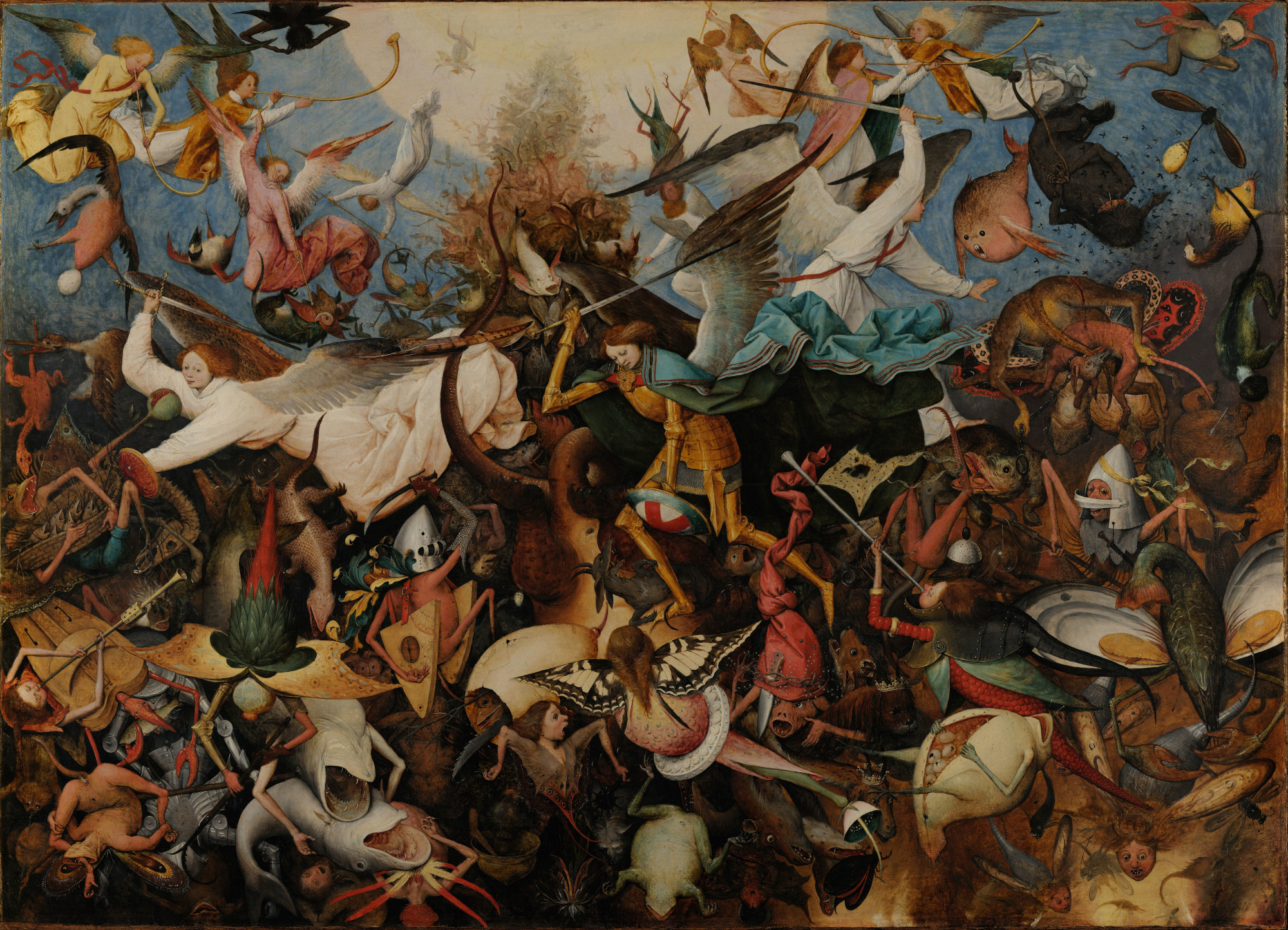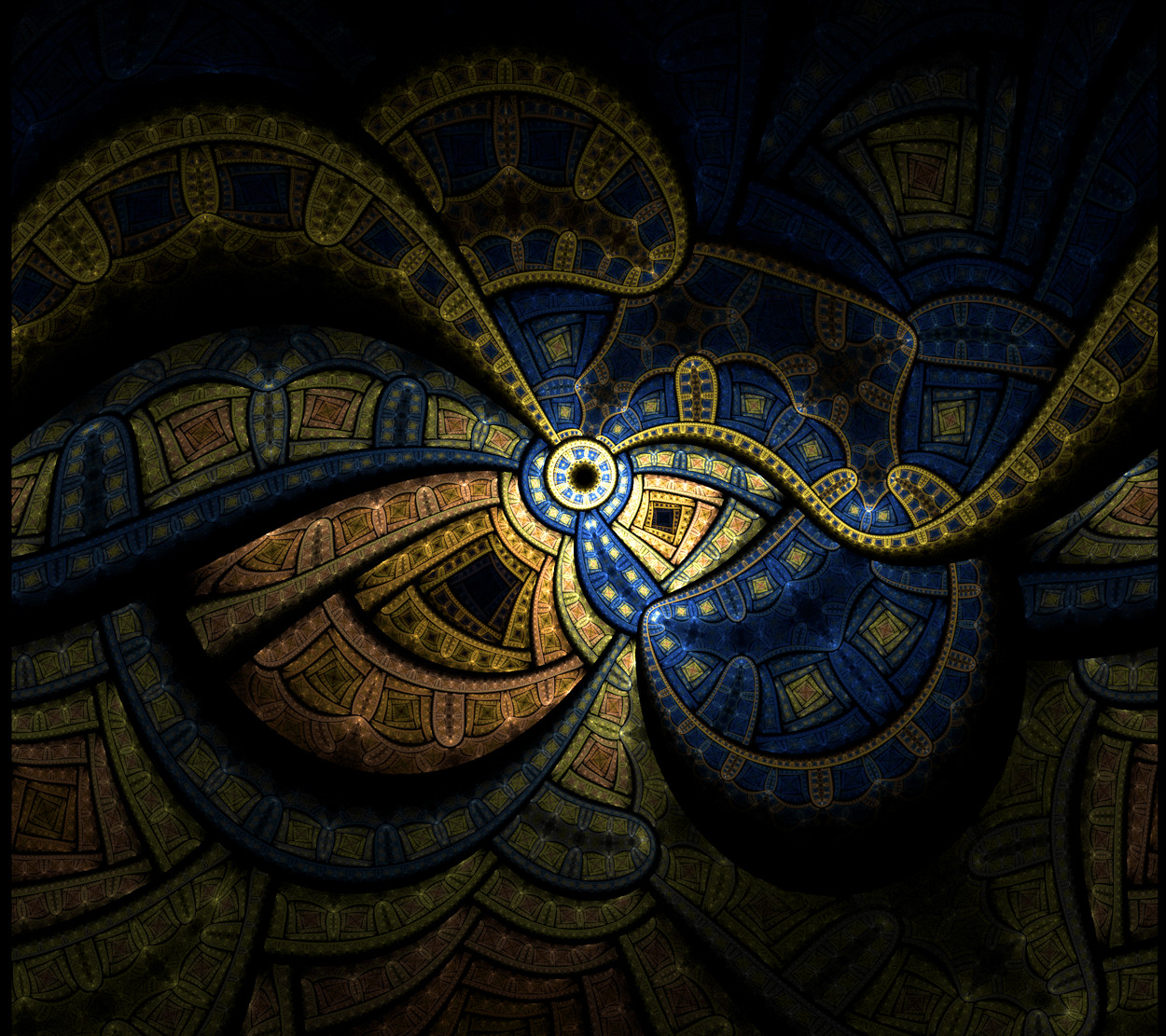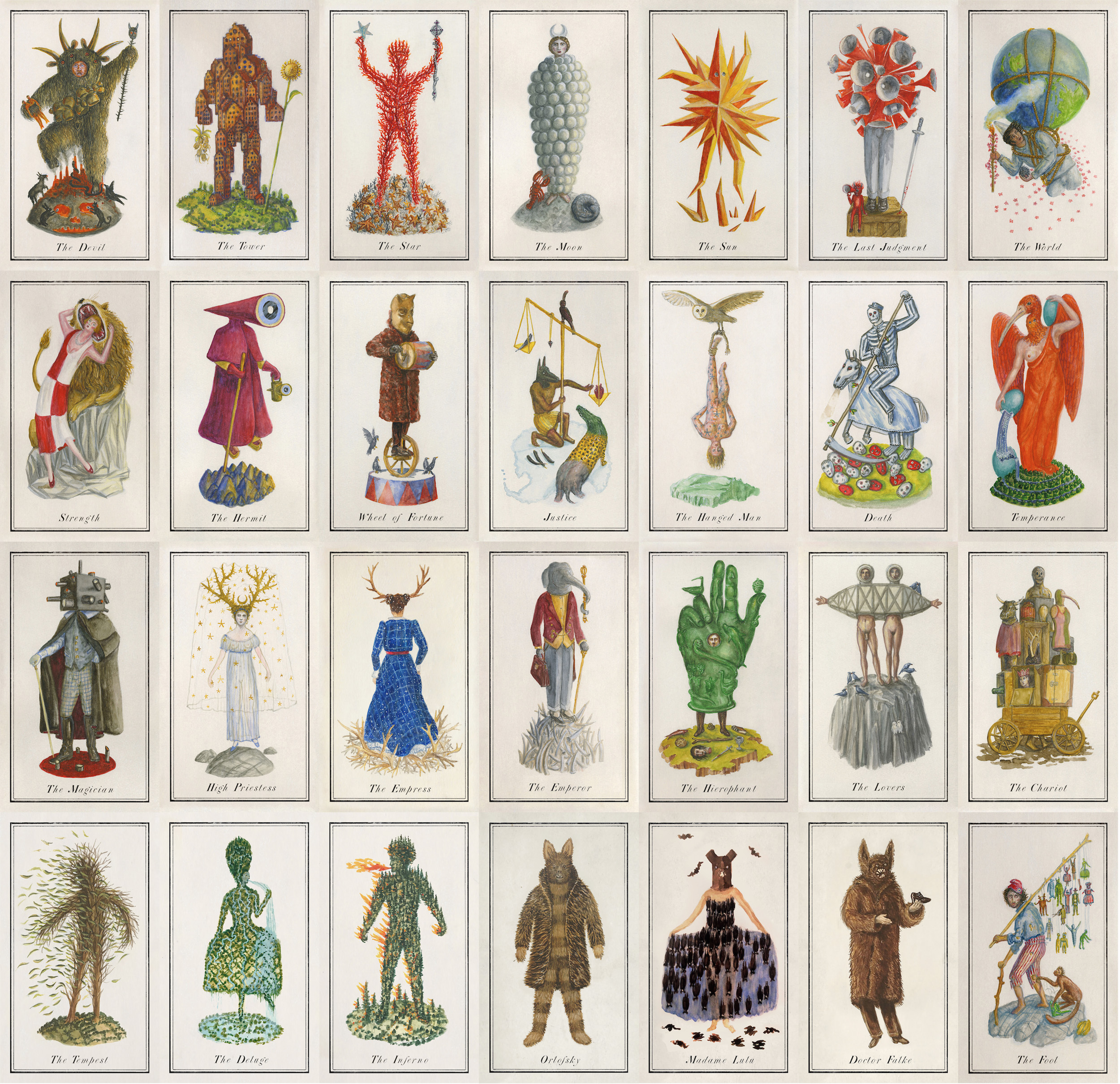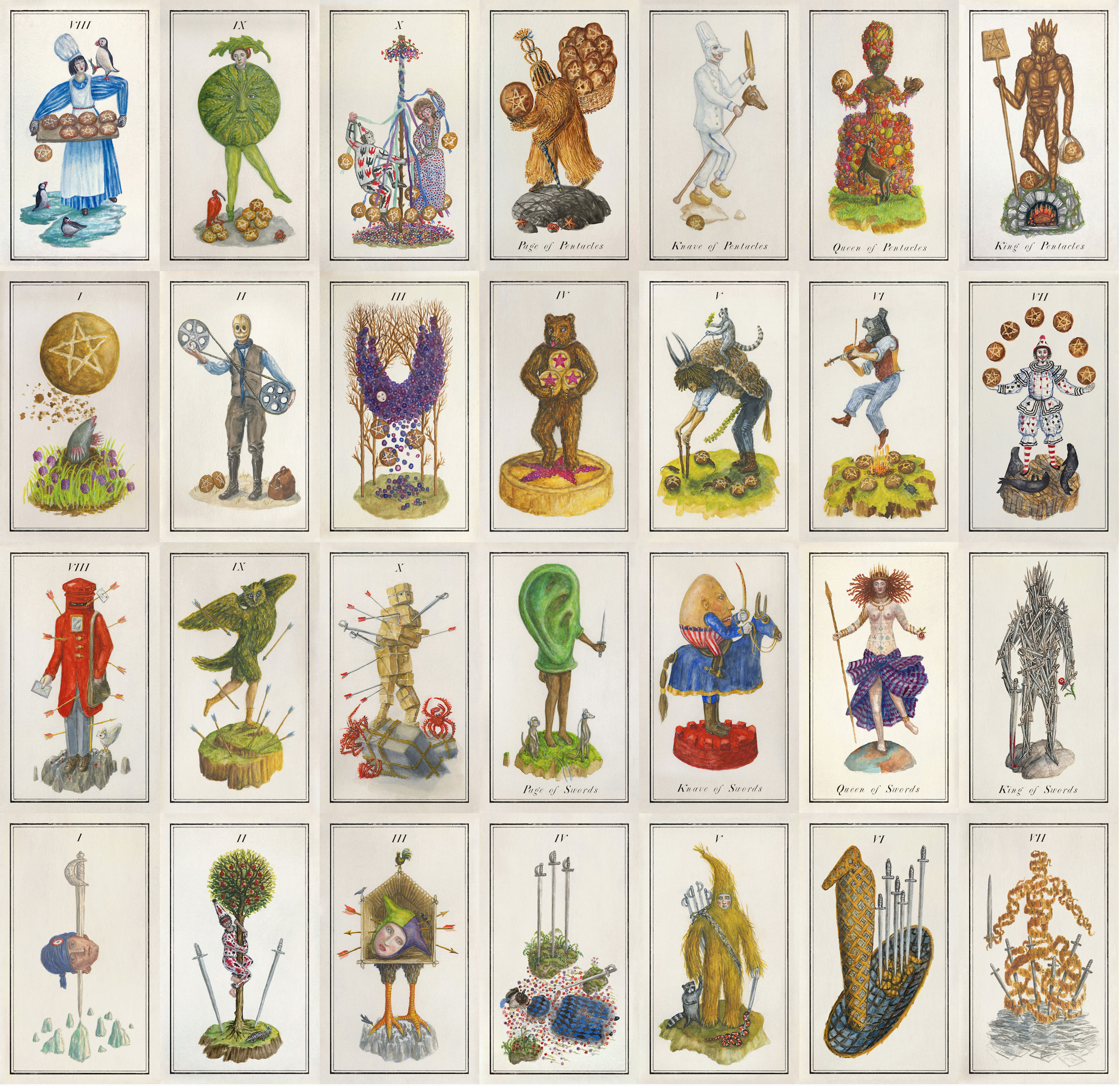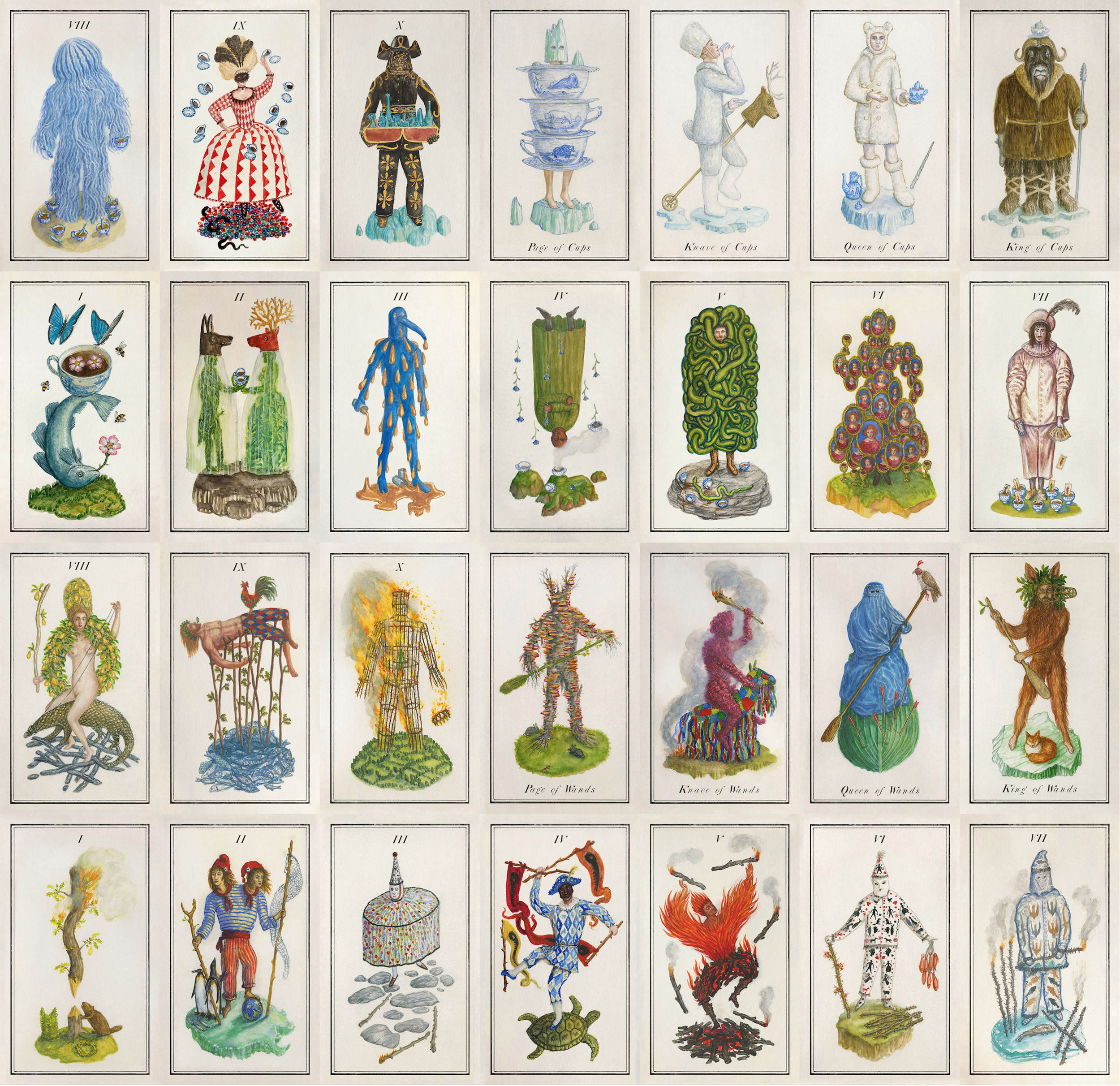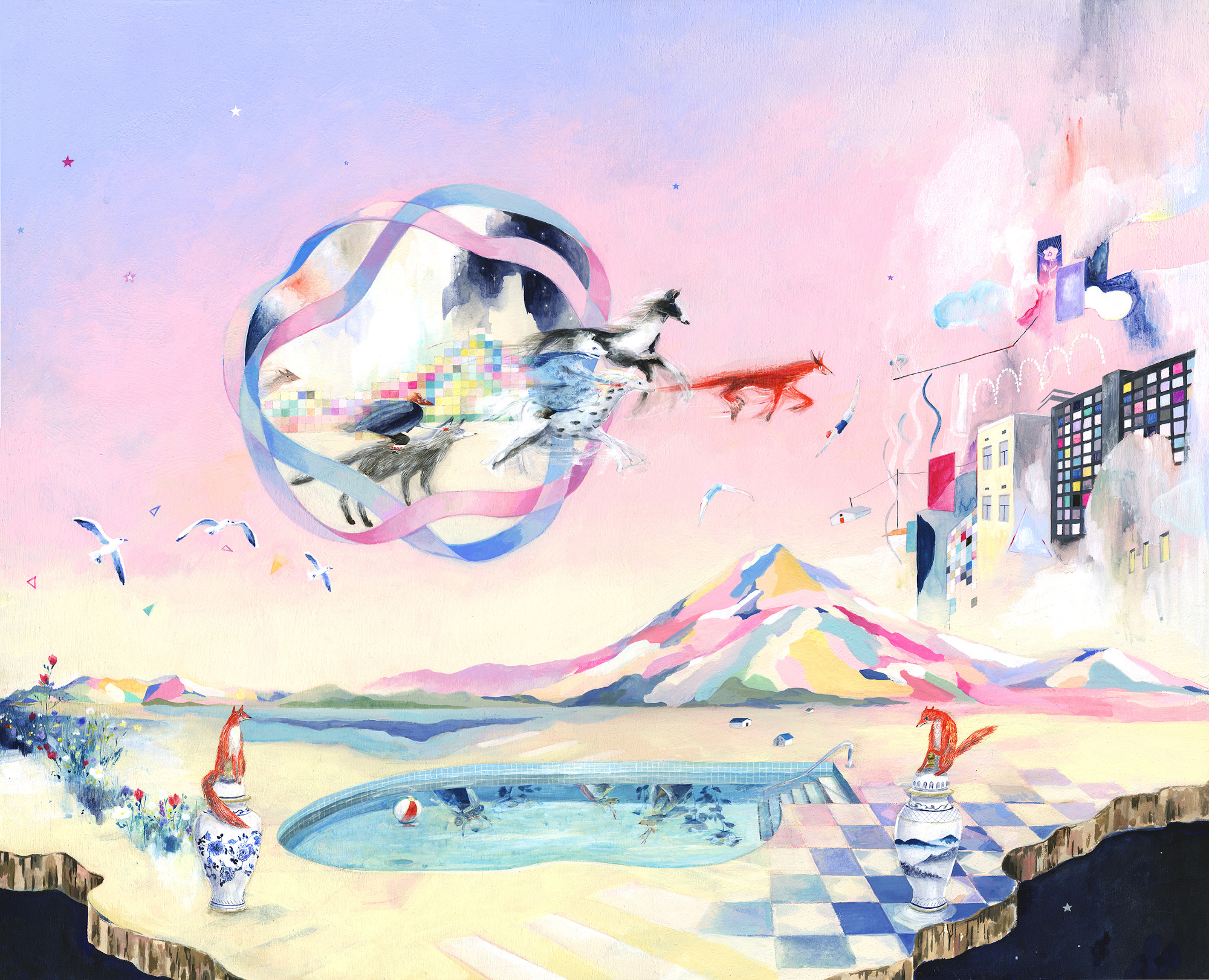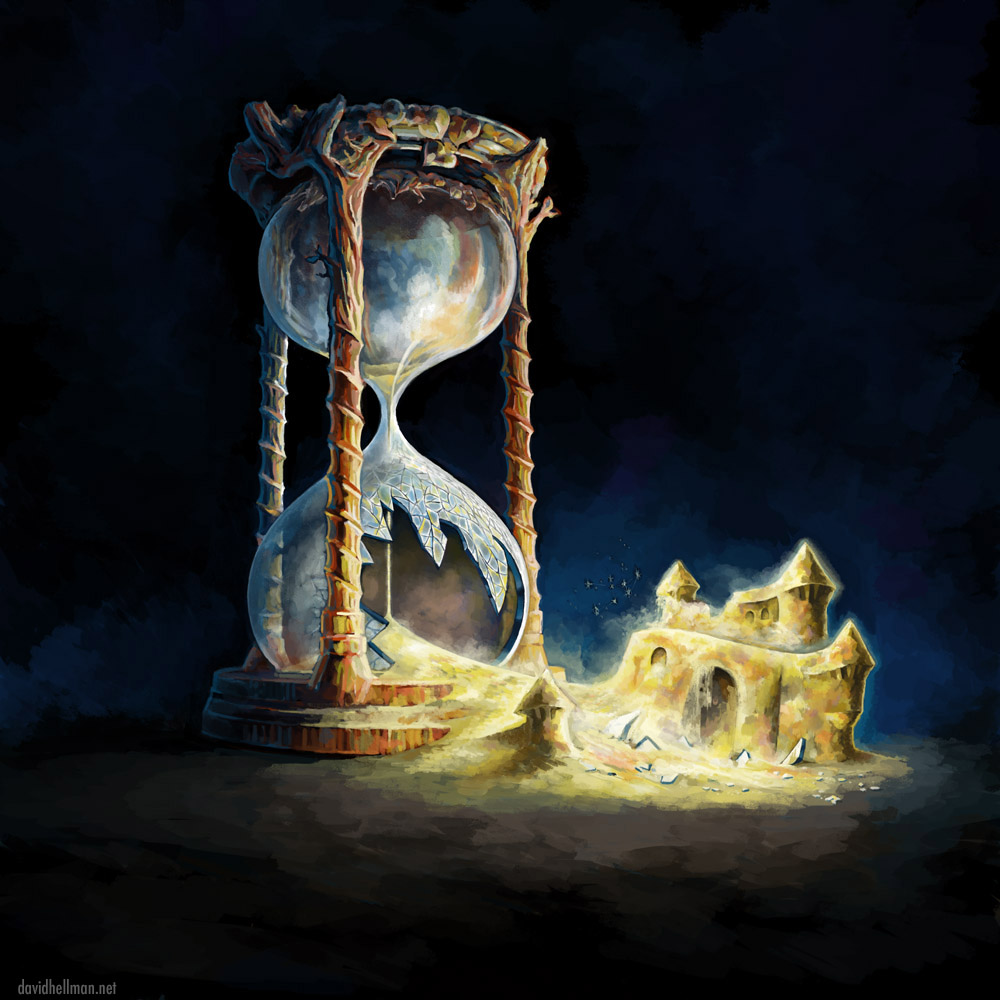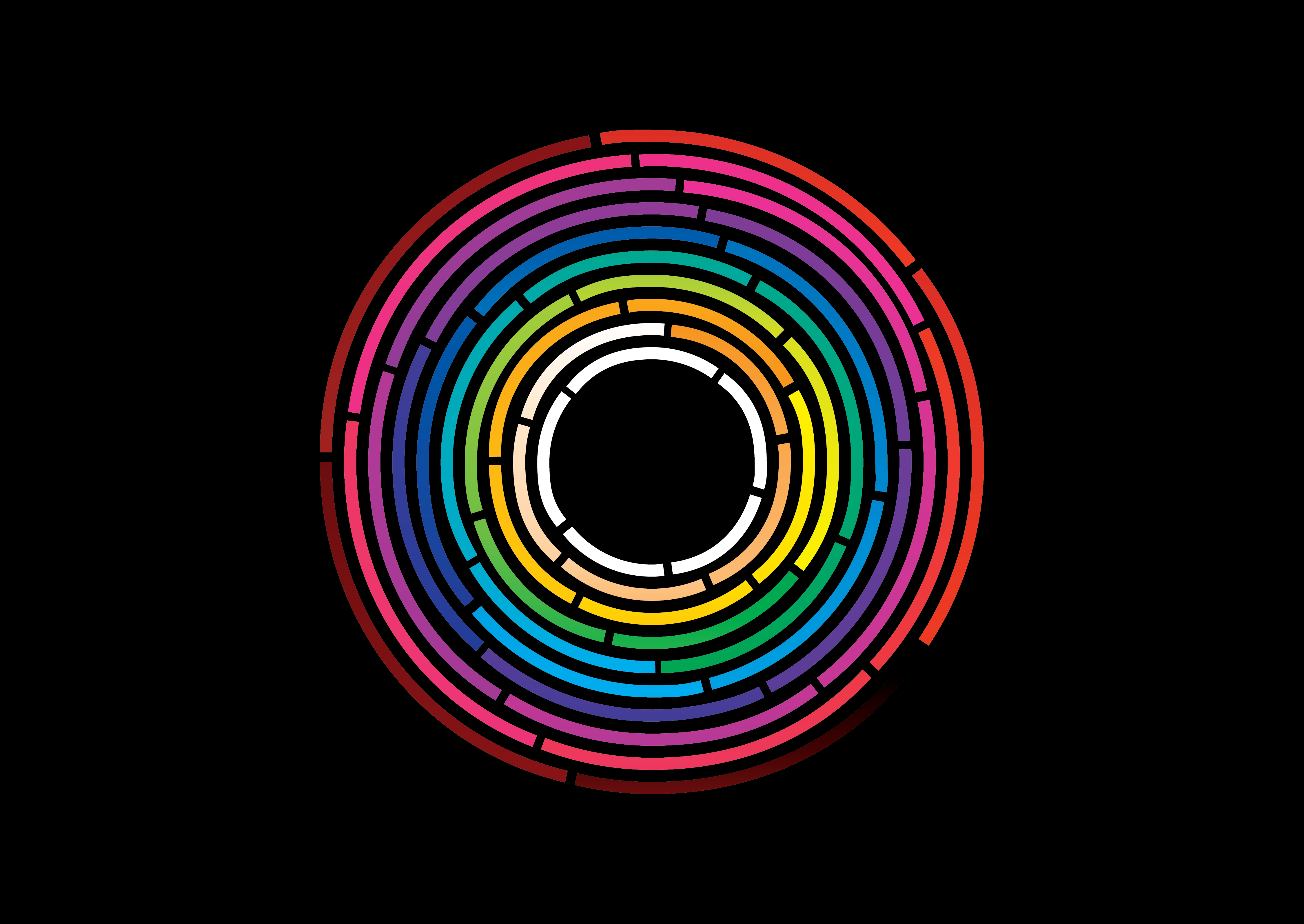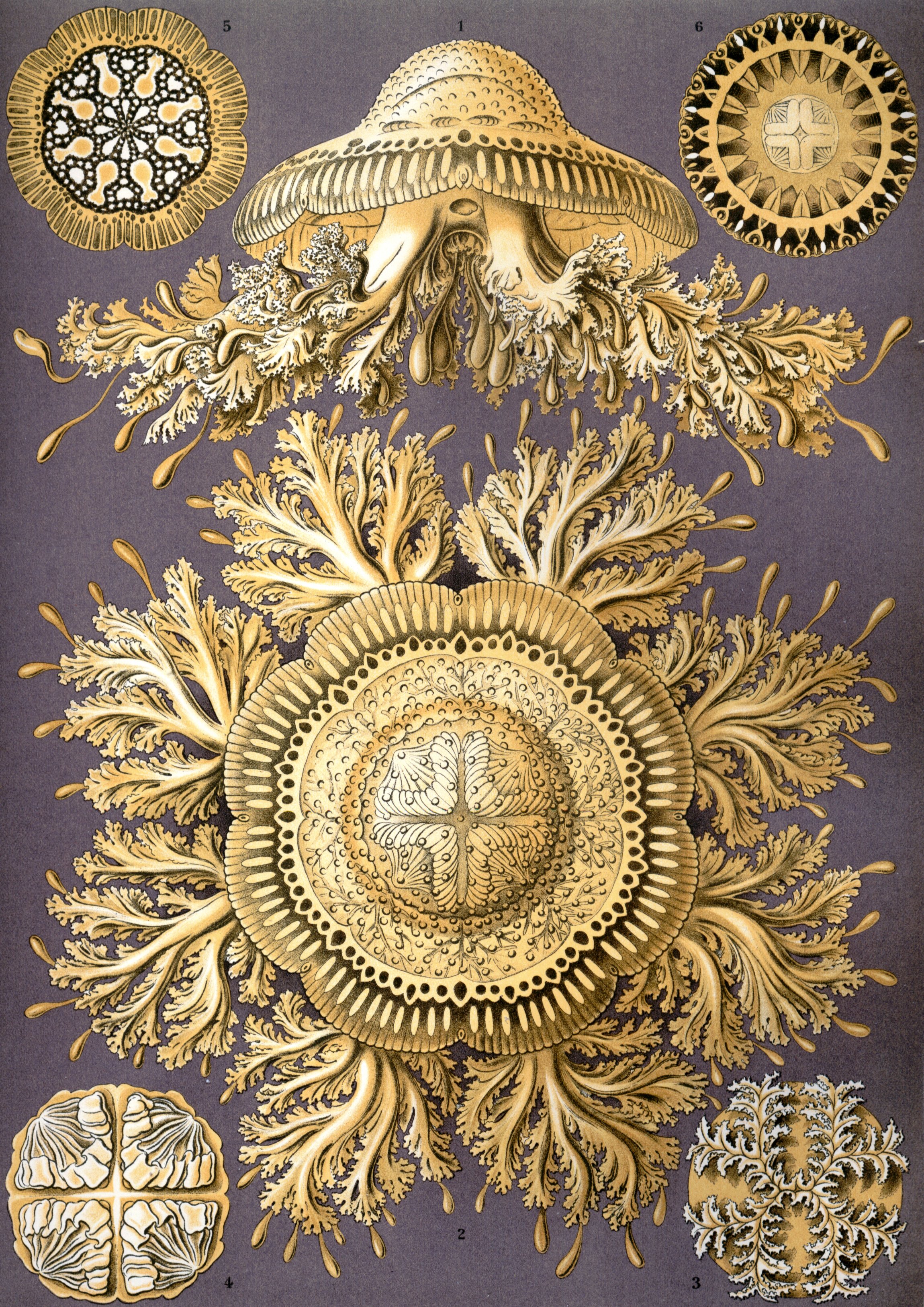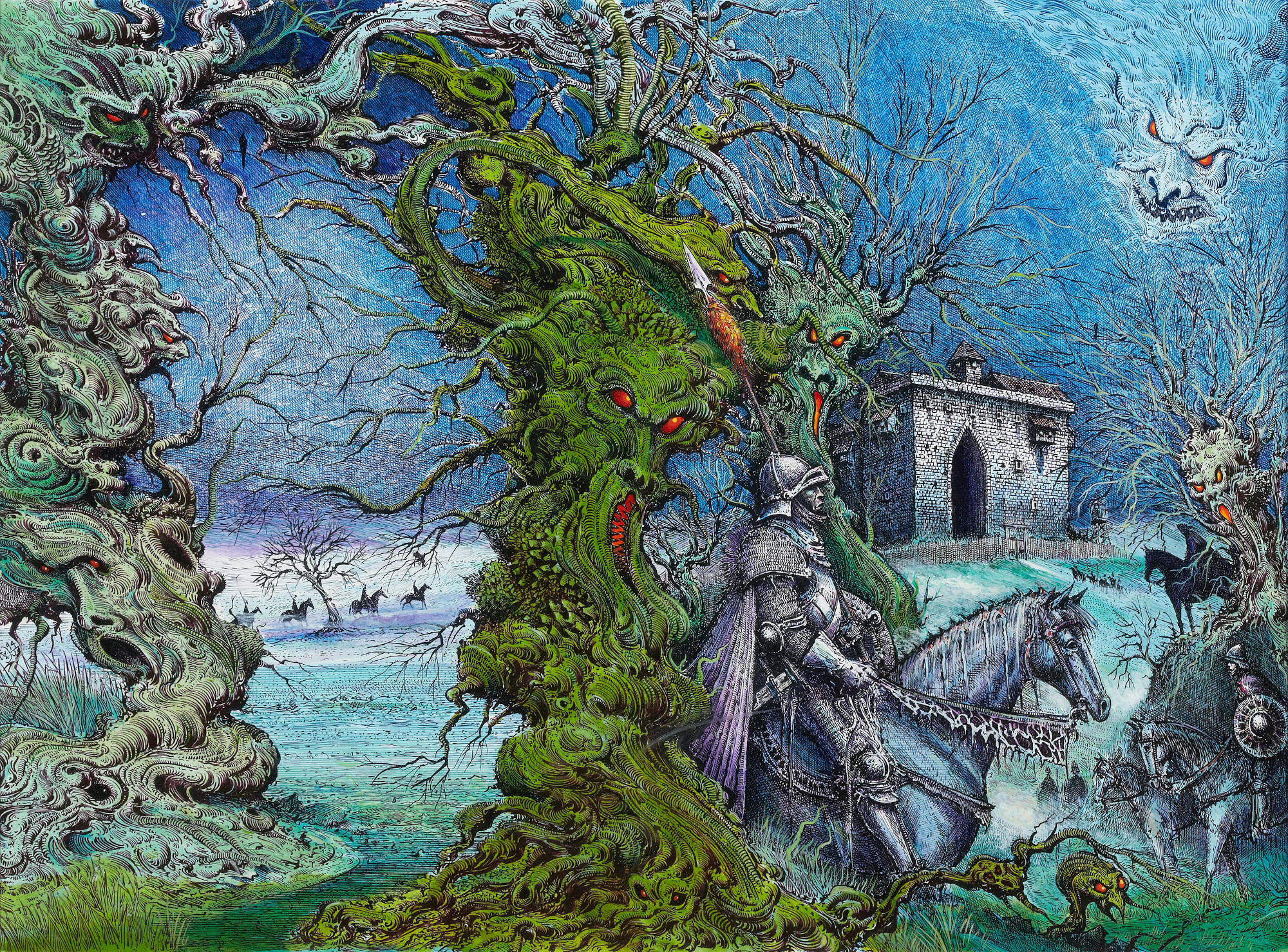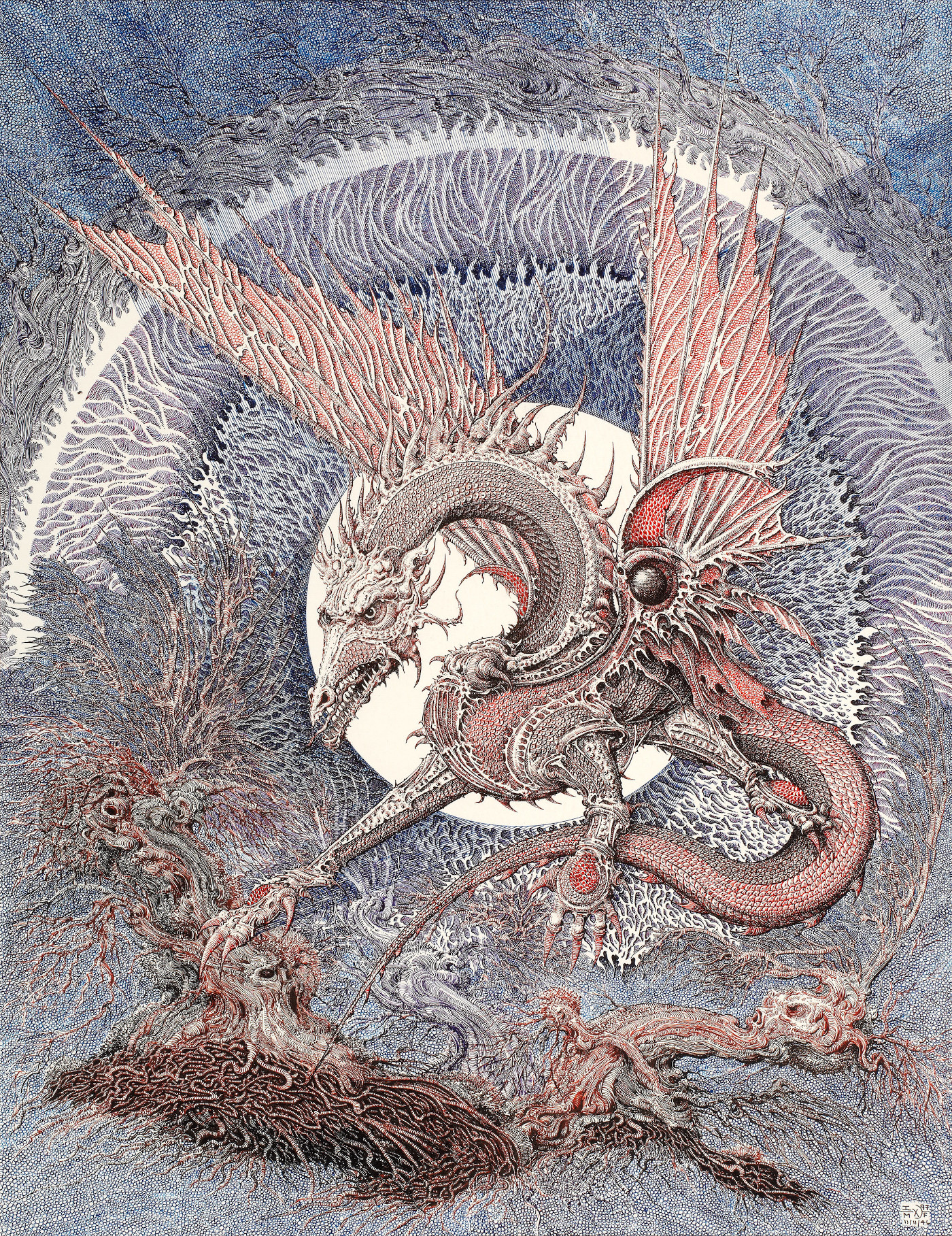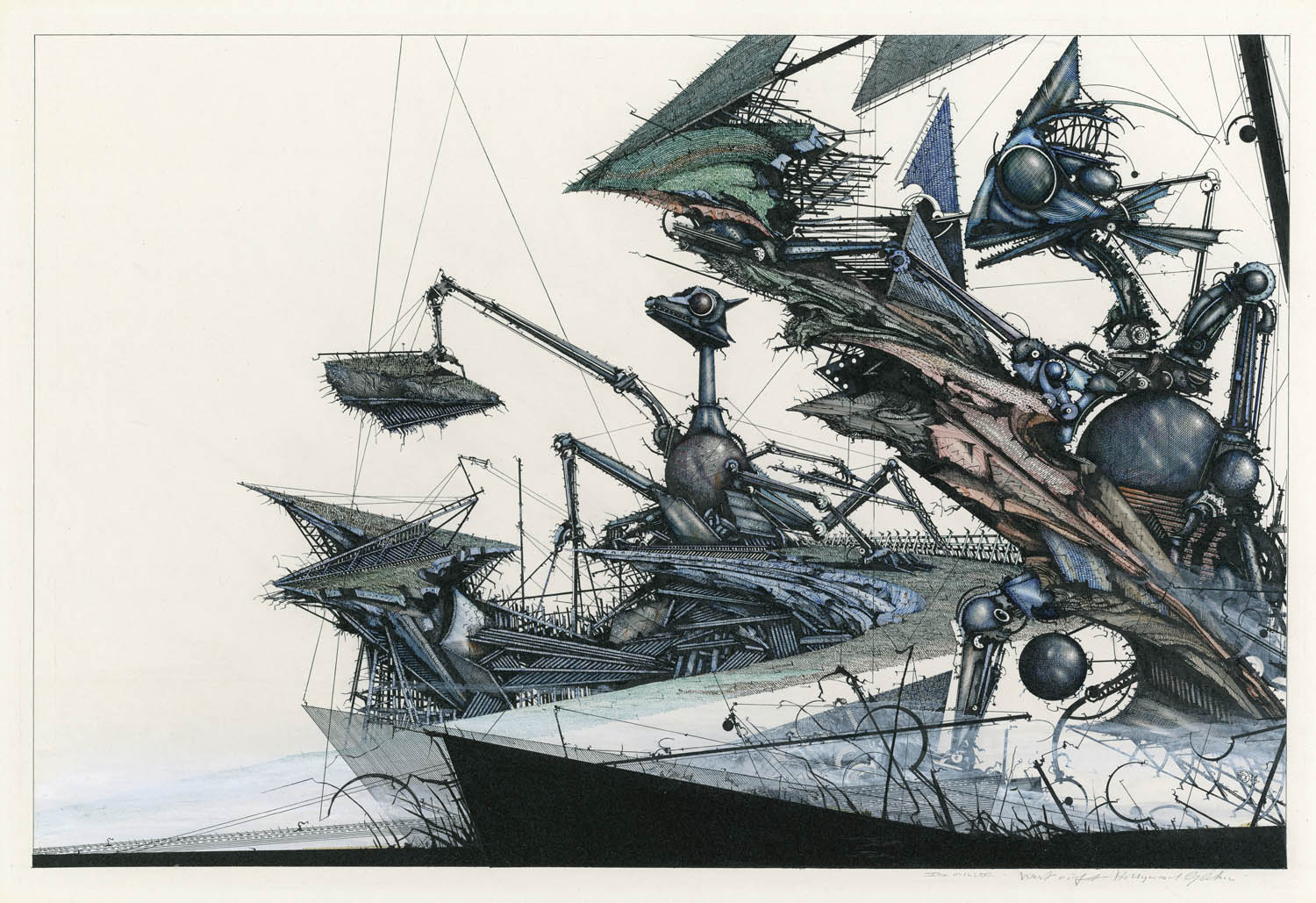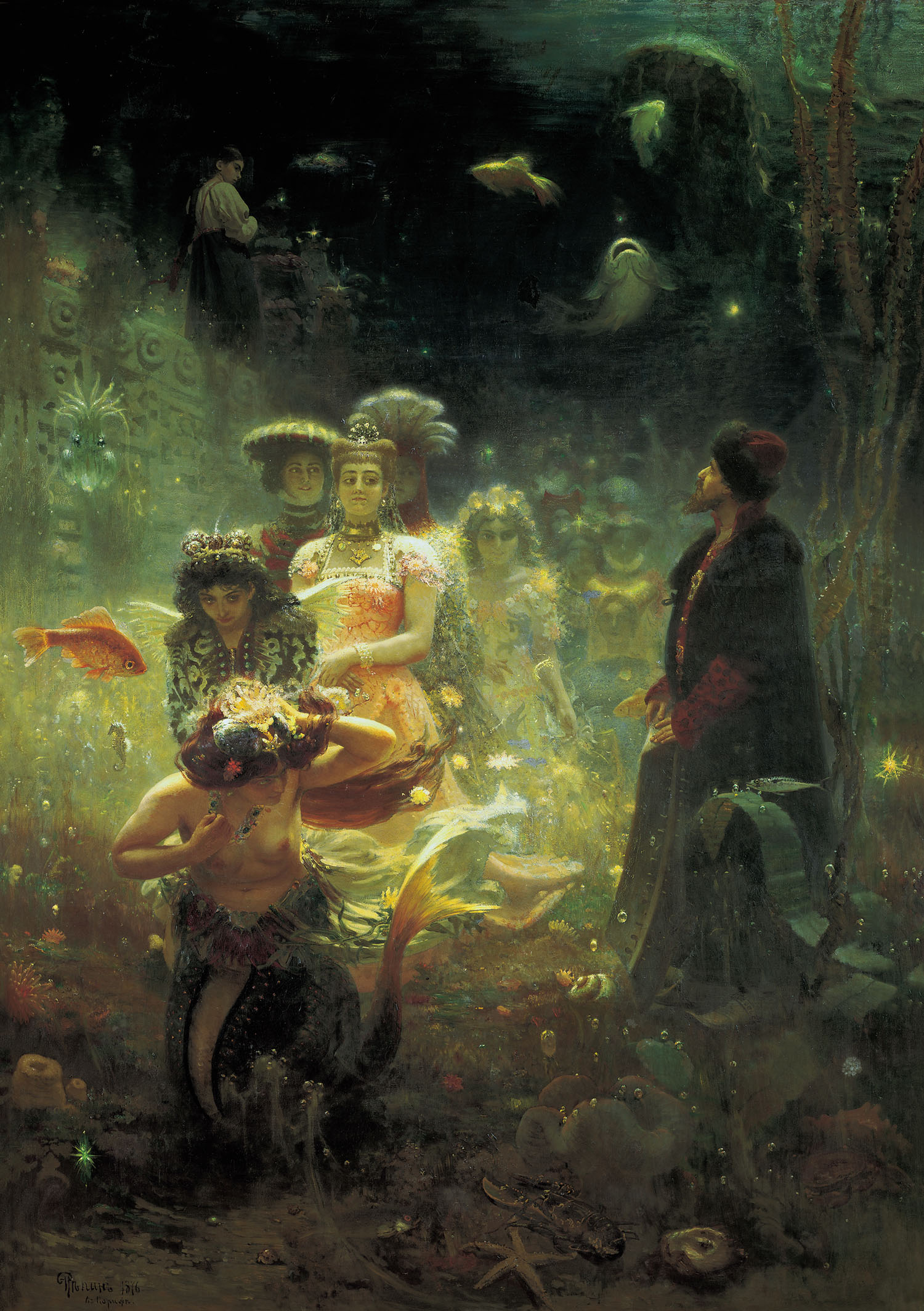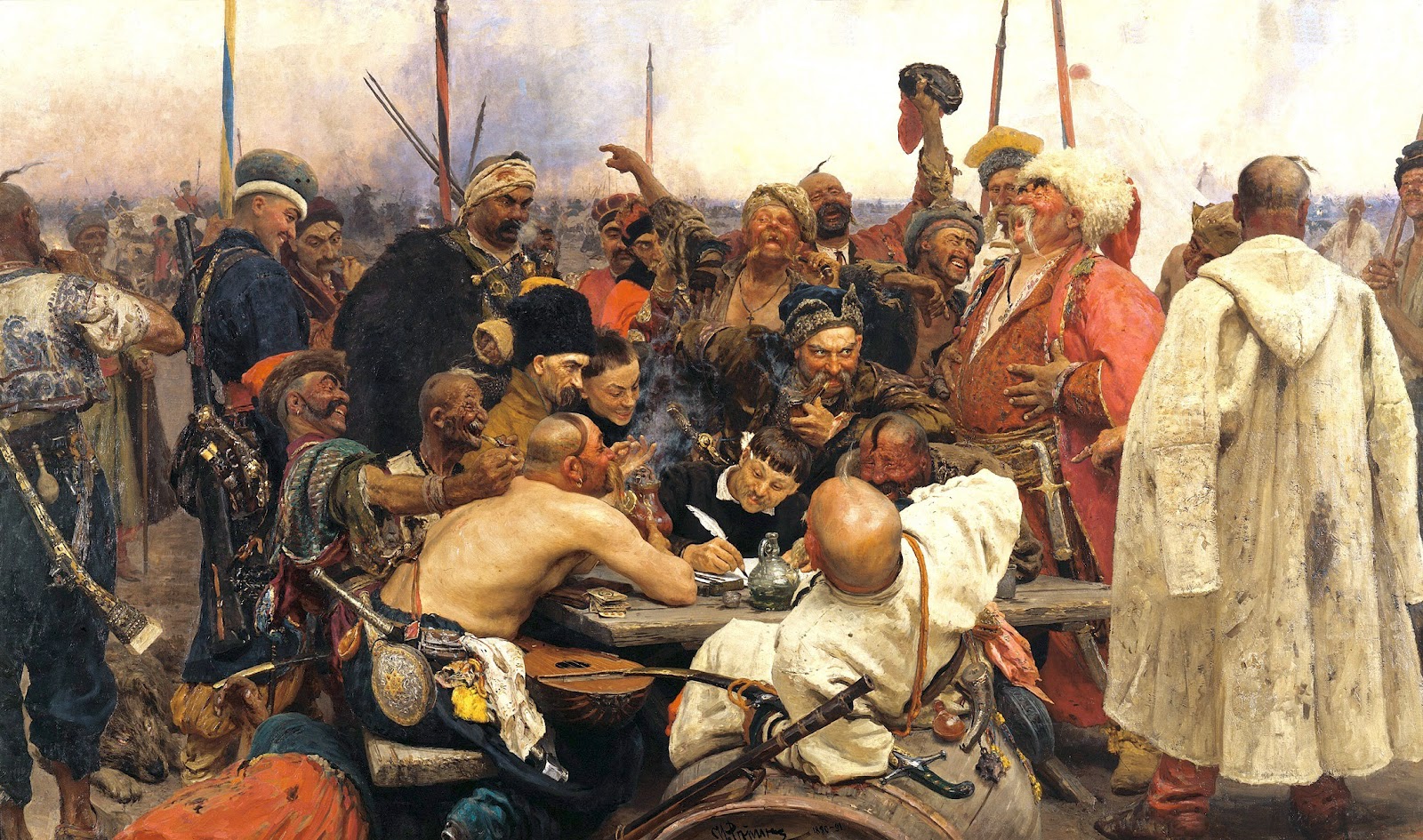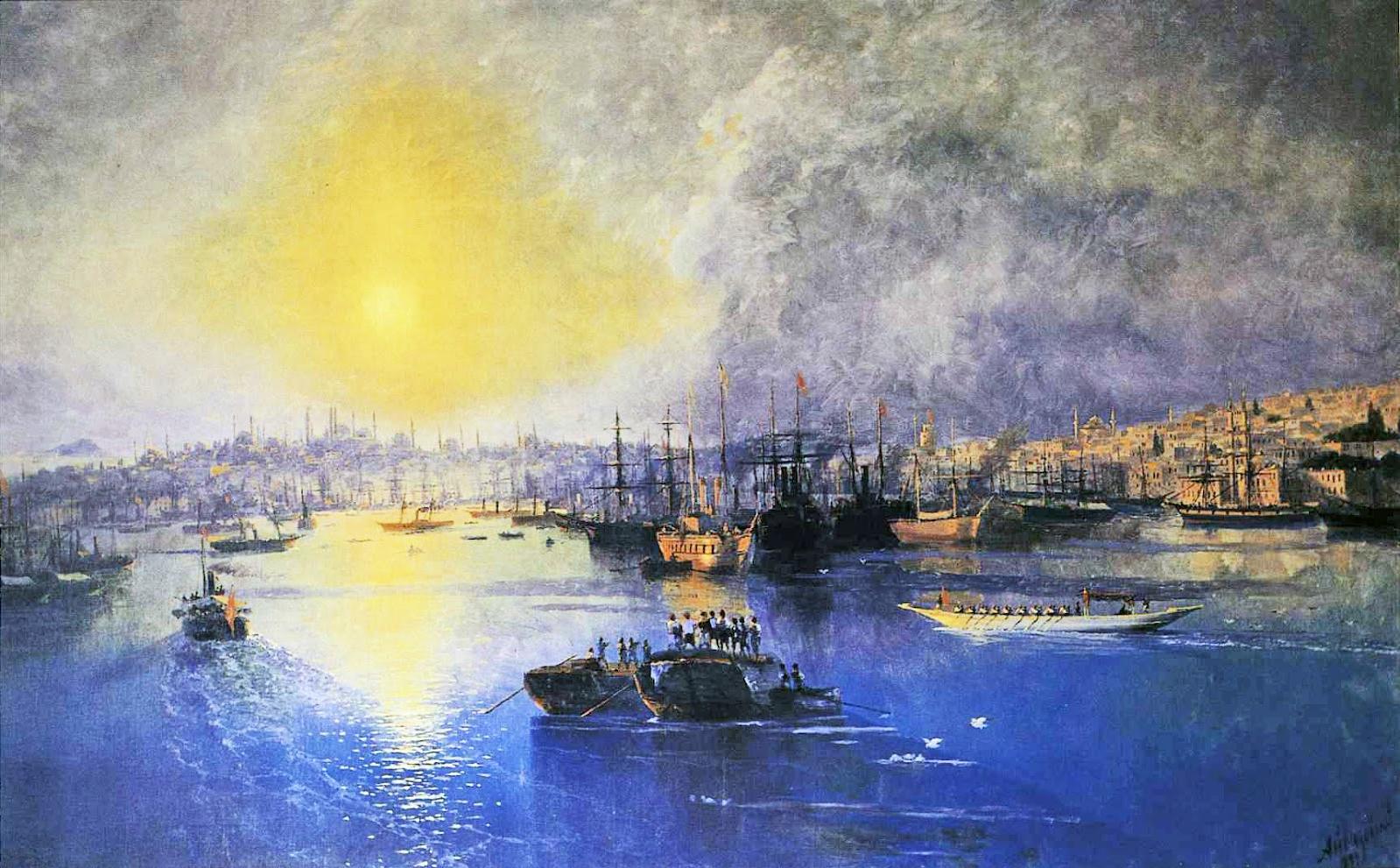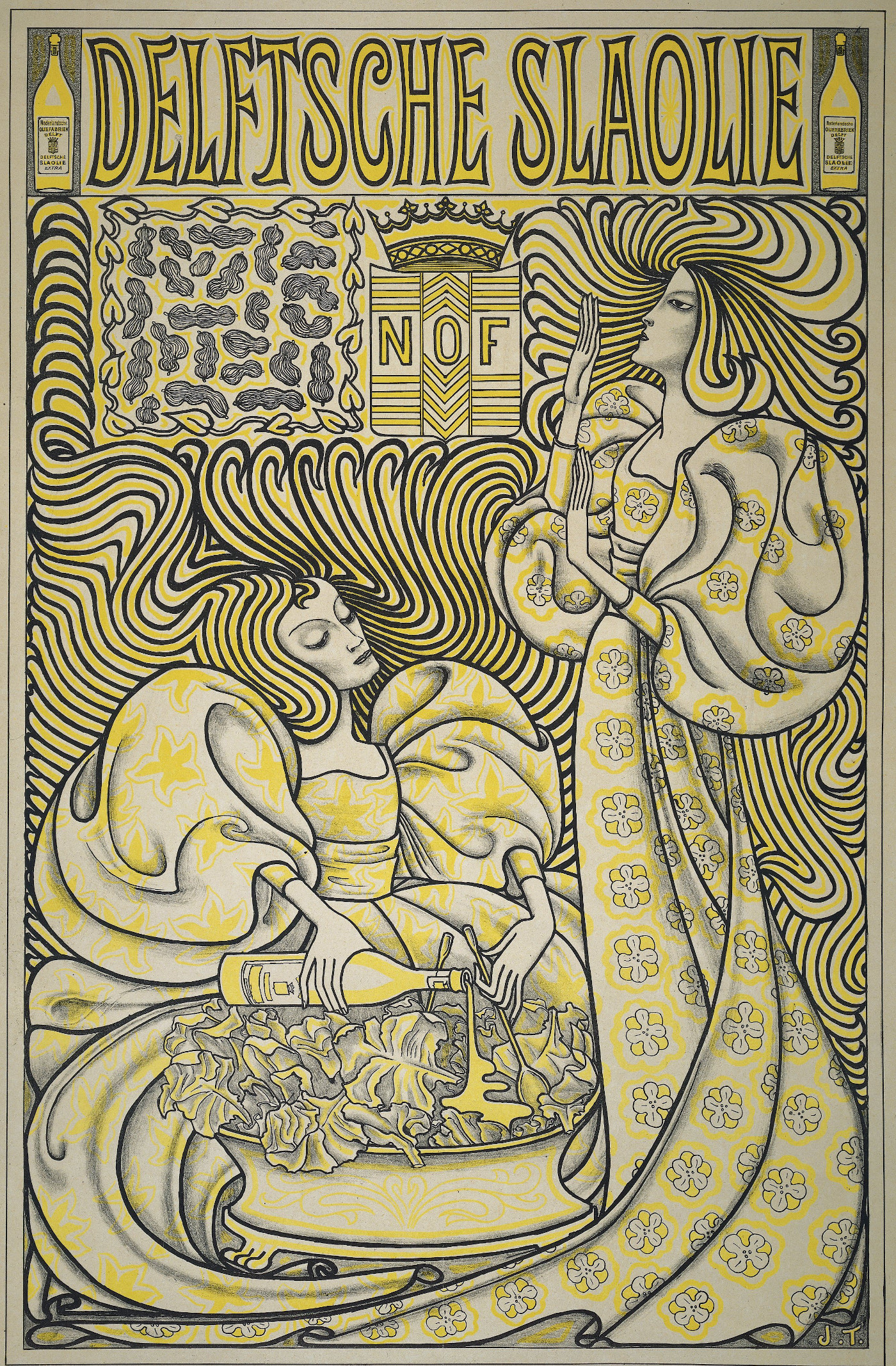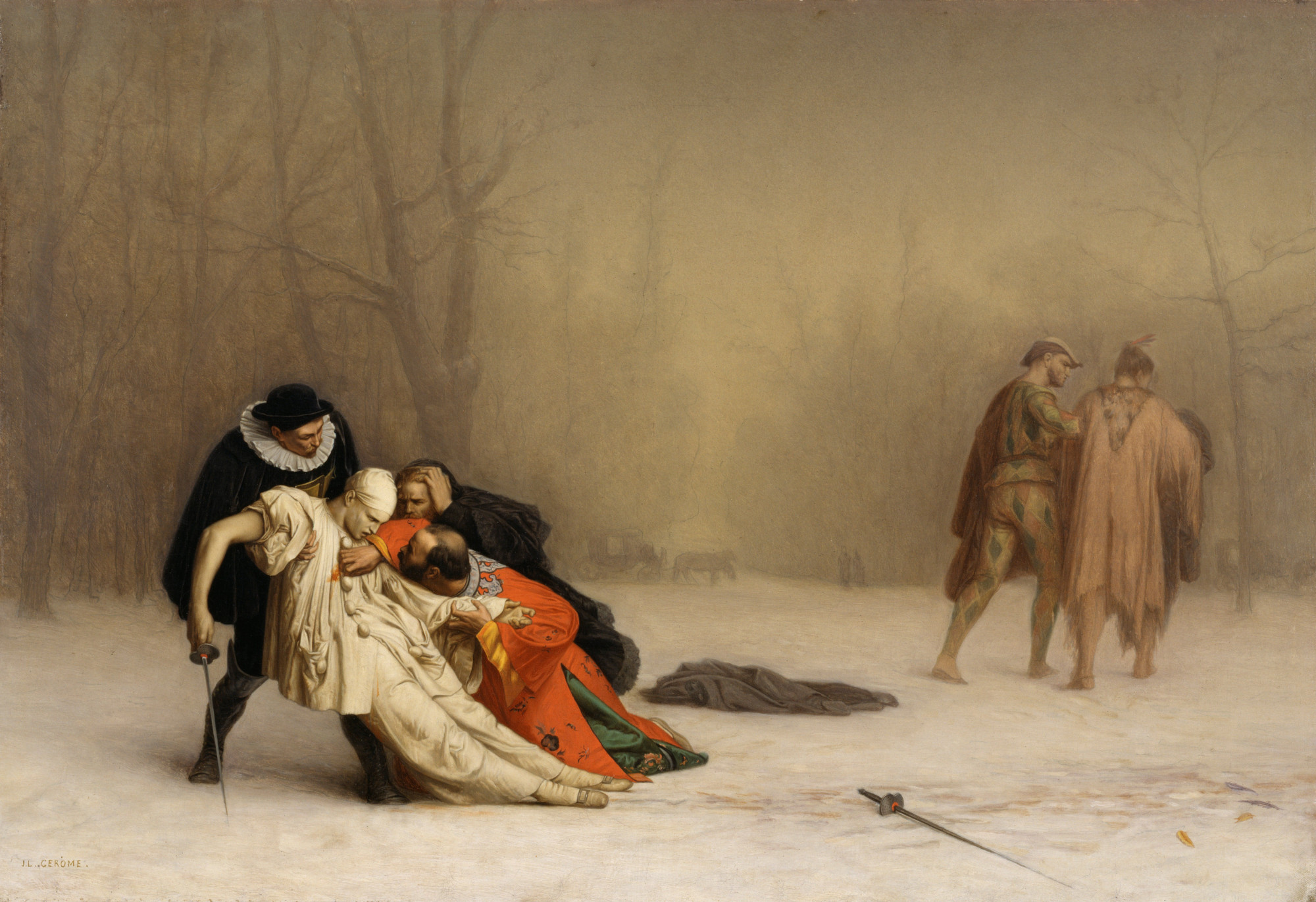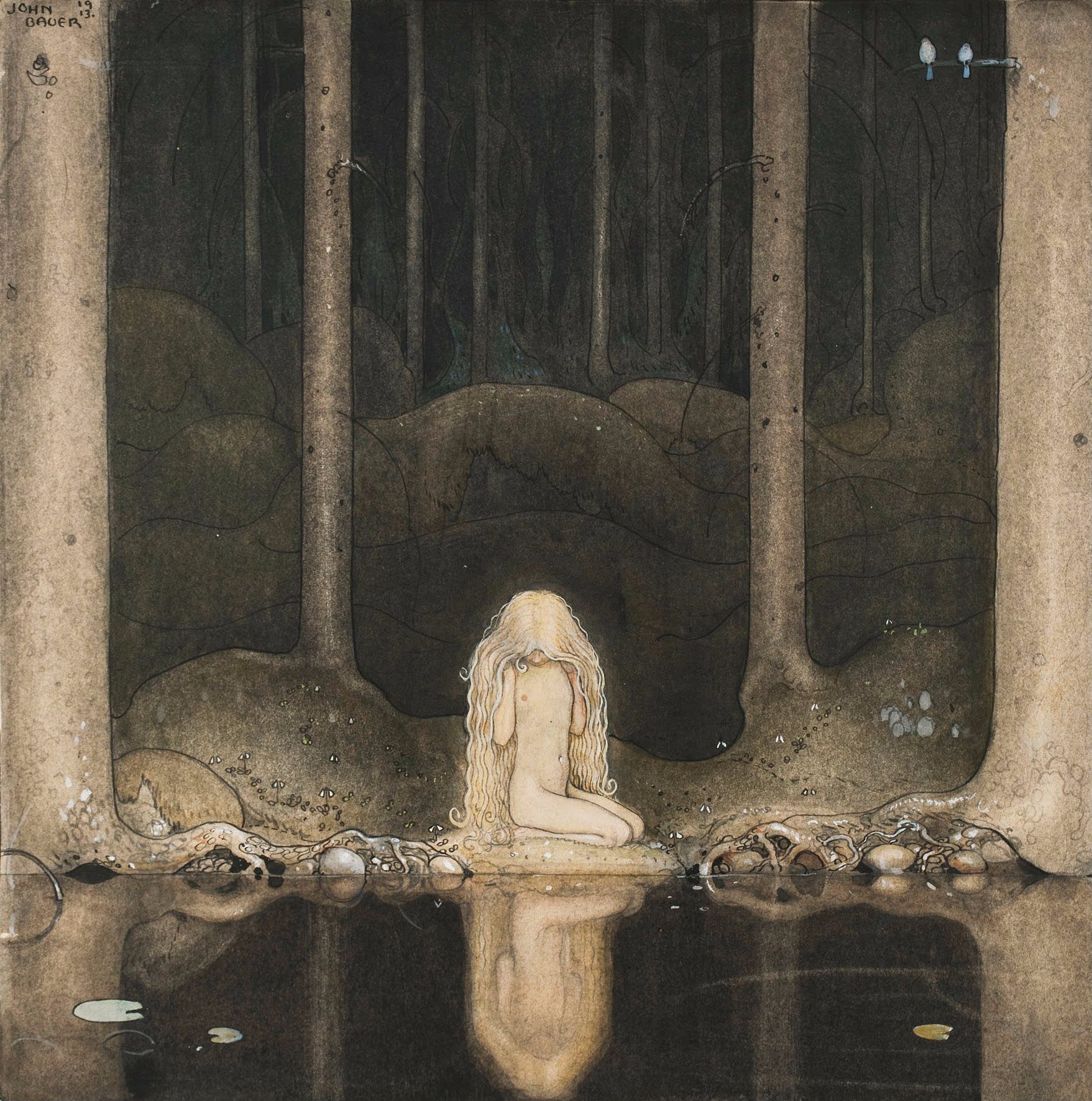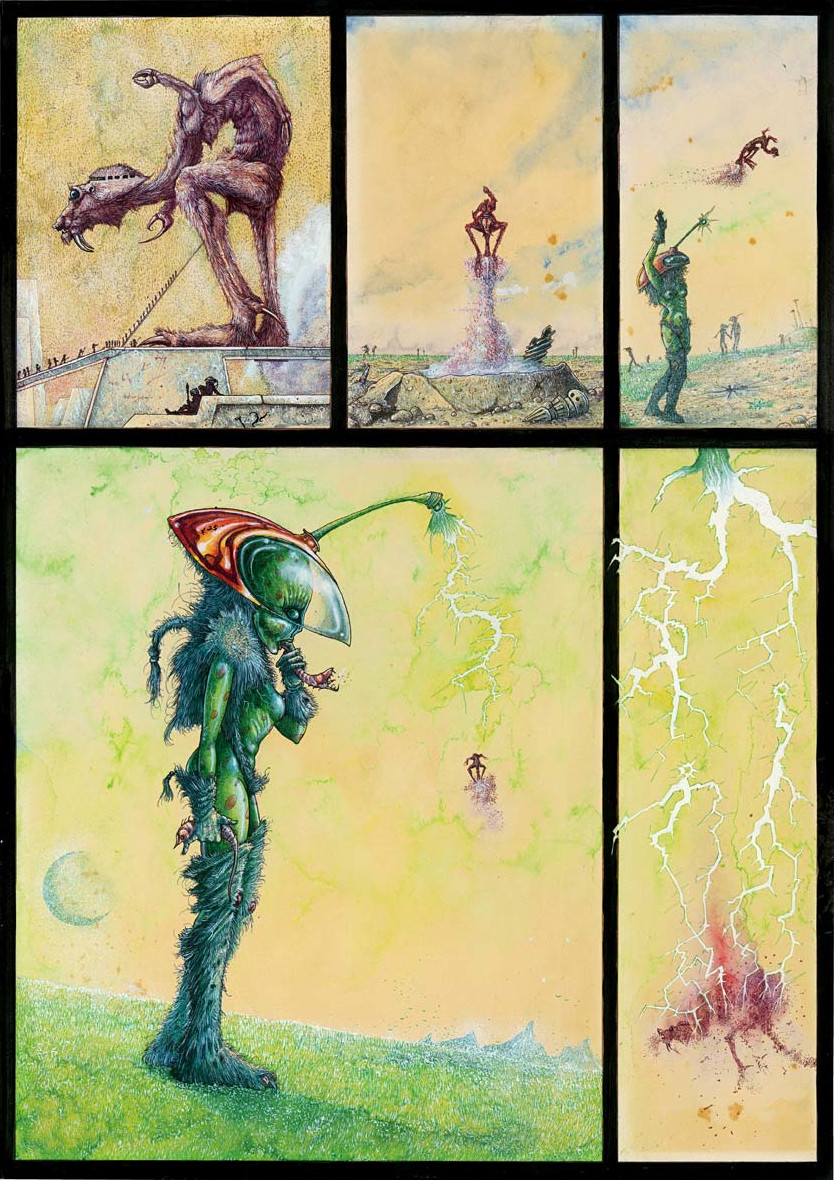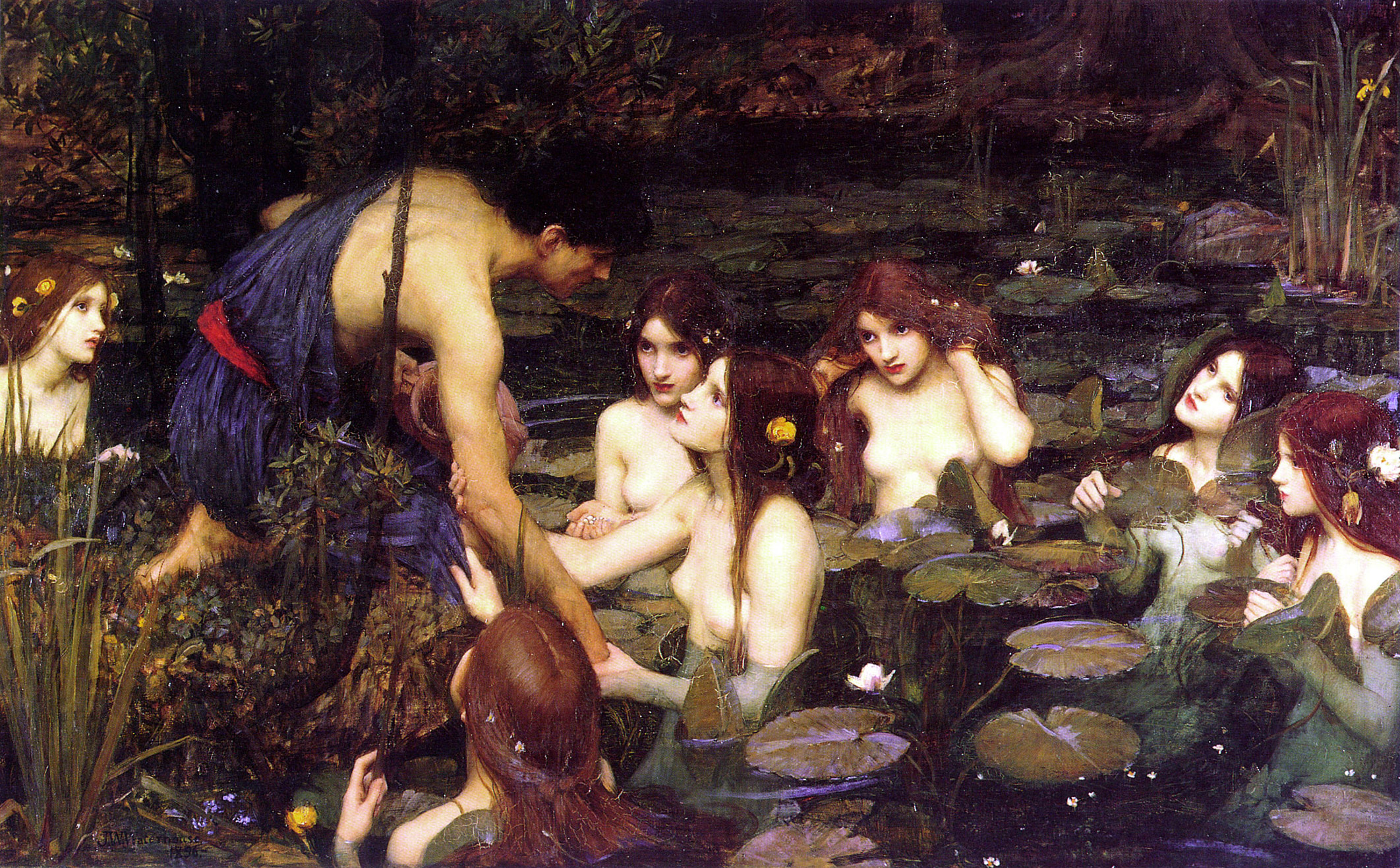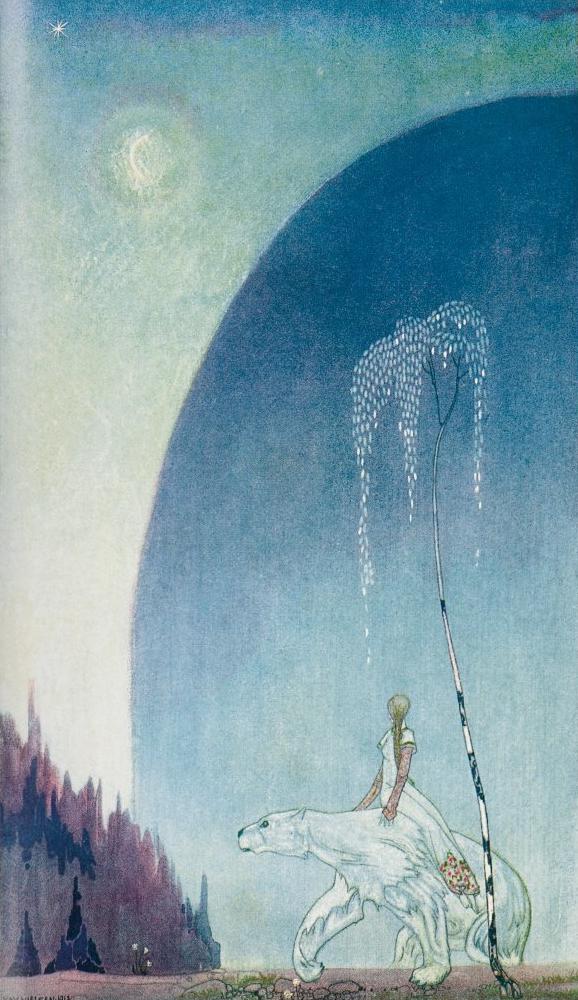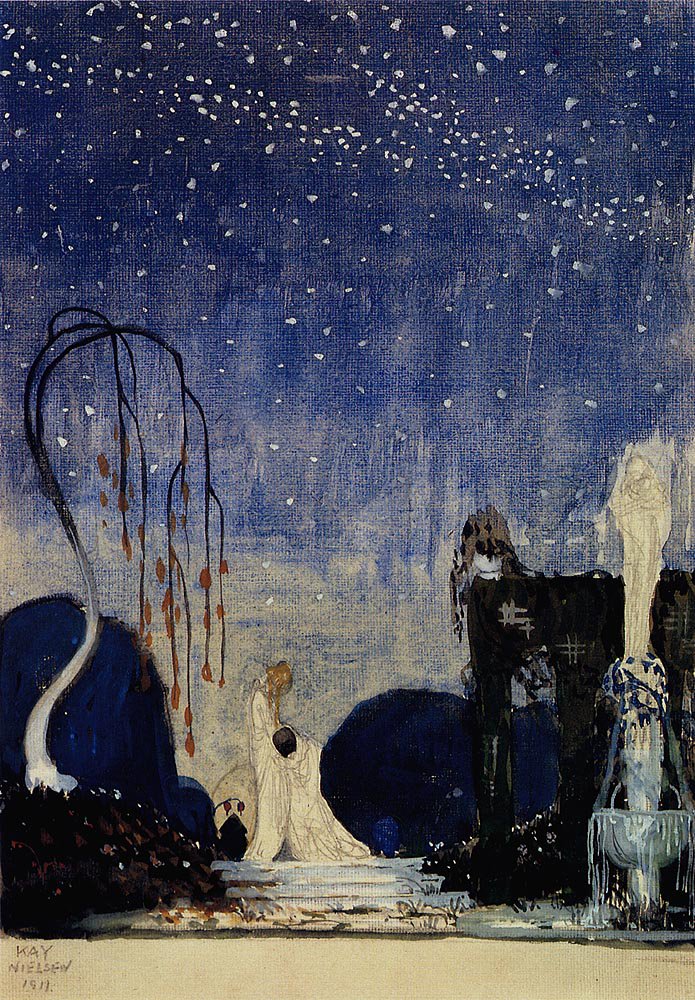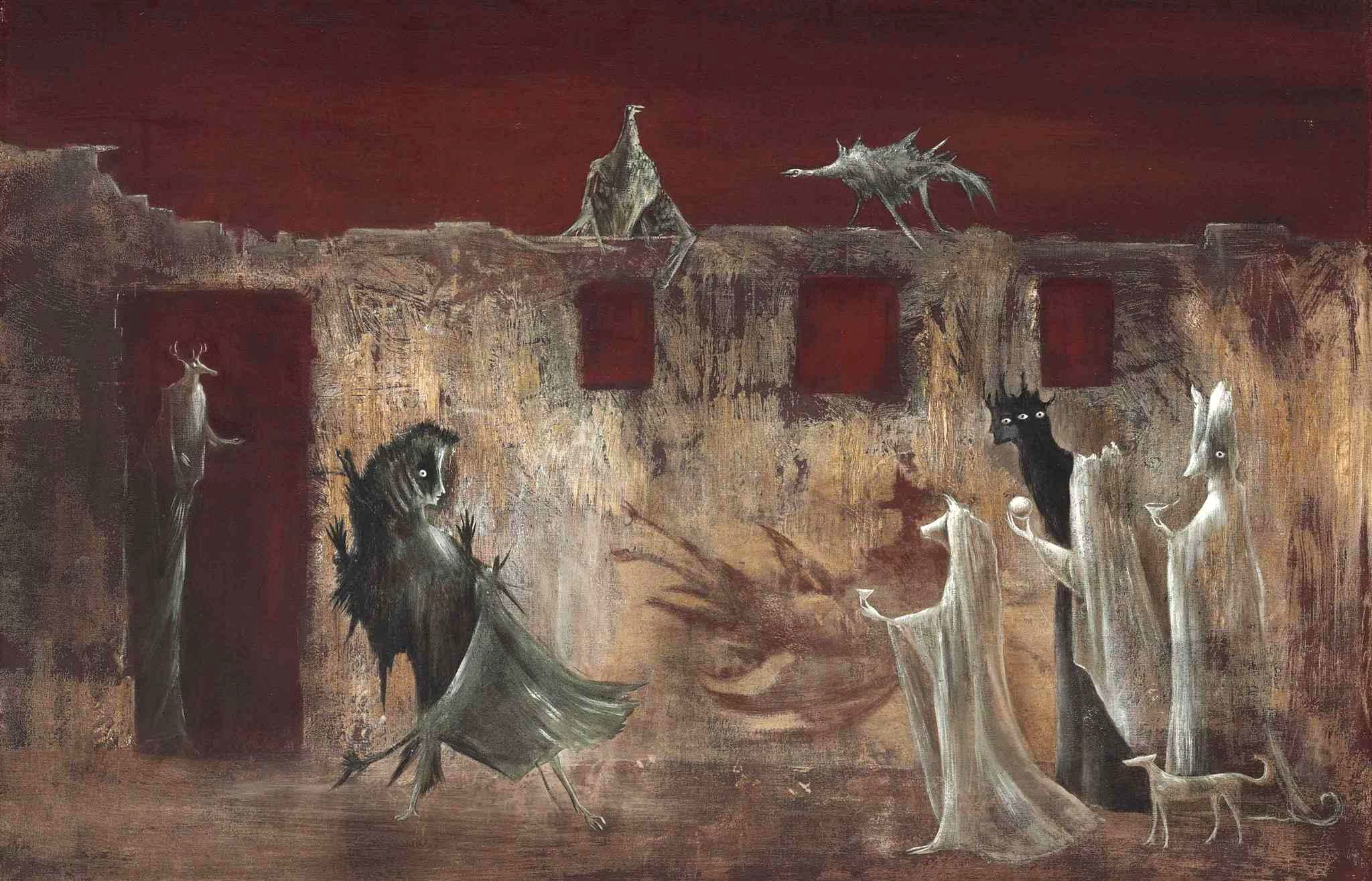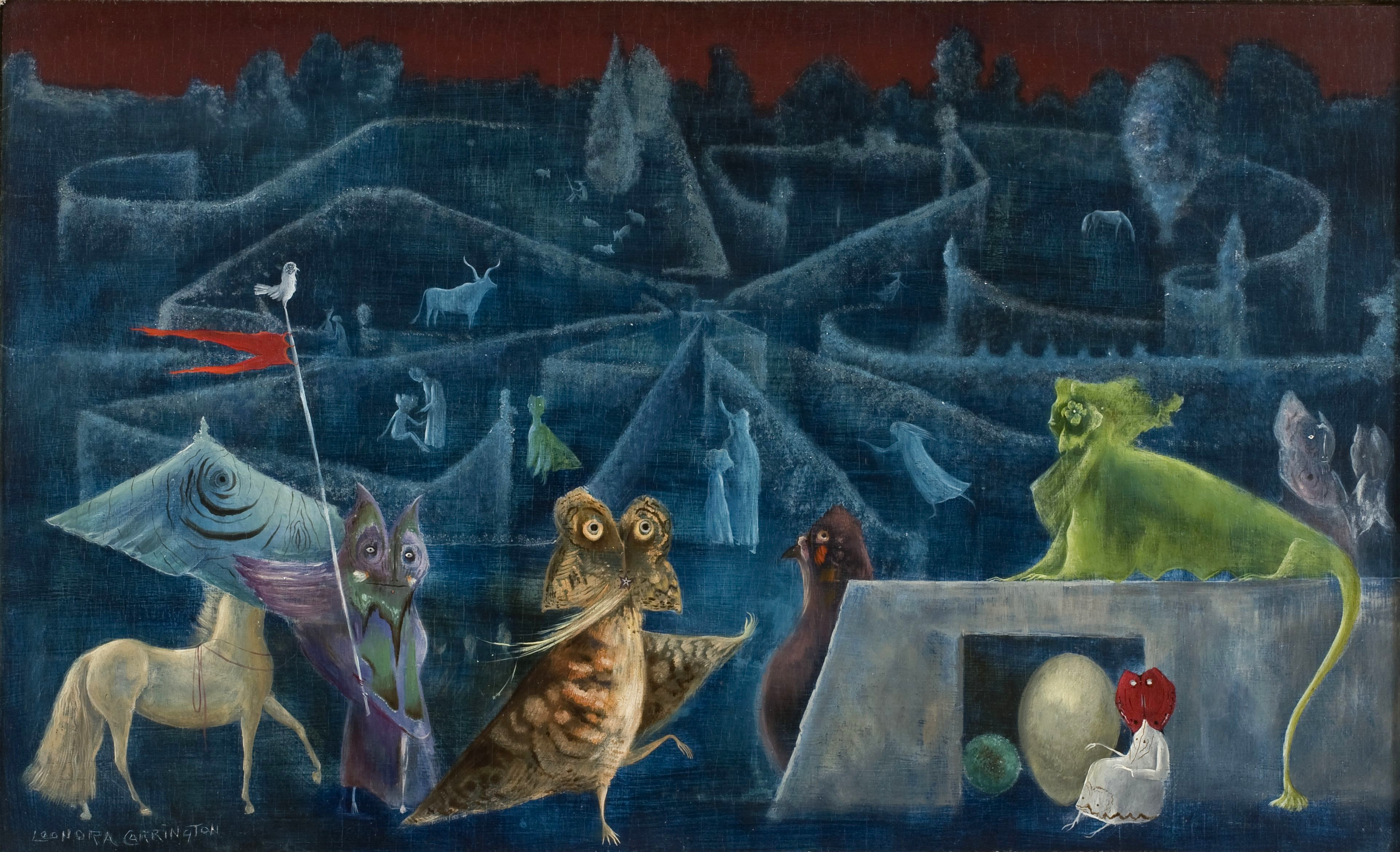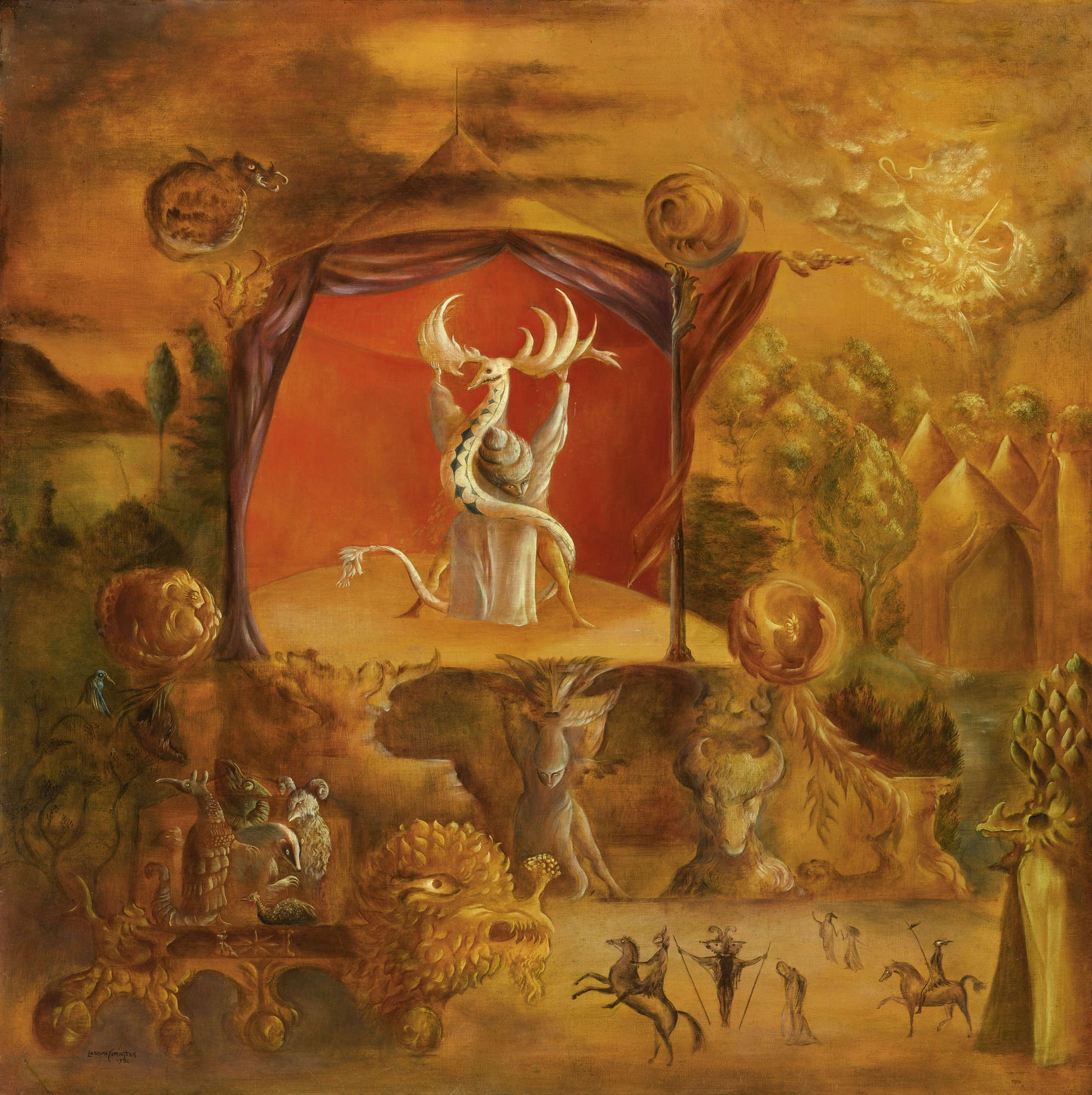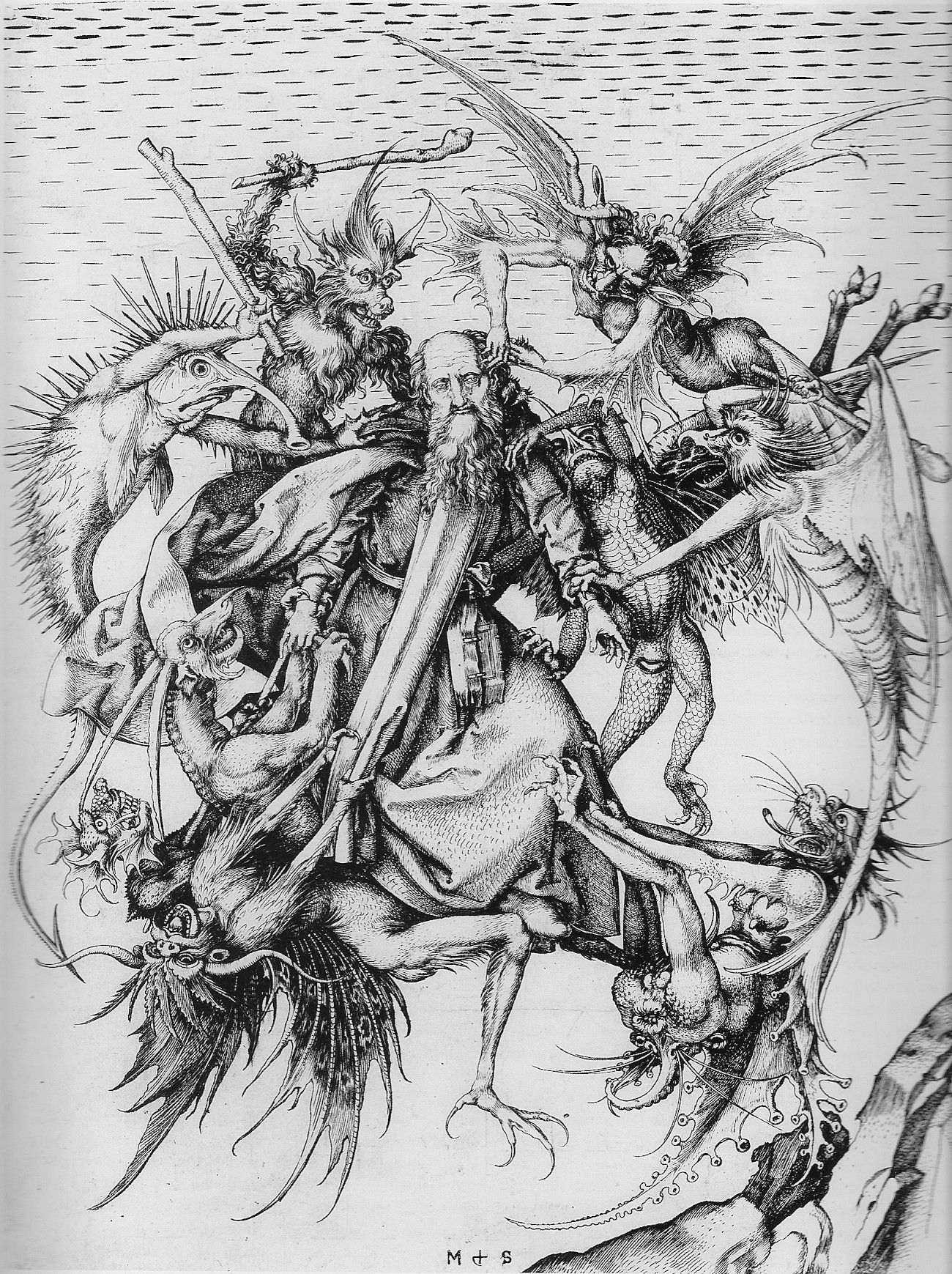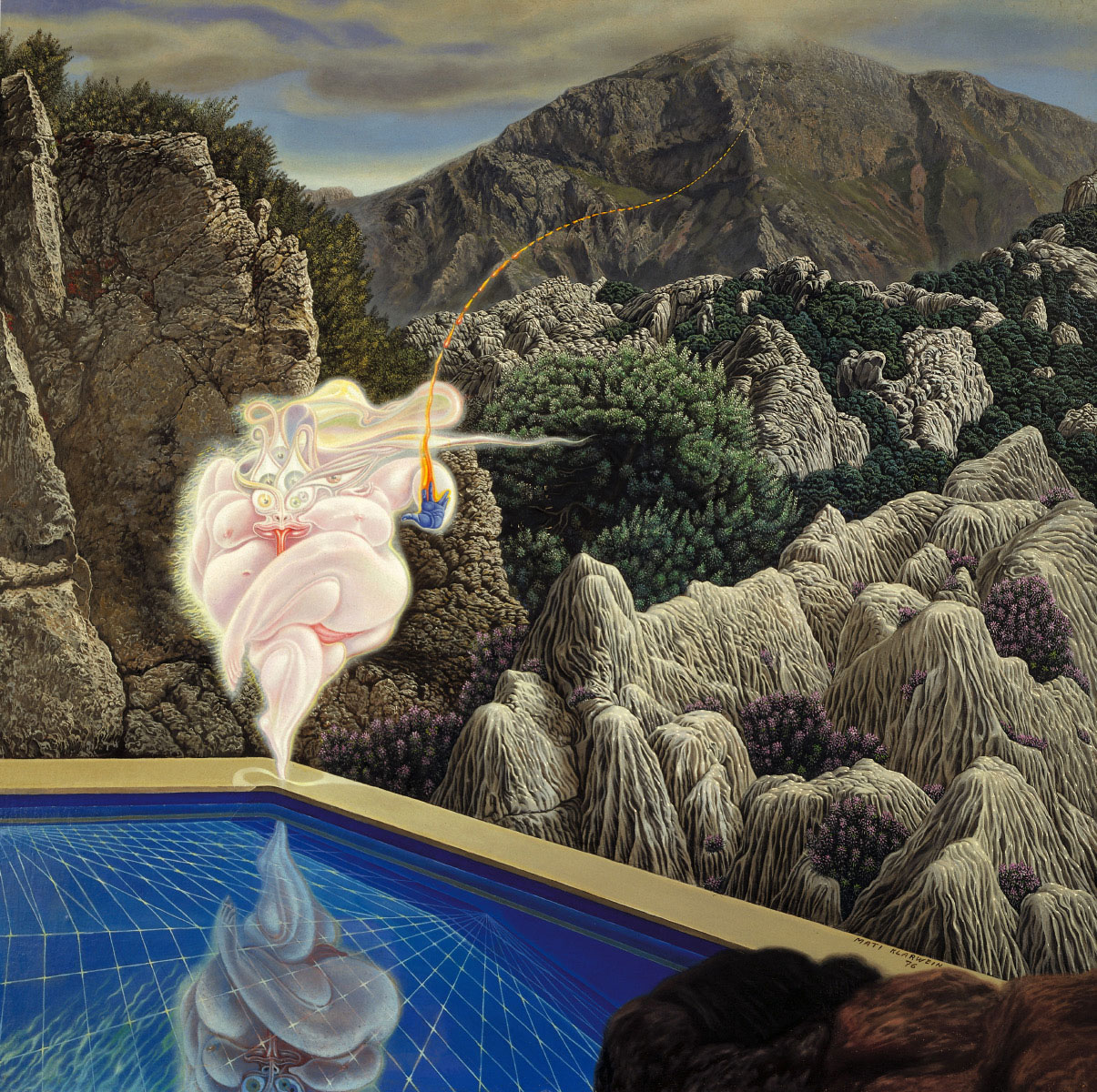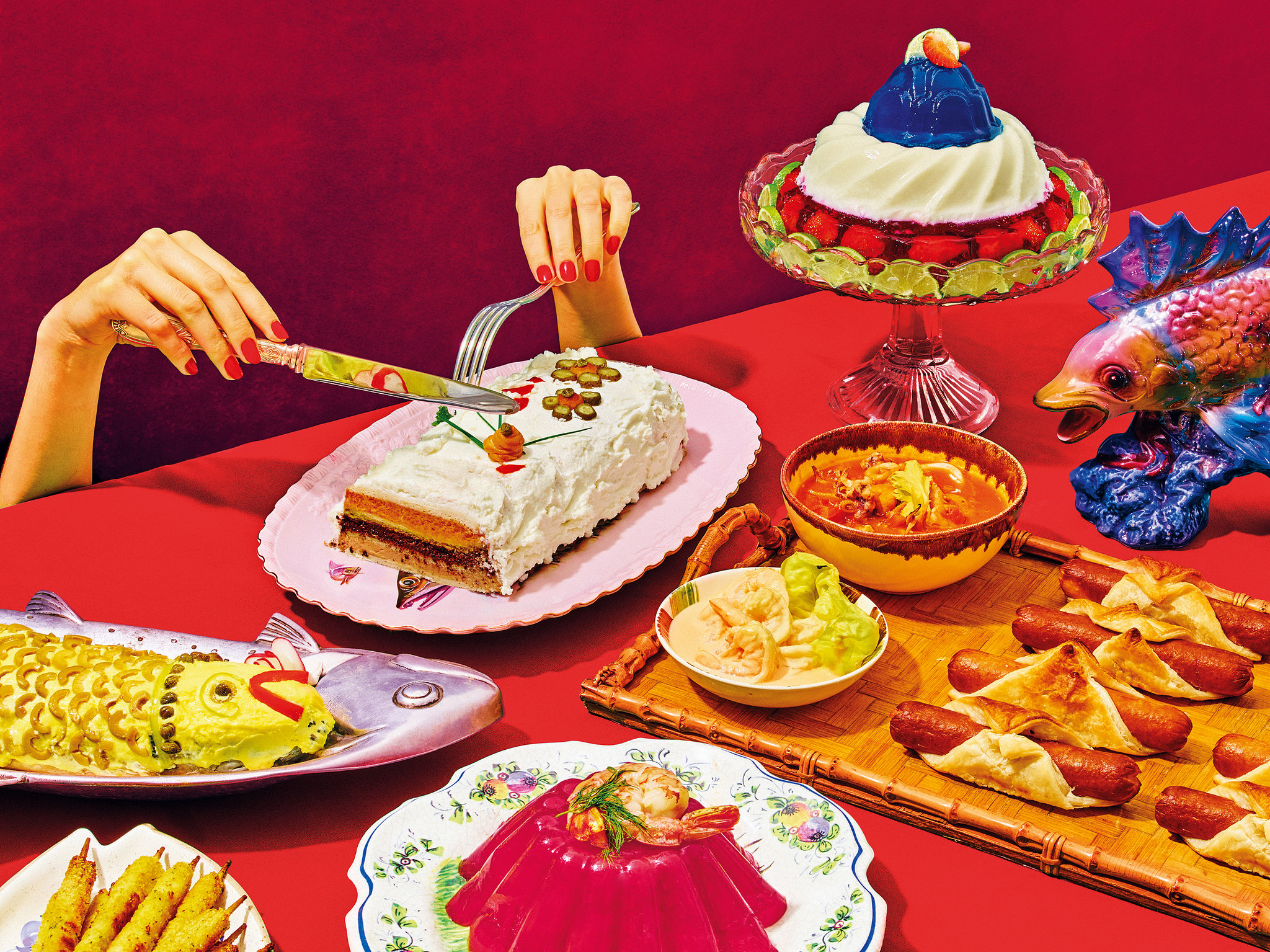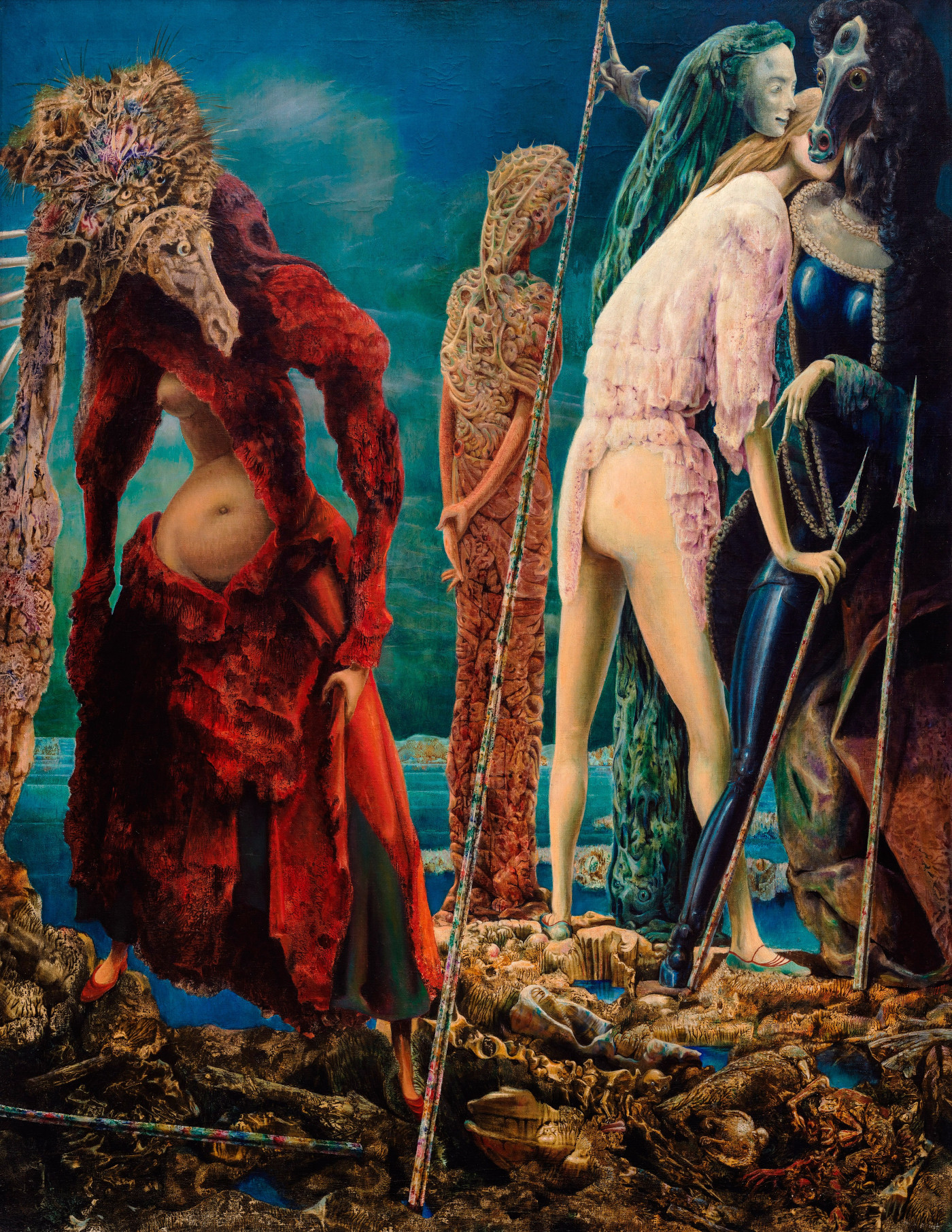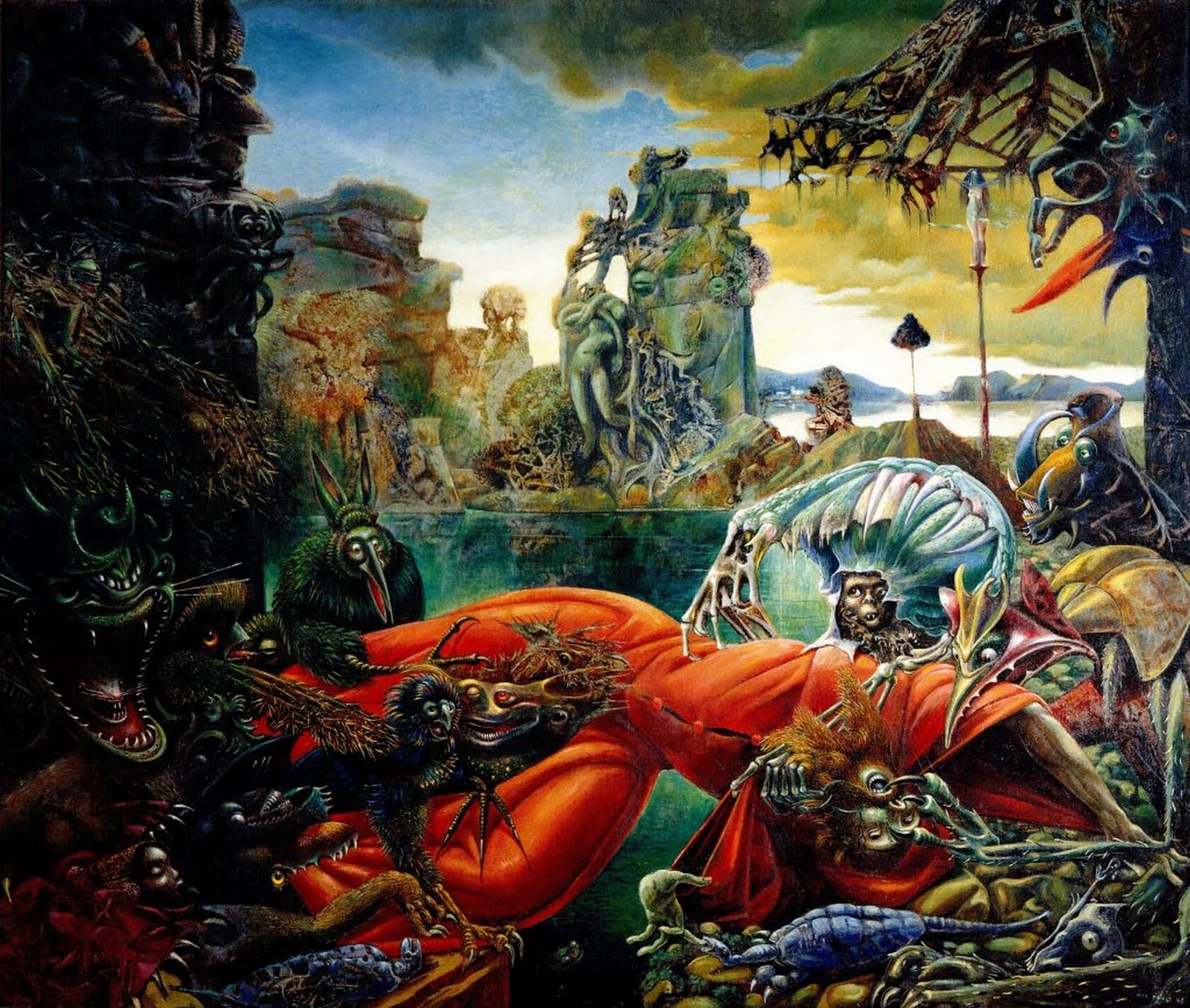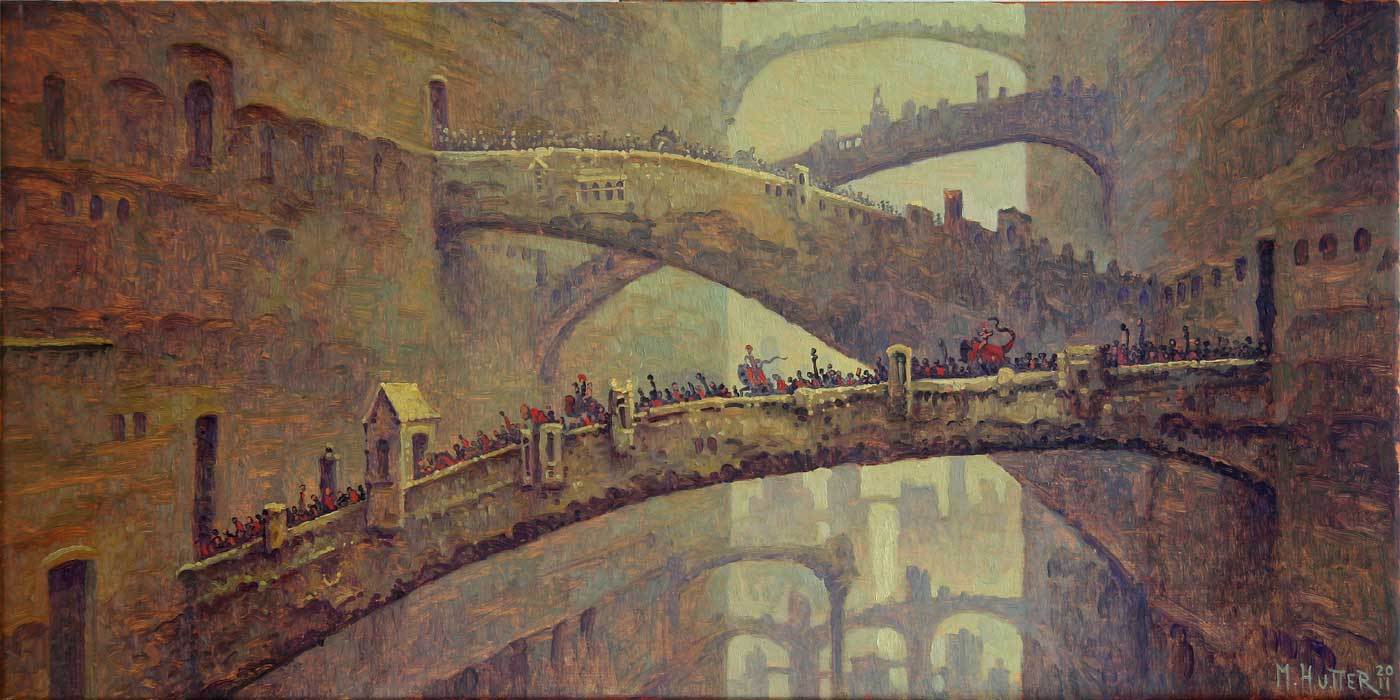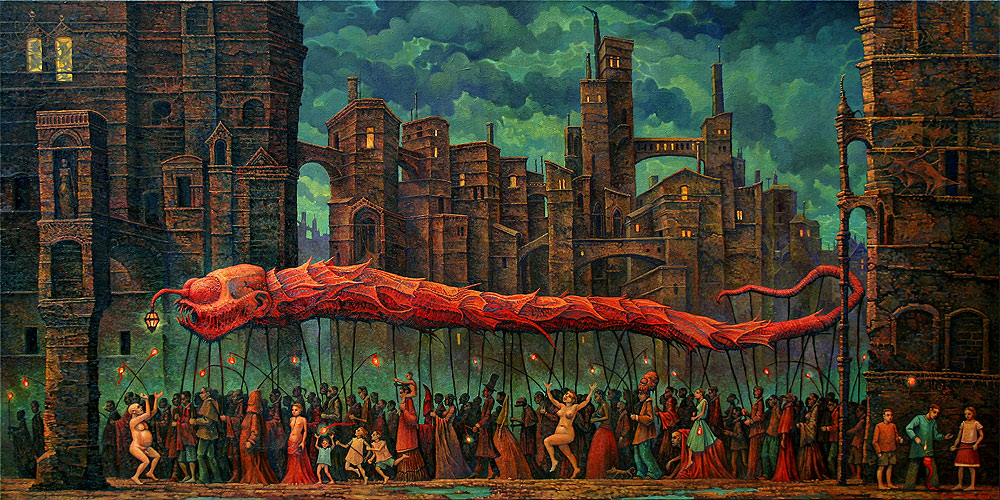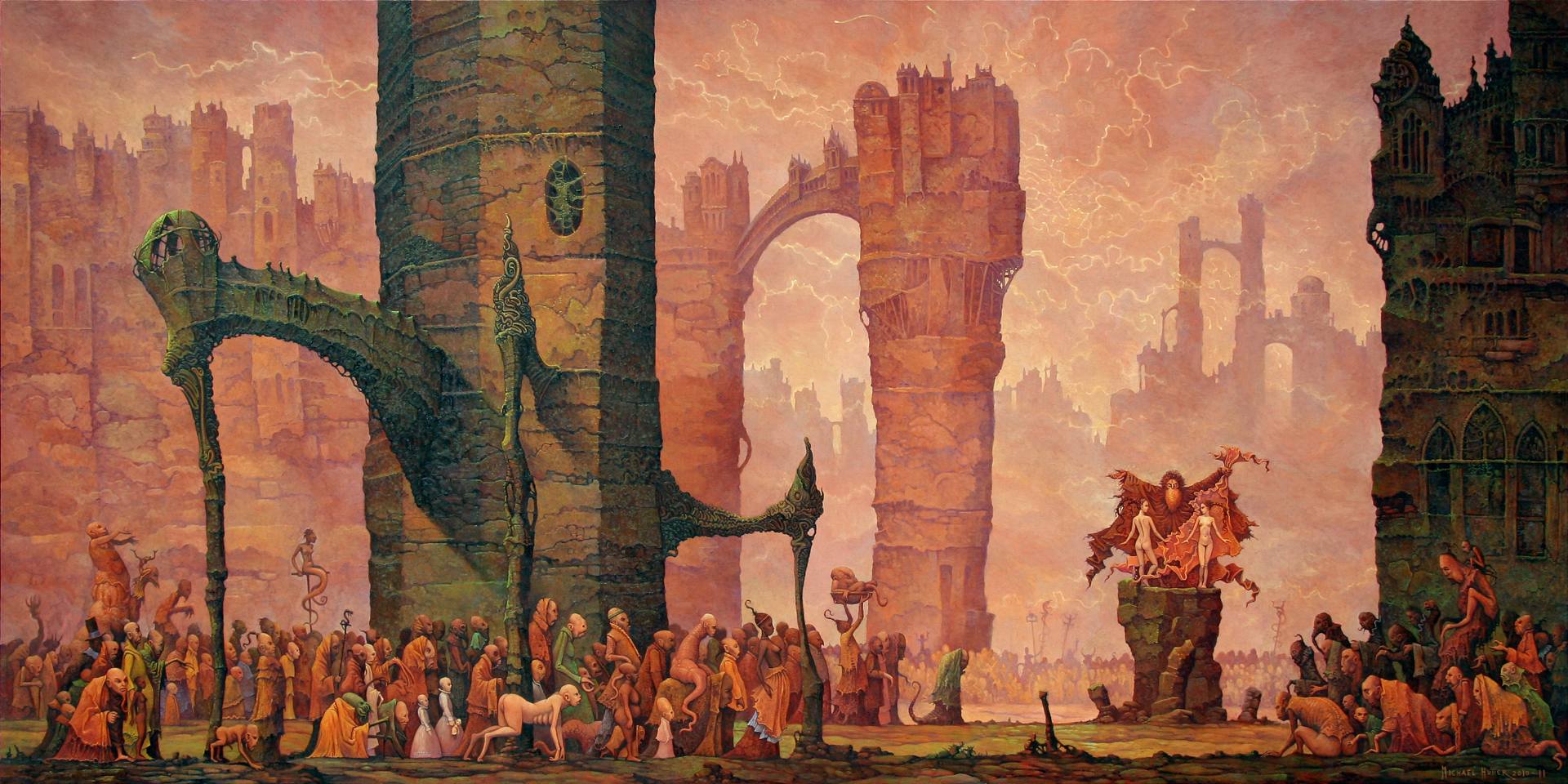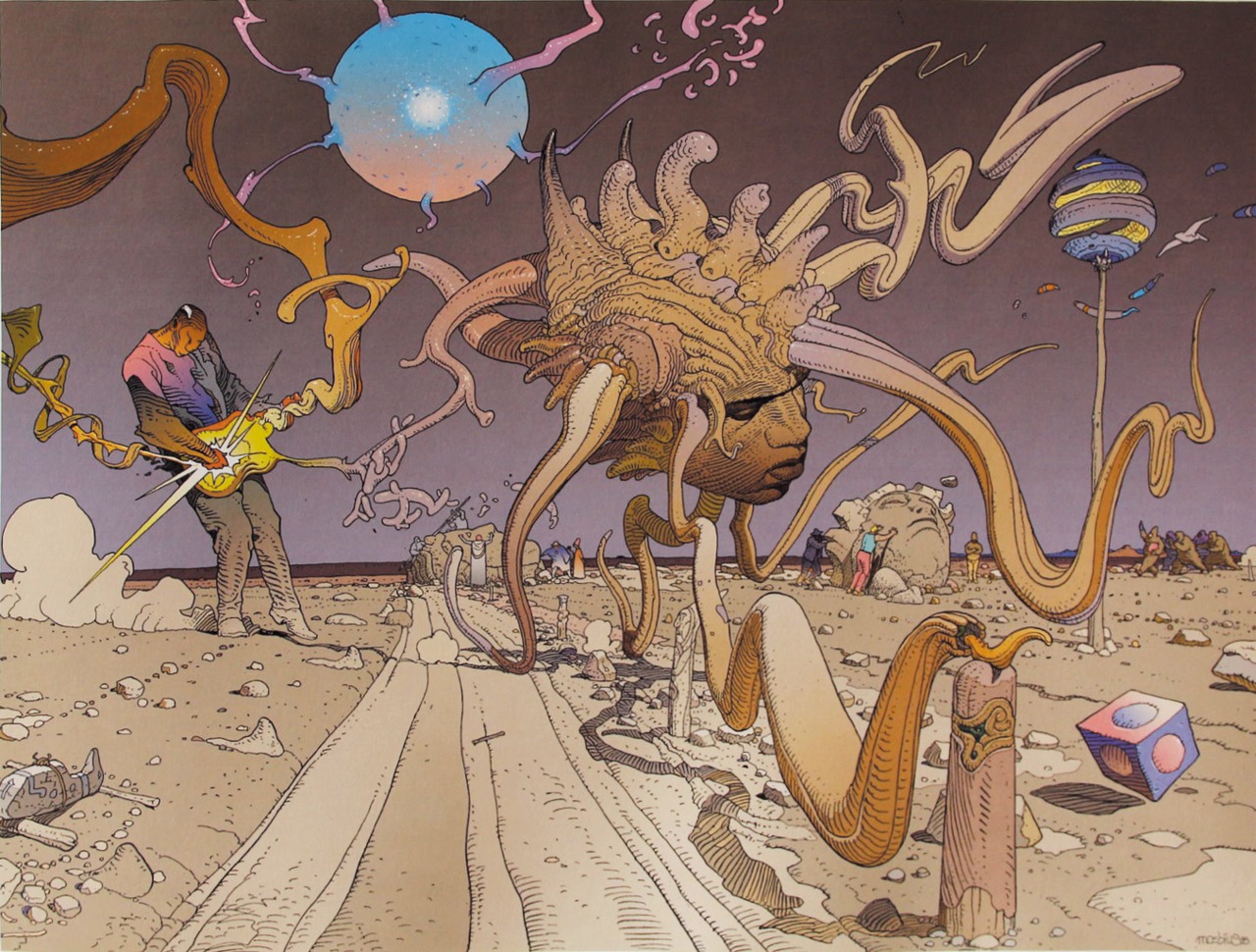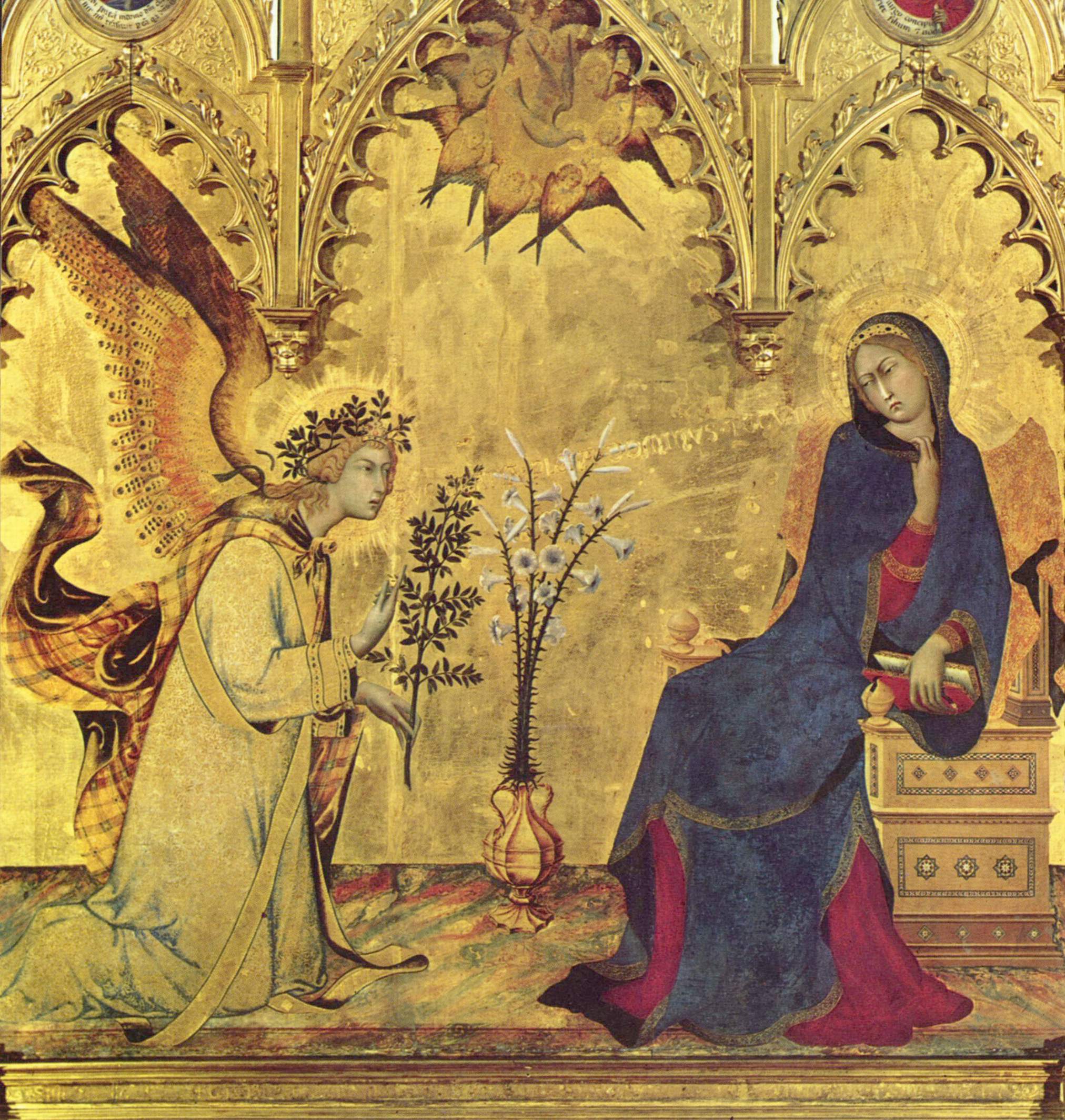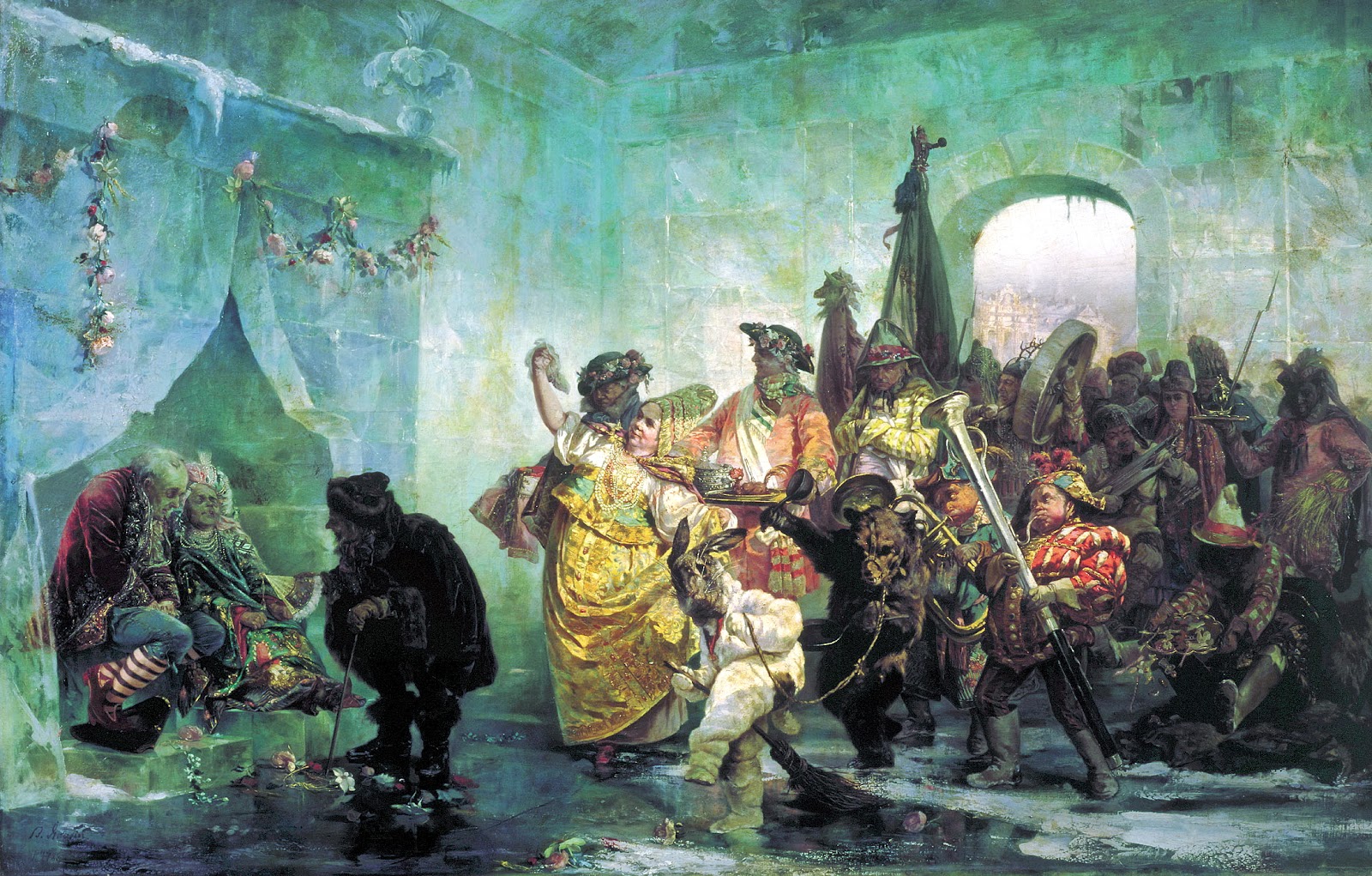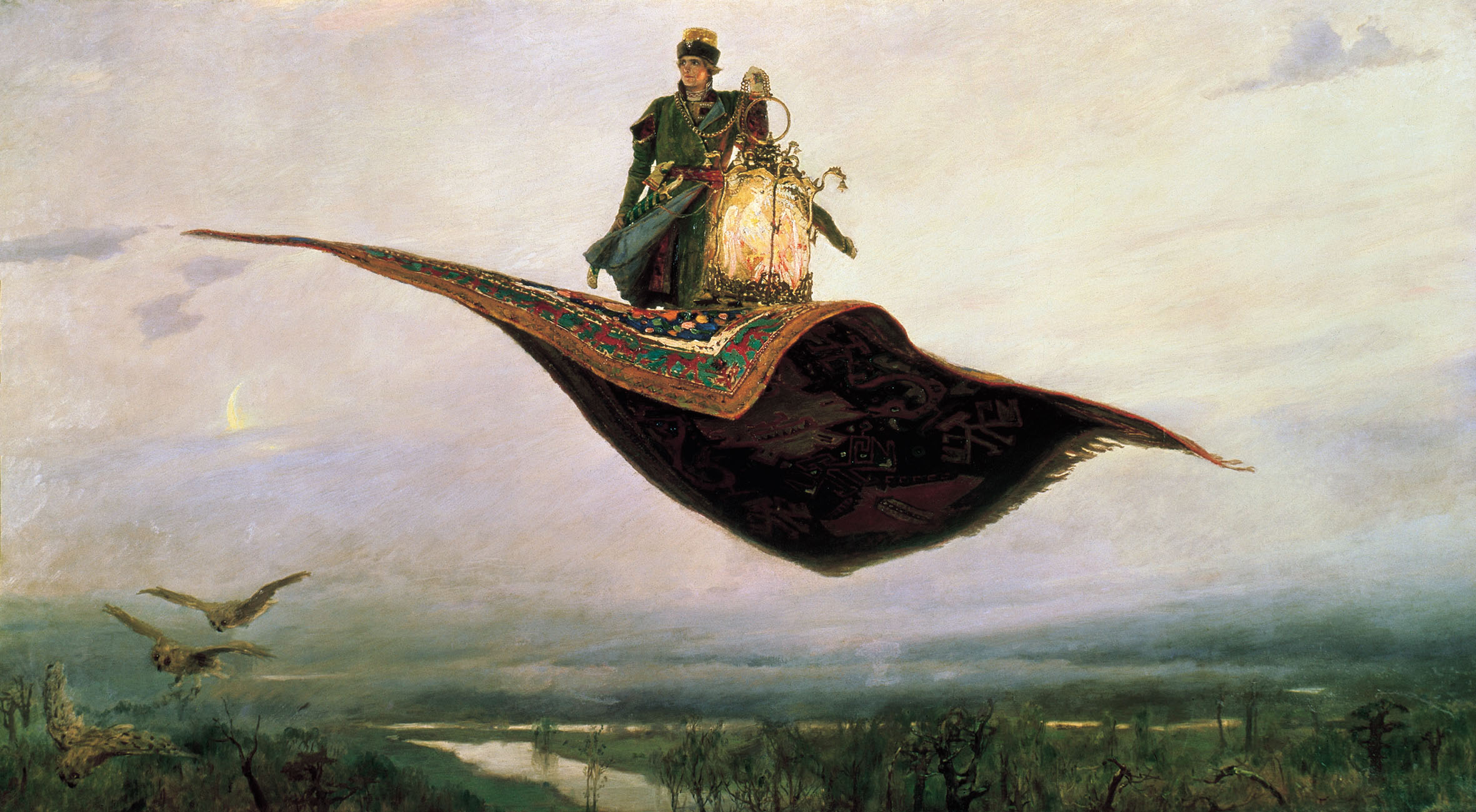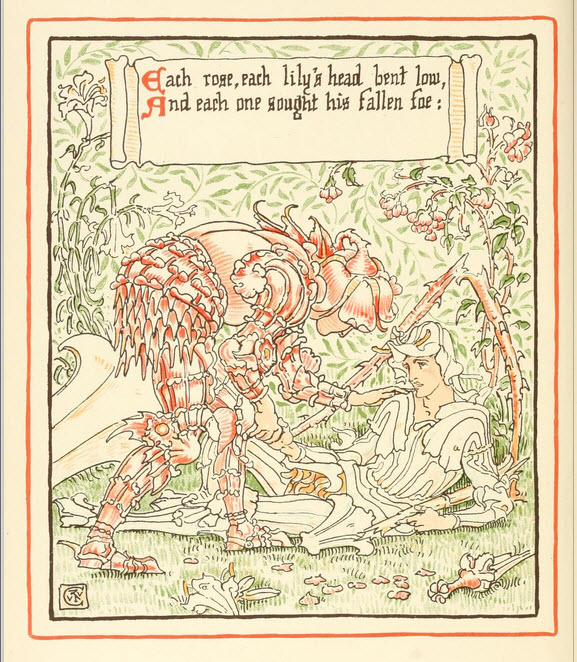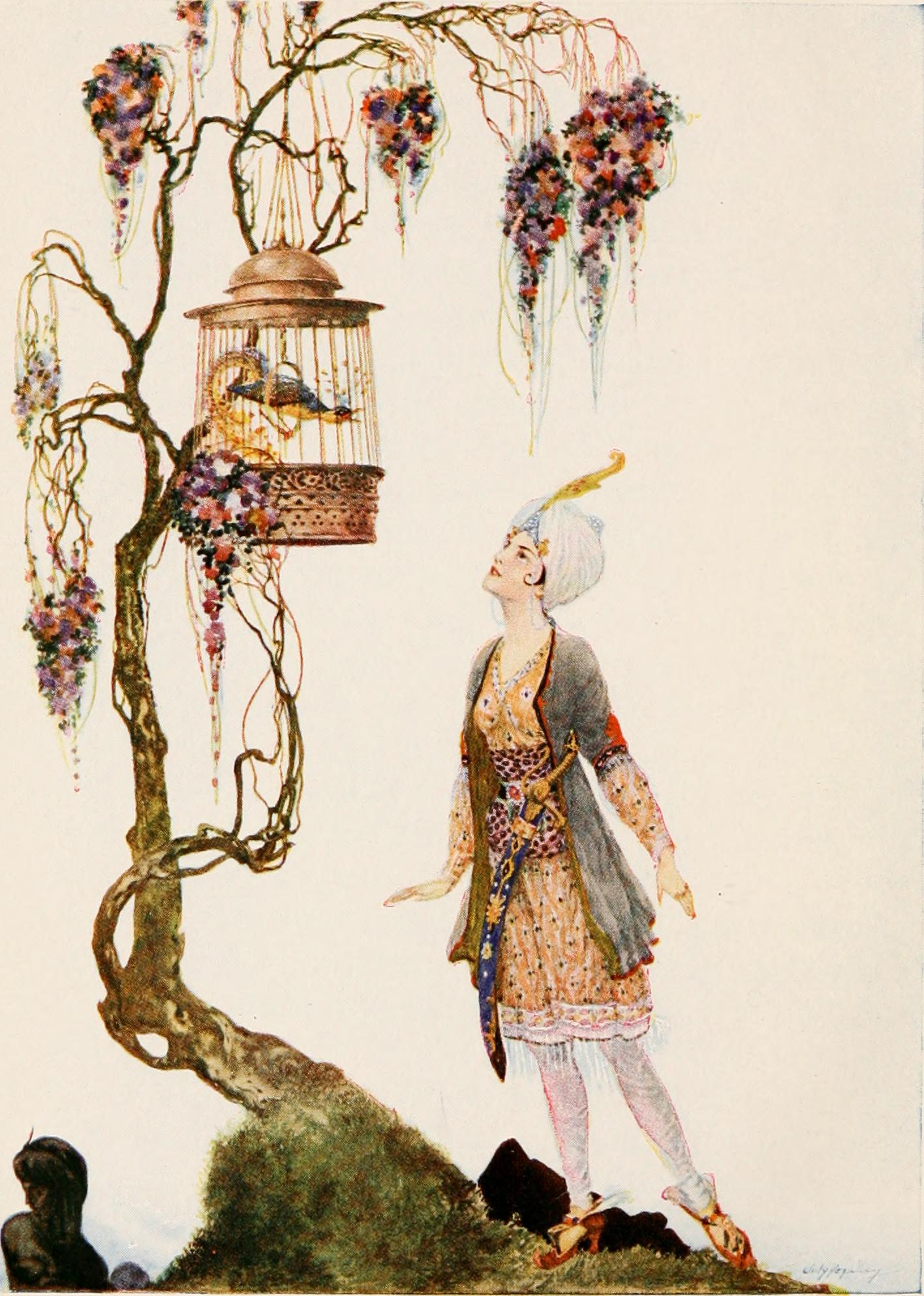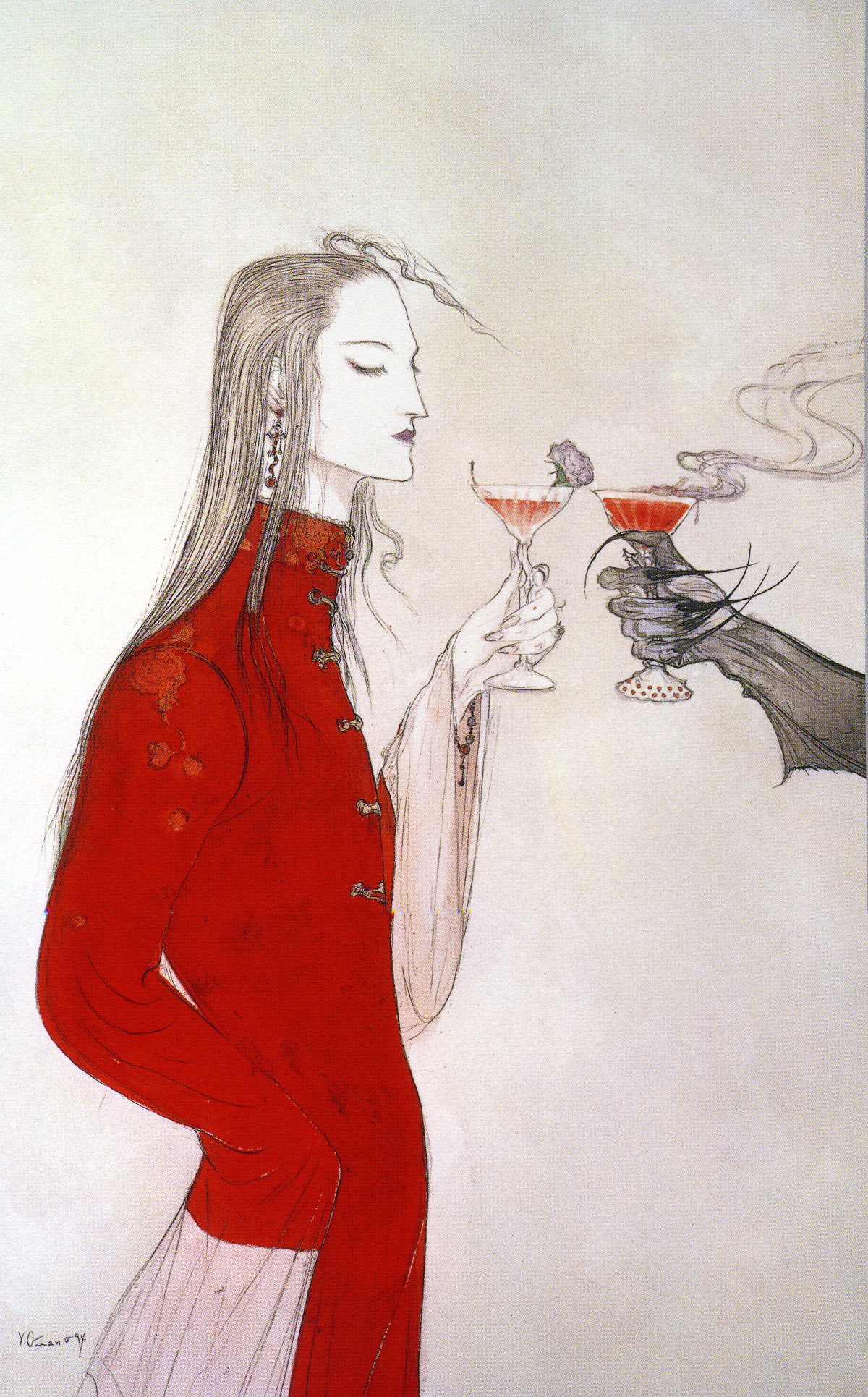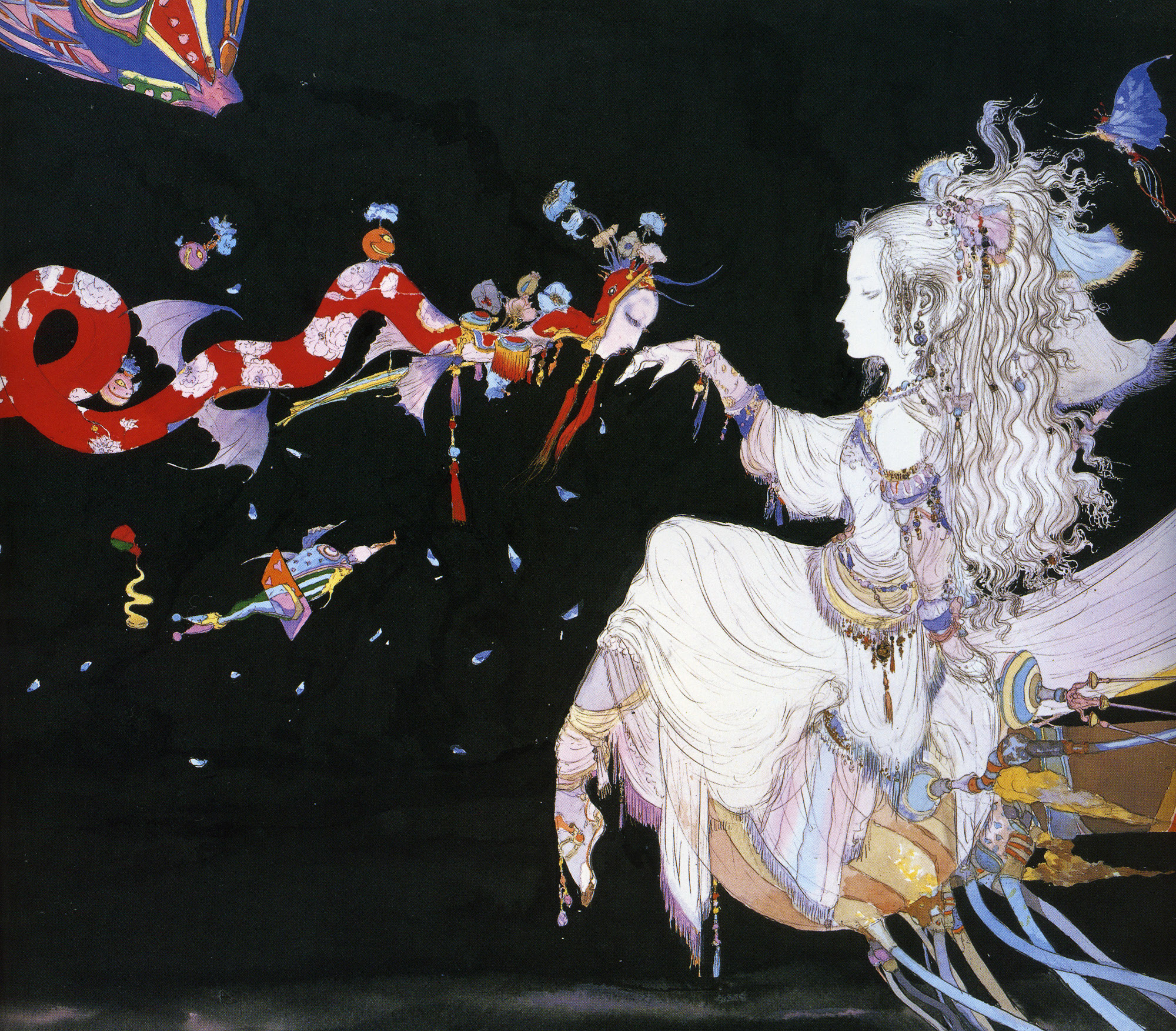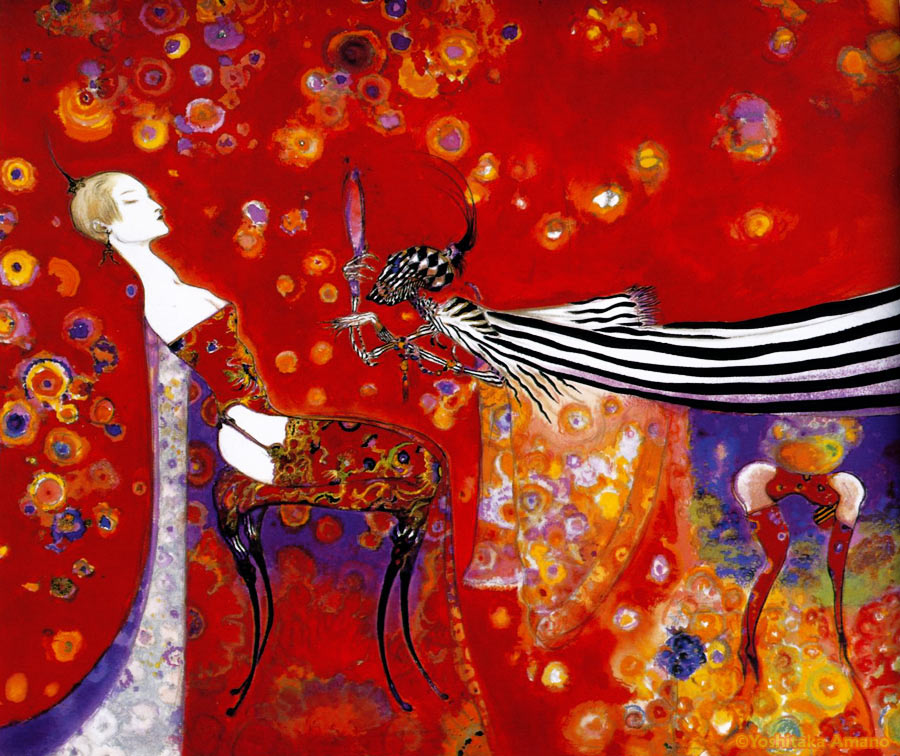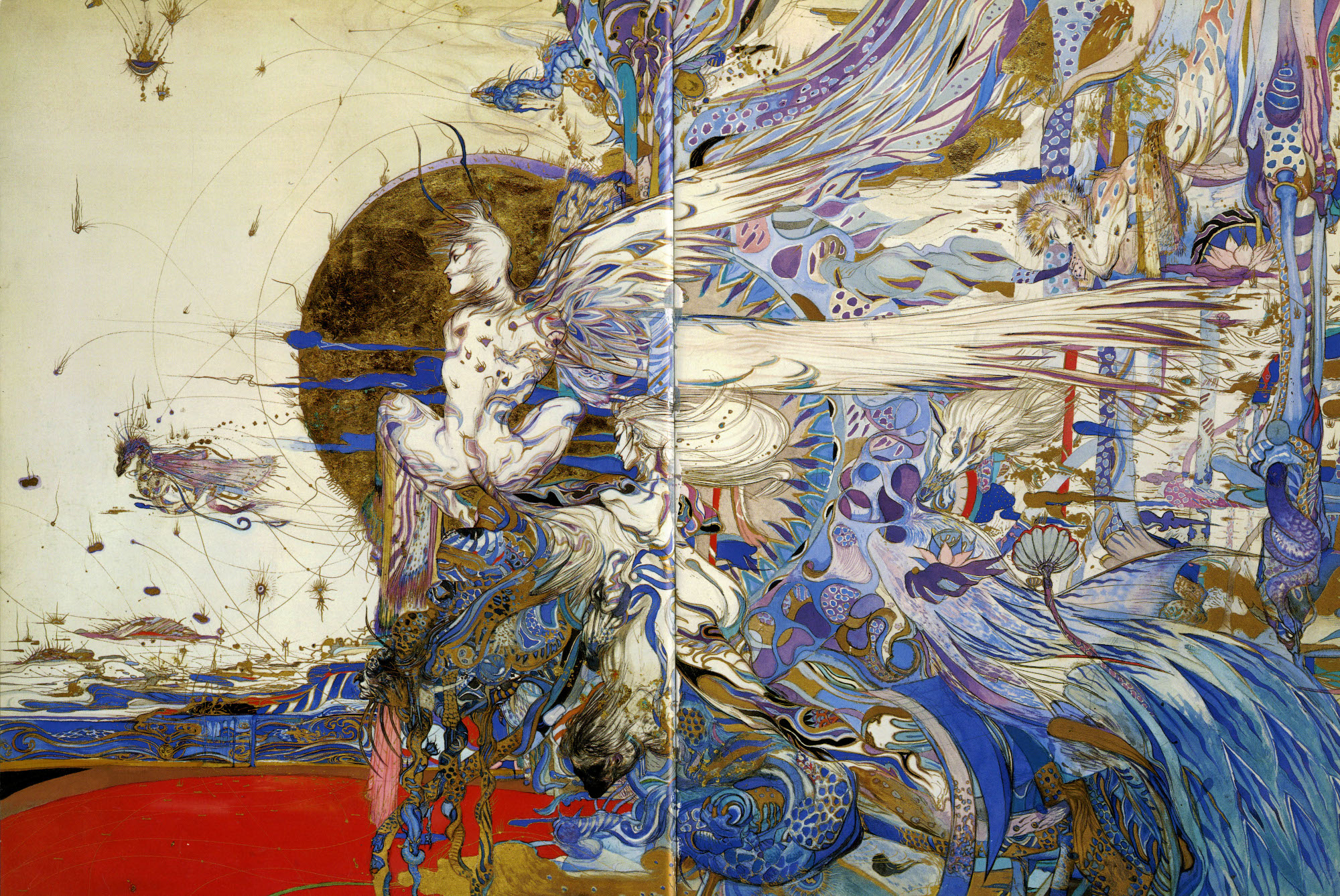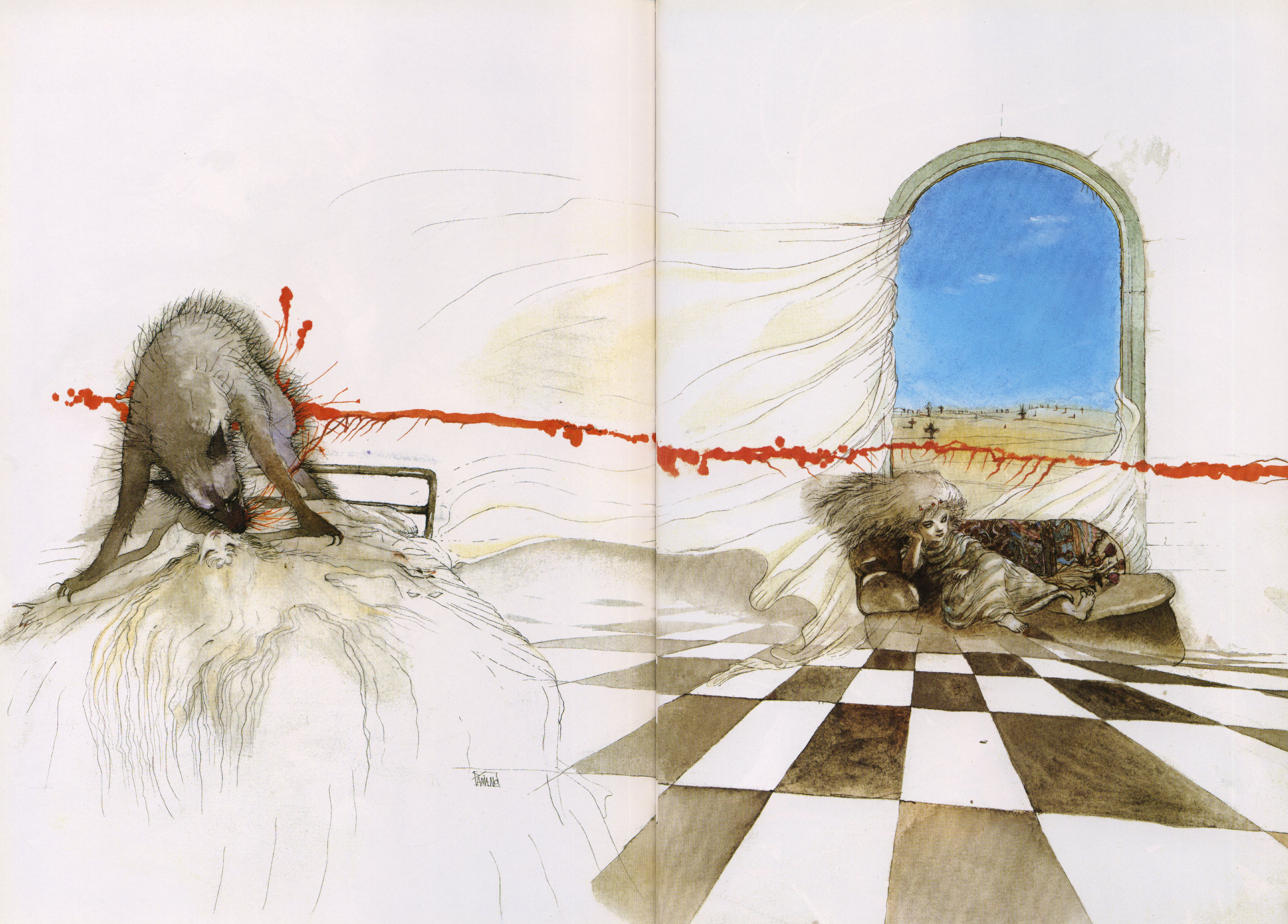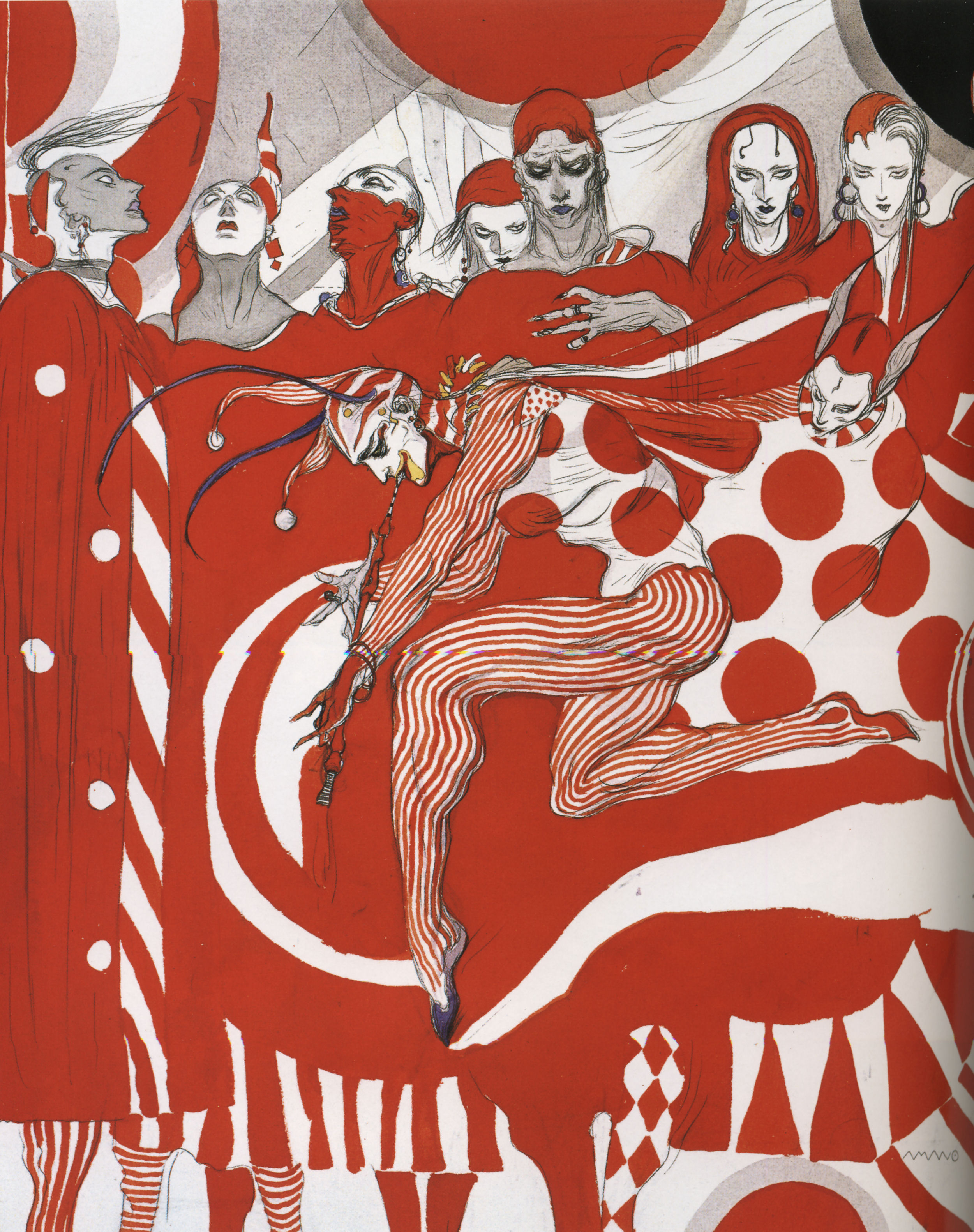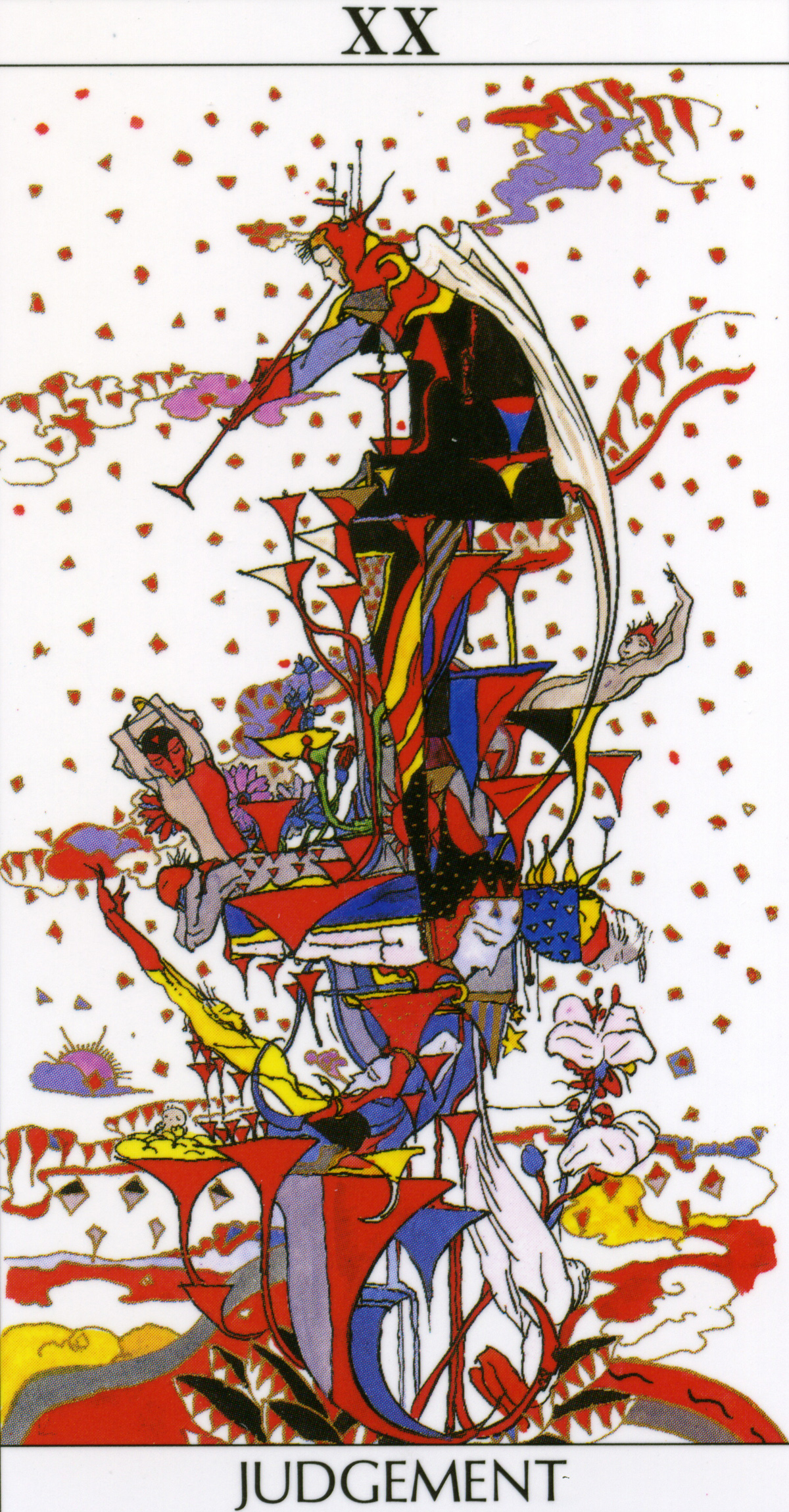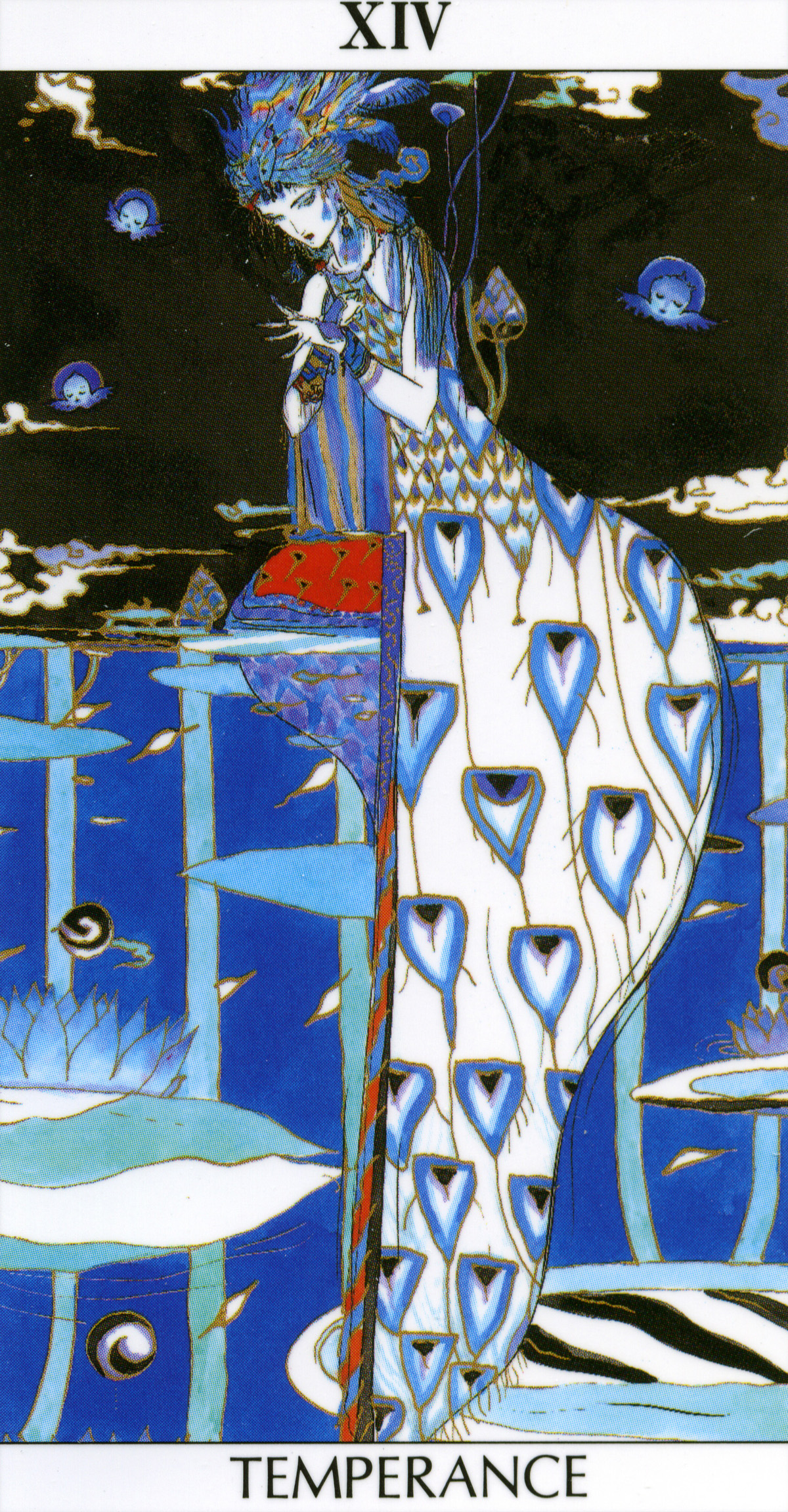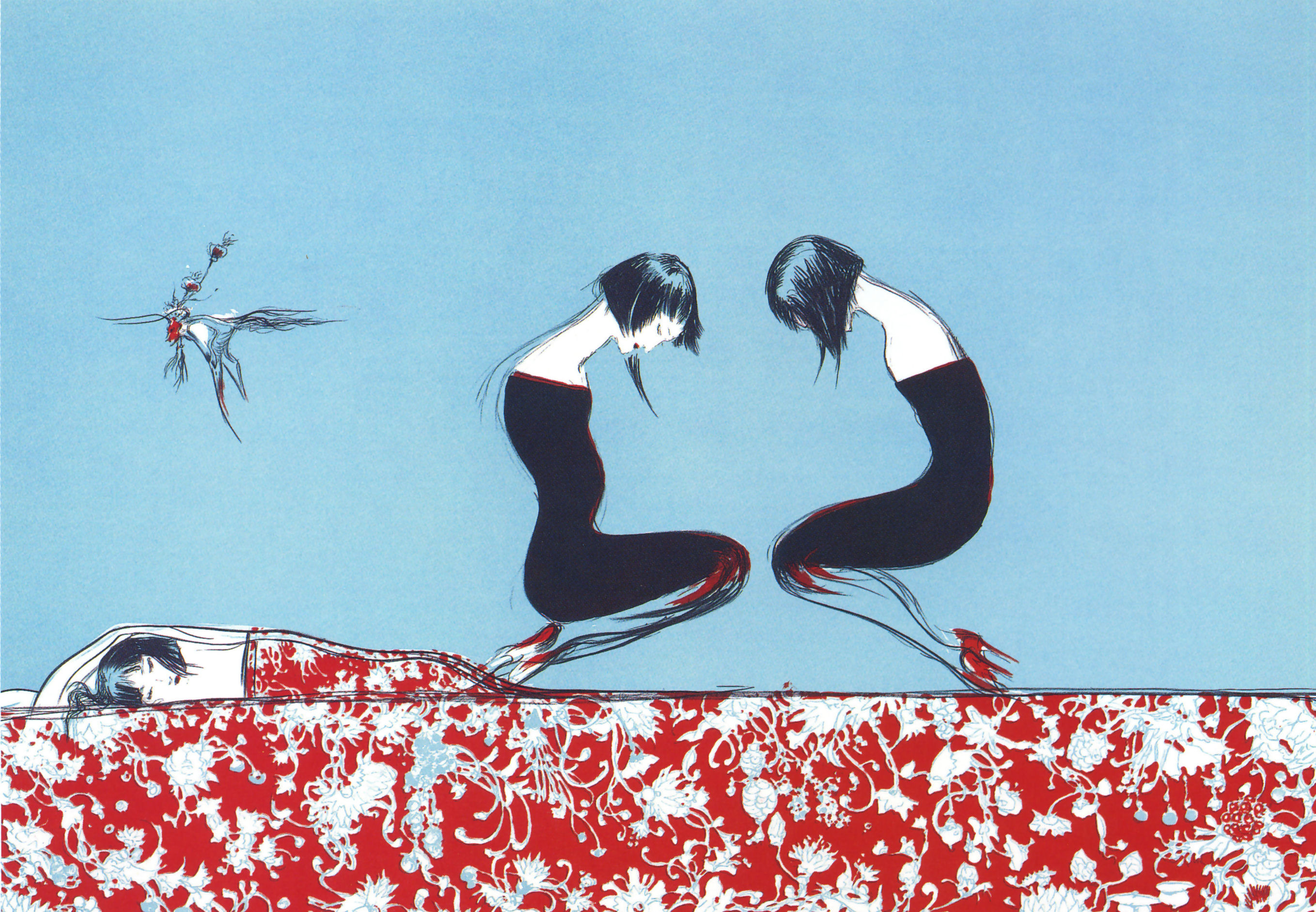 Music
Playlist on that music service, they're missing about 10% of the songs though (they show up grayed-out), contact me if you want to track them down.
Aavikko - Vaaleanpunainen palvelu
Amy Winehouse - Intro / Stronger Than Me
Andrew Bird - Ethio Invention No. 1
Andrew Bird - Beware
Andrew Bird - Gris-Gris
Andrew Bird - [untitled]
Andrew Bird - Why?
Andrew Bird - You Woke Me Up!
Axian - Strive
Ayten Alpman - Ve Tanrı Aşkı Yarattı
Beatles - Because
Billie Holiday - Stormy Weather
Blu & Exile - A Letter
Blu & Exile - Maybe One Day
Bossacucanova - Deixa Pra La (feat. Teresa Cristina)
Buscabulla - Temporal
Cake - I Will Survive
Cake - Nugget
Camille - Ruby
Can - She Brings the Rain
Chapelier Fou - Darling, Darling, Darling
Clap Clap - Ode To The Pleiades
Colleen - Everyone Alive Wants Answers
Damon Albarn - Heavenly Peach Banquet
Darondo - Didn't I
Deca - The First Emanation
Deca - Breadcrumbs
Dirty Three - Sirena
Disasterpeace - Wisdom's Tragedy
Emahoy Tsegué-Maryam Guébrou - The Homeless Wanderer
Esperanza Spalding - Espera
George Harrison - Art of Dying
Gil Scott-Heron - A Legend in His Own Mind
Hollie Cook - Vessel Of Love
Hot Sugar - Sinkies
Igorrr - Corpus Tristis
Ike Reiko - Angel
Istanbul Blues Company - God Put The Rainbow in the Sky
Istanbul Blues Company - Ma Right Mind
Jami Sieber - Maenam (Jon Schatz remix)
Jeffernson Airplane - Embryonic Journey
Leyla Mccalla - Les Plats Sont Tous Mis Sur La Table (feat. Louis Michot)
Lhasa - De Cara A La Pared
L'Orange - Underworld & Jeremiah Jae
Madvillain - Bistro
Marta sui tubi - 31 lune
Marta sui tubi - Lilly
Marvin Gaye - What's Going On
Michael Jackson - You Can Cry On My Shoulder
MINMI - 四季ノ唄
Mulatu Astatke - Tezeta Nostalgia
Native Construct - Chromatic Lights
Nujabes - After Hanabi (Listen to My Beats)
Nujabes - Aruarian Dance
Ojos de brujo - Memorias perdías
Ornella Vanoni - Eternitá
Ornella Vanoni - C'è qualcosa che non sai
Paul McCartney & Wings - Magneto And Titanium Man
Punch Brothers - Kid A
Punch Brothers - Movement and Location
Robert Johnson - Come On In My Kitchen
Robert Le Magnifique - Oh Yeah Baby
Sheena Ringo - 二人ぼっち時間
Snails House - Bouquet
Susan (スーザン) - Screamer
The Avalanches - The Wozard Of Iz
The Books - Group Autogenics I
The Breaks - Purple Spots
The Cardigans - Iron Man
The Cat Empire - All That Talking
The Clovers - Lovey Dovey
The Murmaids - Popsicles And Icicles
Tom Waits - New Coat Of Paint
Tom Waits - Eggs and Sausage (In a Cadillac With Susan Michelson)
Toubab Krewe - Salimou
Typical Cats - Snake Oil
Guestbook
Chalkboard
Next Year
I'm going to do something similar in 2020, but more involved and participatory. Want to play? Get in touch.
<3